Chief minister Jagan is pushing the table with the party leaders to see how we can get 175 to 175 seats in the next election. Jana Sena chief pawan kalyan says he will see how ycp will win in the 2024 elections. There is no chance of ycp winning again under any circumstances, this is the truth. He is also making a big sound that this is certain.
He made sensational comments on ycp while speaking at a meeting held at the mangalagiri party office. By saying that he will fight the ycp alone, he made it clear that he alone is enough and does not need anyone's help. Recently, Pawan met Modi for more than half an hour in Visakhapatnam. The details of that meeting have not come out but Pawan is giving hints about what was discussed there.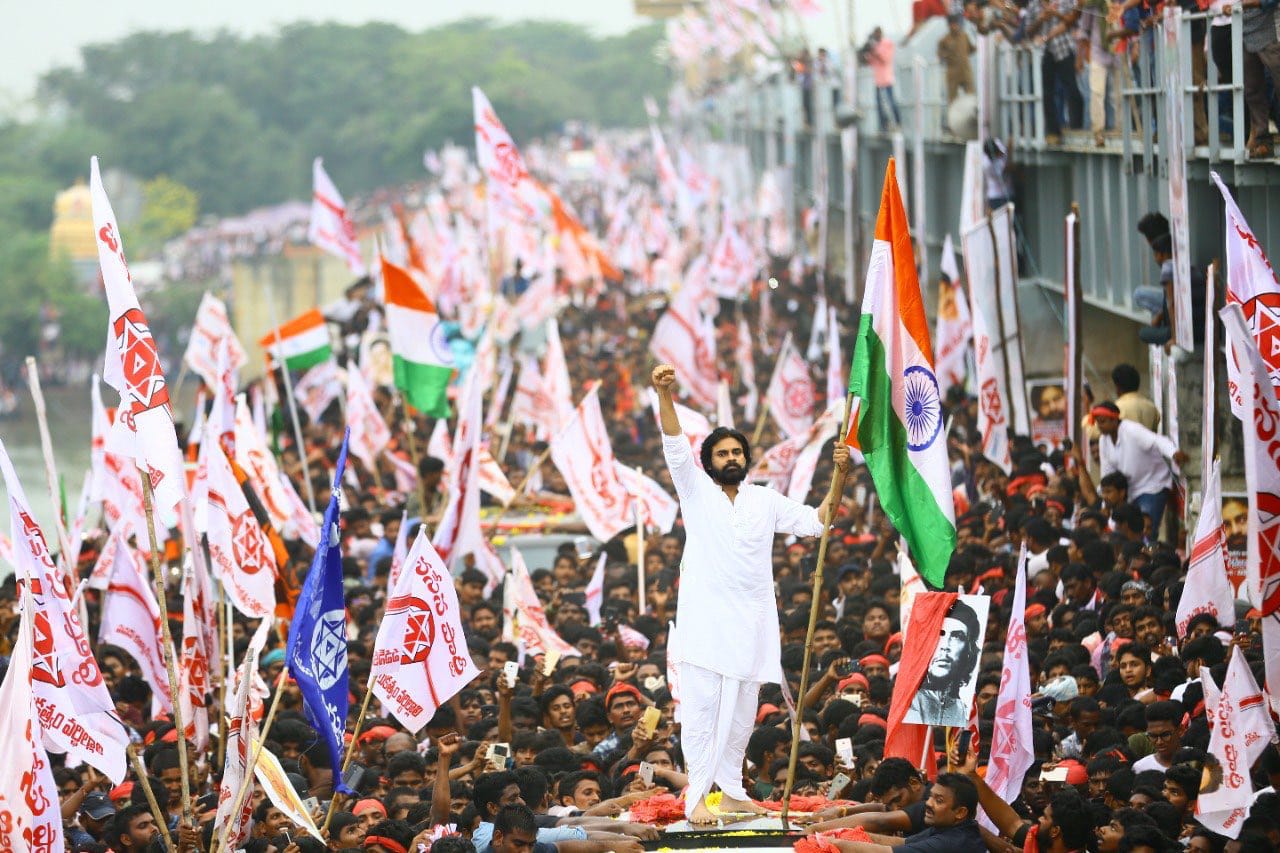 It is known that Pawan, who visited vizianagaram recently, got angry with the YSP saying that delhi is talking about him. Thus the ycp leaders also countered. He also said that the work of Makemi is to accuse Pawan. They also mentioned that they should think about Pawan politically. Now once again Pawan has revealed the seriousness of what he is saying by saying the same words. Pawan said that he is not the type of person who goes to delhi and says Chaddis like you. He said that whenever he meets the prime minister, he will talk about the future of the country and the protection of the people. Also, it is significant that he said that even if ycp was damaged, he would not do it by telling prime minister Modi.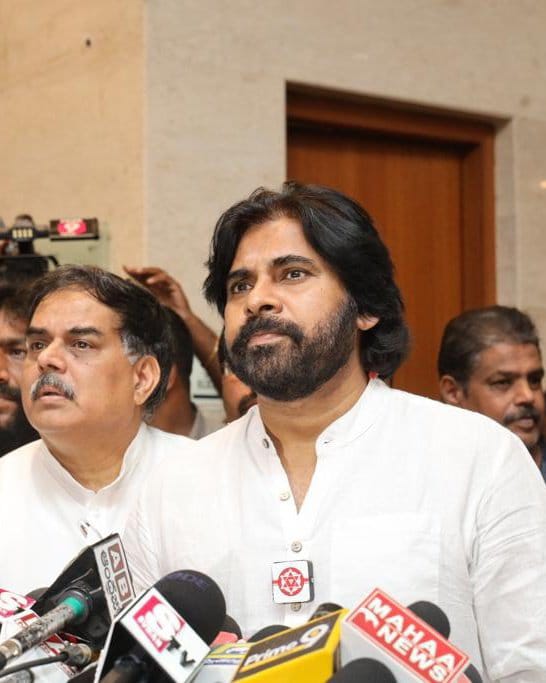 On the other hand, he spoke powerfully. He also said that he will do whatever he wants to do alone and that he will decide here that he was born here. He also said that he will fight his war. It is not known whether Pawan said this about bjp or to warn YCP.
మరింత సమాచారం తెలుసుకోండి: