Arguments were held today in the supreme court on the special leave petition filed by the state government in the case of amaravati capital. In some cases, the state government got relief. Also, the key comments made by the supreme court are also interesting on this occasion. The question of the court that how can all the development be concentrated in one place really strengthens YCP's argument.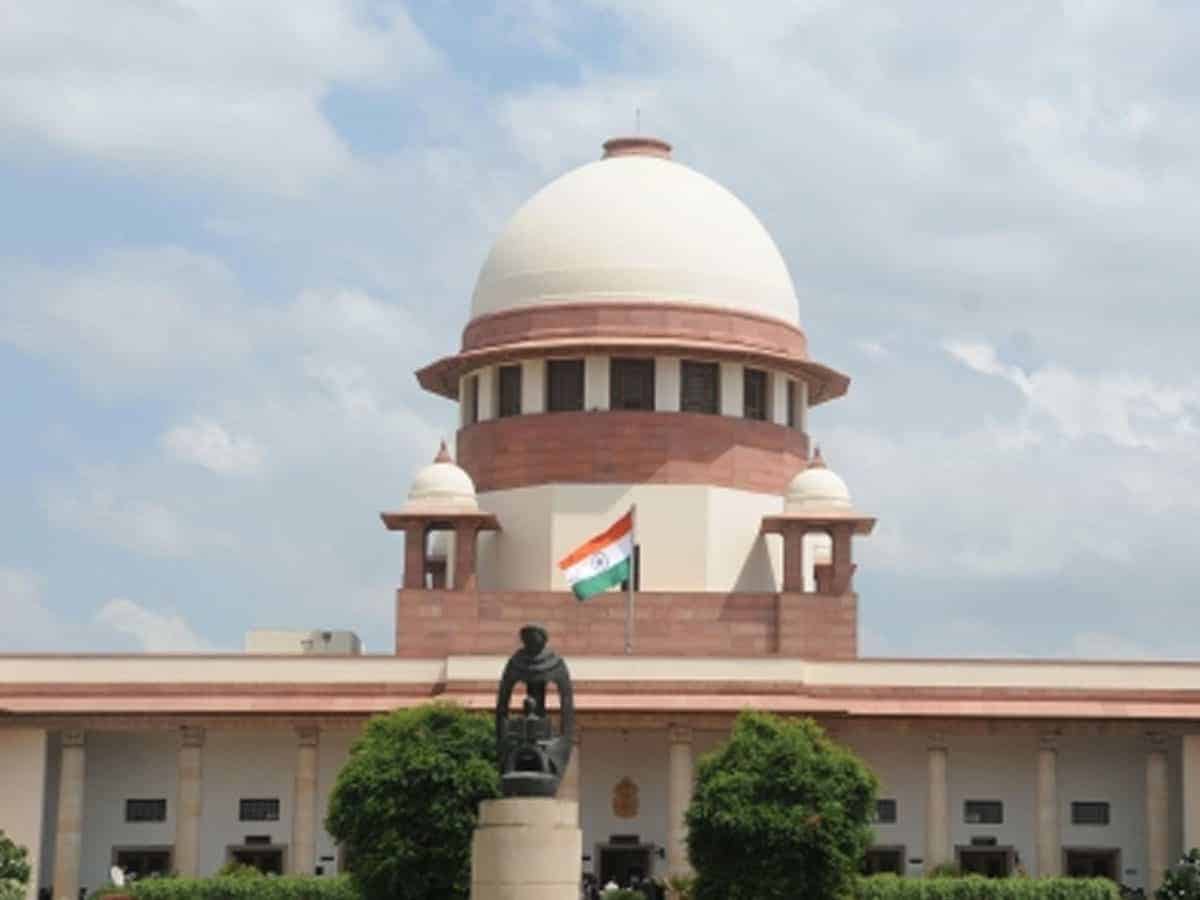 The same goes for the development government. It is said that the comments made as if the procedural decision is not related to the courts are also interesting. It is also noteworthy that on another occasion the high court questioned whether there was any Town Planner. The supreme court also questioned the assertion that the government has no legislative powers. Stay was given in five important matters. In particular, it has stayed the construction to be completed within six months. Now the state government has got a huge relief.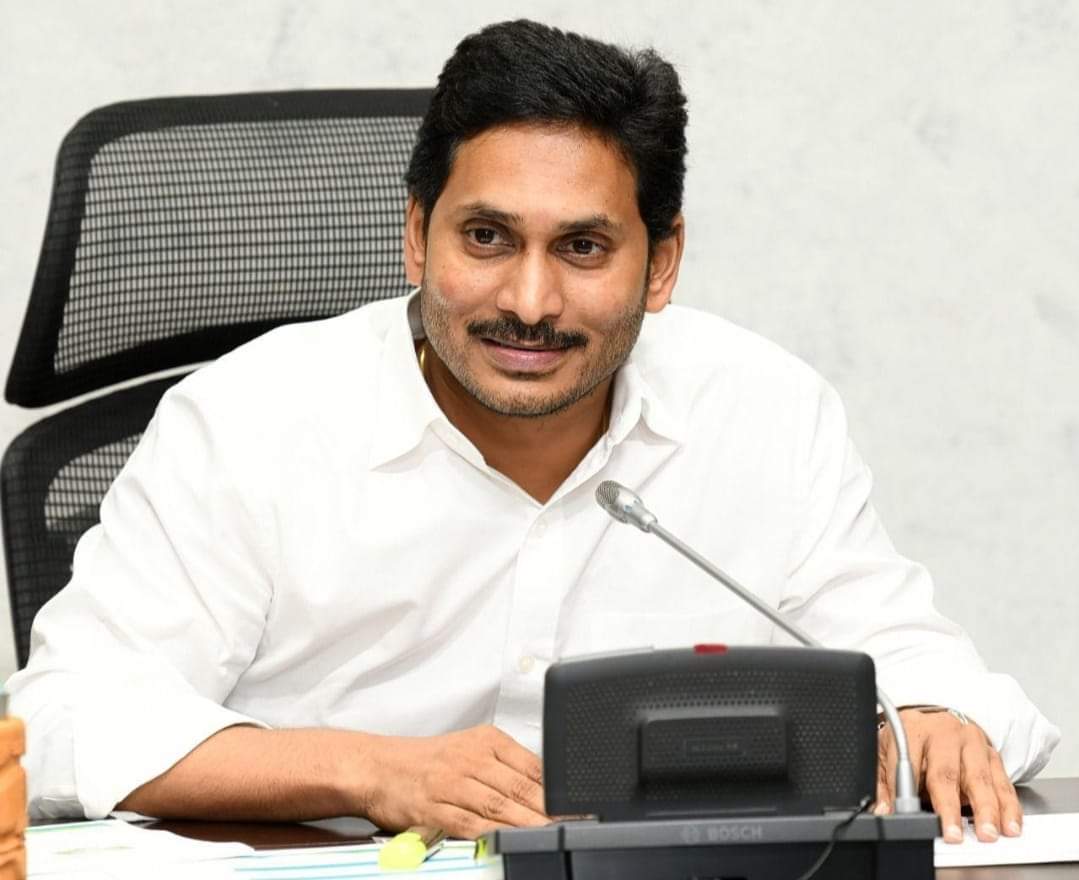 In fact, the opposition parties are hoping that the verdict will be favorable to them in the case of amaravati capital. If the government takes it, the decentralization of the three capitals is their policy. On top of that, the Legislature also enacted the Three Capitals Act. But she withdrew when it became a target of judicial review and became a problem. Even after that, the government filed a petition saying that the high court had passed a judgment on the law which did not hold arguments in the high court and also sought to control the powers of the Legislature.
మరింత సమాచారం తెలుసుకోండి: