The general elections in ap are scheduled to be held in May 2024. Chandrababu is well prepared for this election. He started district tours. Along with the tour in rayalaseema region, they are also visiting Godavari districts. On this occasion, Babu is making a direct attack on Jagan. Inefficient governance is going on in AP. jagan came to power by saying give one chance and single-handedly cleared the debts of AP. Babu calculated and said that there is a debt of 2.70 lakh rupees owed by everyone in AP.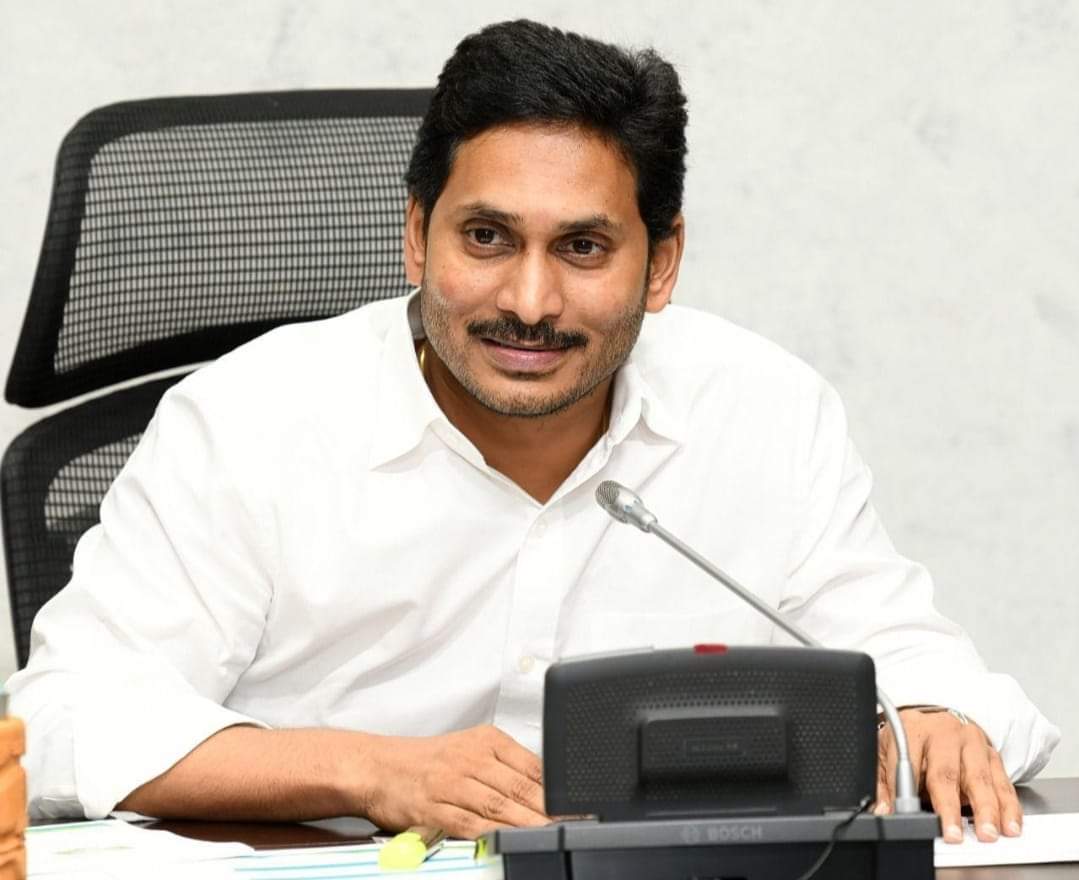 Babu concluded that if this same jagan is elected again, then this will be the same. They are telling flashback stories to the people saying that they did not want Jagan's rule in ap before the 2019 elections. They are questioning whether they have seen the result now or will they still listen to me. If you want to re-elect jagan, you can completely forget about your future, Babu is telling people what he needs to say. Babu says that Jagan's destruction of ap is not all, even if you hand over power to me in 2024, it will not be possible to raise ap in five years due to the pile of debts incurred by YCP. 
Babu says that it will definitely take another ten years to bring ap into a groove. It means that Babu is asking people to vote for him not only in 2024 elections but also in 2029 elections. And we can think that Chandrababu is asking the people that last chance is the last chance. But they say that this ten-year planning is only to say that if power is handed over in 2024 as a last chance, no one else knows how to get more chances than Babu. If you look at ap, the opposition is saying that it is worse when ycp is in power. But Chandrababu says that he will also do the repairs but the time it will take is definitely two elections.
మరింత సమాచారం తెలుసుకోండి: