Janasena chief pawan kalyan strongly wants to give him one chance to bless him in the next election. He has been giving signals like this about a single fight in public a few times now. Alliances with other parties mean that Pawan's chances of becoming cm will be completely lost. Especially if there is an alliance with tdp, we will get many seats, but Pawan will not like the chief minister.
But if you look at AP, it is still not clear who Pawan will walk with. Pawan's alliance with bjp is going on. But like the 2014 elections, it is not clear whether the bjp will contest with tdp Janasena. At the same time, there is no clarity on whether there will be a three-way fight in AP. It is said that janasena is strategically maintaining suspense in this environment. It seems that the party's strategy is that if it gets stronger on its own, then it can think about alliances. But ycp, which is in power in AP, is calculating and saying that Jana Sena will ally with TDP. It also explains the reasons. Pawan Kalyan has never criticized the telugu desam party anywhere.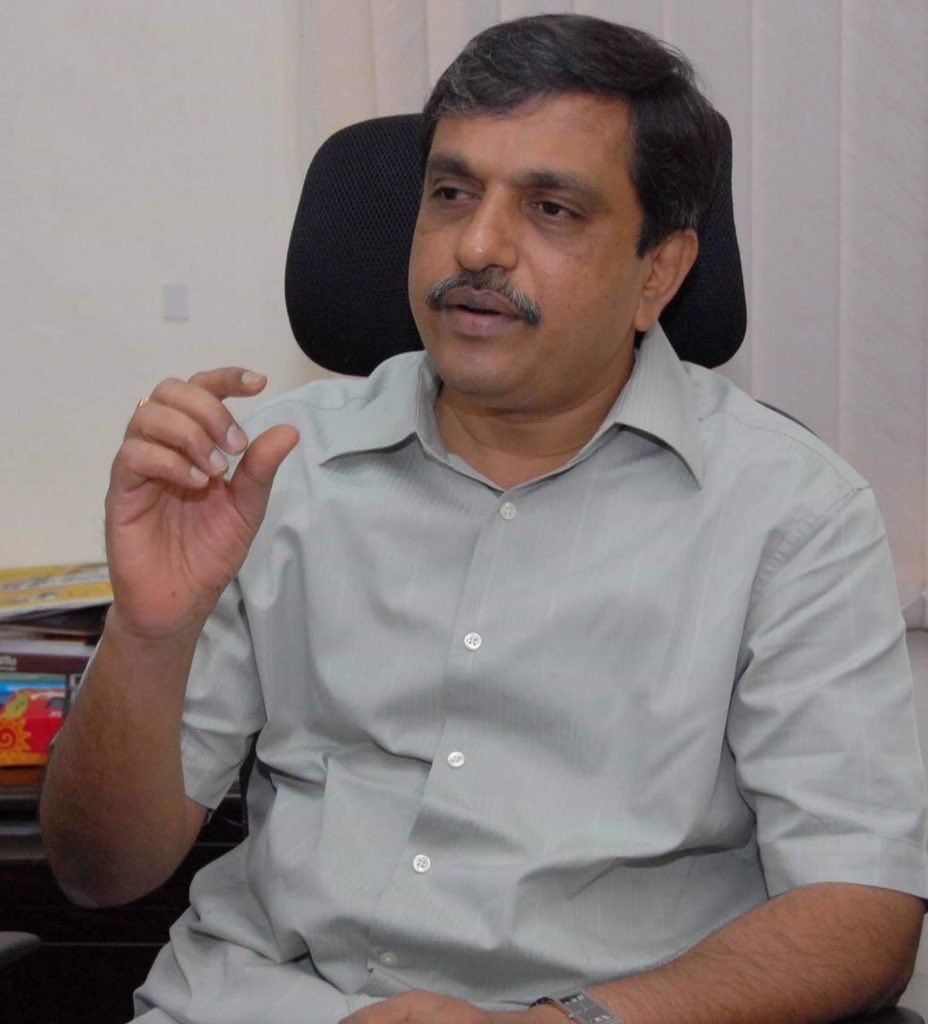 He is saying that he will dethrone the ycp in AP, but he is not saying that he wants to come to power, it is the accusation of the ycp leaders. Adding spice to this, ycp key leader Sajjala ramakrishna REDDY' target='_blank' title='ramakrishna reddy-Latest Updates, Photos, Videos are a click away, CLICK NOW'>ramakrishna reddy made sensational comments that there will be definite alliances between janasena and tdp in tomorrow's elections in AP. Not only that, he went one step further and told a new thing that tdp wants to give 15 seats to Jana Sena as part of these alliances. But he said that the matter stopped there as the Jana Sena was demanding up to thirty seats. But this is sensational and somewhat surprising. Because the doubt here is whether pawan kalyan is in such a hurry just for that thirty seats.
మరింత సమాచారం తెలుసుకోండి: