Tension..! Emergency status at delhi airport...!?

A cargo flight from delhi to dubai was struck by a bird and an emergency was declared at the next airport. A sudden emergency was declared at the delhi airport, leaving passengers in a state of panic.

Continued air Accidents:

In recent times, plane crashes have been happening more and more frequently. In that way, an A-320 flight from nepal Airlines went from Kuala Lumpur, the capital of malaysia to Kathmandu, the capital of Nepal. At that time, an air india flight from delhi to Kathmandu almost collided with an A-320. Fortunately, the radar picked up the two aircraft passing side by side. Subsequently, the nepal Airlines flight was operated at an altitude of 7,000 feet. Thus, a major accident was avoided. Similarly, the accidents of planes belonging to the indian army are also becoming a frequent story. Recently, a Cheetah helicopter belonging to the indian army crashed in Arunachal Pradesh.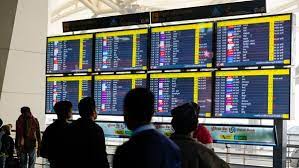 Accident in Arunachal Pradesh:

The accident was said to have occurred due to heavy fog in the Mandala Hills of Tirang Hills in Arunachal Pradesh. The death of the two pilots in the plane was shocking. On december 8, 2021, 14 people, including Chief of Staff Bipin Rawat, took off from Coimbatore's Sulular air Force base in a helicopter for Wellington Military Training college, Kunnar, Nilgiris district. The helicopter crashed into a tree due to heavy cloud cover at Nanjappa Chatteri near Kunnar Kateri.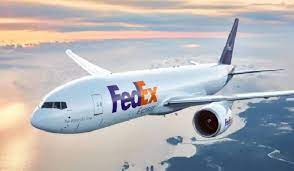 Bipin Rawat was rescued fighting for his life at a place surrounded by plants. Also, army Training college Group Captain varun was rescued with serious injuries. Thirteen people died in this horrific accident, including Chief of Staff Bipin Rawat, his wife Madhulika Rawat, and many were dead.
మరింత సమాచారం తెలుసుకోండి: