The two of us who gave birth to the first child are both serial actresses - Congratulations from the accumulating fans.
The two of us have given birth to the first child of a serial actress. All the serials aired on Vijay tv are getting great support among the people. One of the leading series in the TRP in that respect is The Two of Us. The serial is being aired in two parts. The first part of the We Is Two of our series aired in 2018. The first part of the series starred Senthil, Raksha, and Rashmi.
Also, the series just went well.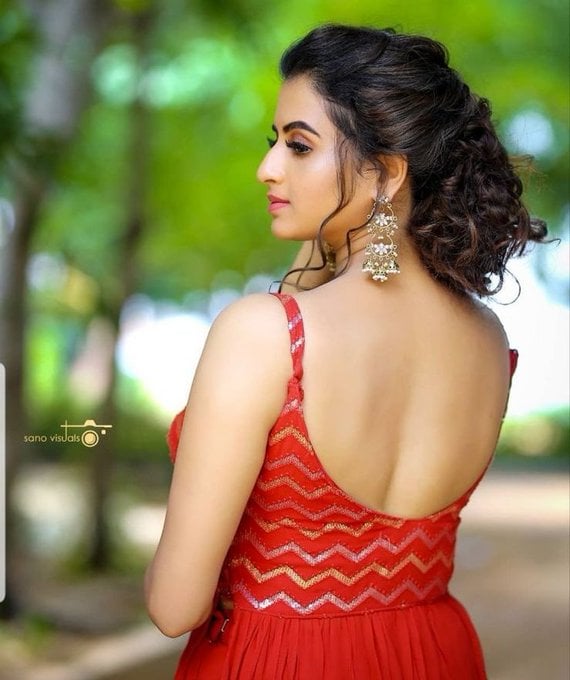 Many of the actors who starred in the series withdrew as the back corona spread was high. Thus the series was halted in half. After that in another story domain, the two of us 2 serials of the same name are being aired. senthilkumar plays the role of Mayan and Maran. The series aired in 2020.
The series has been well received by the public ever since it aired. Also, rakshita first played the role of maha in this series. Then all of a sudden rakshita left the serial. He was also explaining this. She is currently starring in the series 'Forgotten Story to Tell' which is being aired on Colors Tamil.
Similarly, actress Monisha, who played the role of maha in the serial 'Palace Parrot' in Vijay TV's We Are Two 'series 2, is currently going through a series with many twists and turns. It has been reported that the two of us are pregnant with the serial actress. Actress rashmi played the role of lotus in the serial 'The Two of Us'.
Actress rashmi was engaged to be married to Jayaraj on november 27, 2020. The couple got married in a Christian ceremony in february 2021. All the photos taken by the couple during the wedding were posted on social media. Also, rashmi made a re-entry on Vijay tv after her marriage.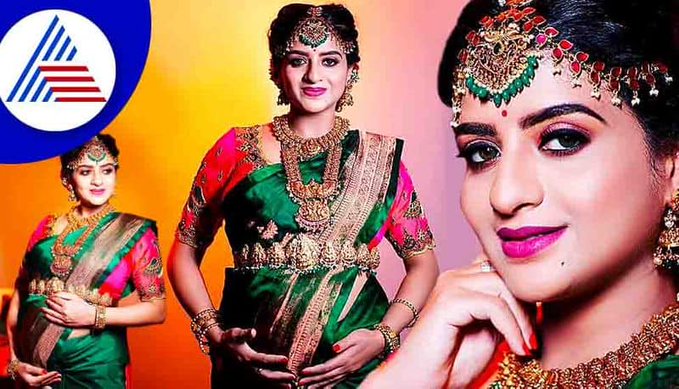 She starred in the series Rajaparvai. This serial was just recently completed. It is noteworthy that rashmi has not acted in any serial since then. She was pregnant with such a condition. He even had a baby shower last April. In such a situation he has recently given birth to a baby boy.
మరింత సమాచారం తెలుసుకోండి: