Bigg Boss season 6 entertained the audience to no end. From the selection of the contestants to the elimination process, the final episode of the title winner was also done simply. The winner was revanth but the profit was made by Srihan. Bigg Boss' magic gimmicks did not work out in the last season. As the host of the season, king nagarjuna also did not host as expected. In particular, the talk was heard that those who came into the house were treated one way and those who had an outside identity were treated differently.
Moreover, as the host of bigg boss, nagarjuna also bored the audience. Season 6 felt unsatisfying throughout with routine tasks and uninteresting games. But in the case of Season 7, they are determined to ensure that such mistakes do not happen. That is why everything from the selection of the contestants to the tasks is planned perfectly. It is known that they are bringing another new host as the host of season 7, apart from Nagarjuna. 
Nagarjuna hosted OTT bigg boss by saying bigg boss Non-Stop along with three successful seasons from bigg boss Season 3 to Season 6. But all these seasons seemed to be very energetic, but in season 6 Nag was not impressed. Moreover, nagarjuna is also said to have lost interest in Bigg Boss. That is why even nagarjuna did not object to the change of bigg boss team host.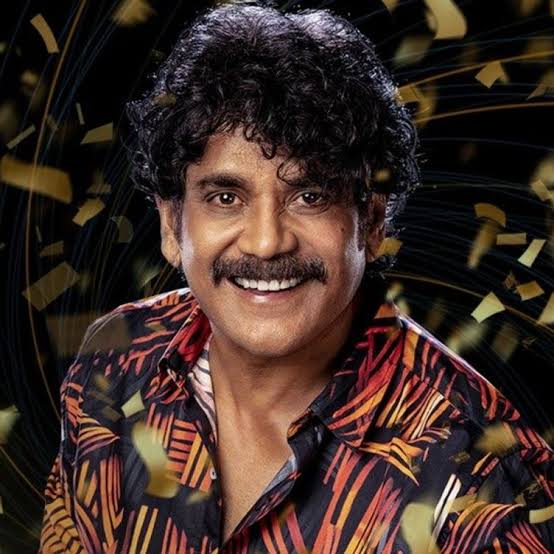 All is well but now the million-dollar question is who will be the host of bigg boss Season 7? Season 1 was hosted by ntr and season 2 was hosted by Nani. In season 7 if one of them will be the host, it is clear that there is no chance. According to the information, Rana is in the race to be the host of bigg boss season 7. If not Rana, who else is the hero, I have no idea. Rana has the experience hosting OTT shows, so the audience says that Rana is perfect. And who will be the host of bigg boss season 7 will be known soon.
మరింత సమాచారం తెలుసుకోండి: