Pre-wedding picture sessions have increased in popularity over time. Every couple aspires to amass lovely memories that capture their union and will be treasured in the future. However, occasionally an unforeseen circumstance might result in something hazardous during these pre-wedding picture sessions.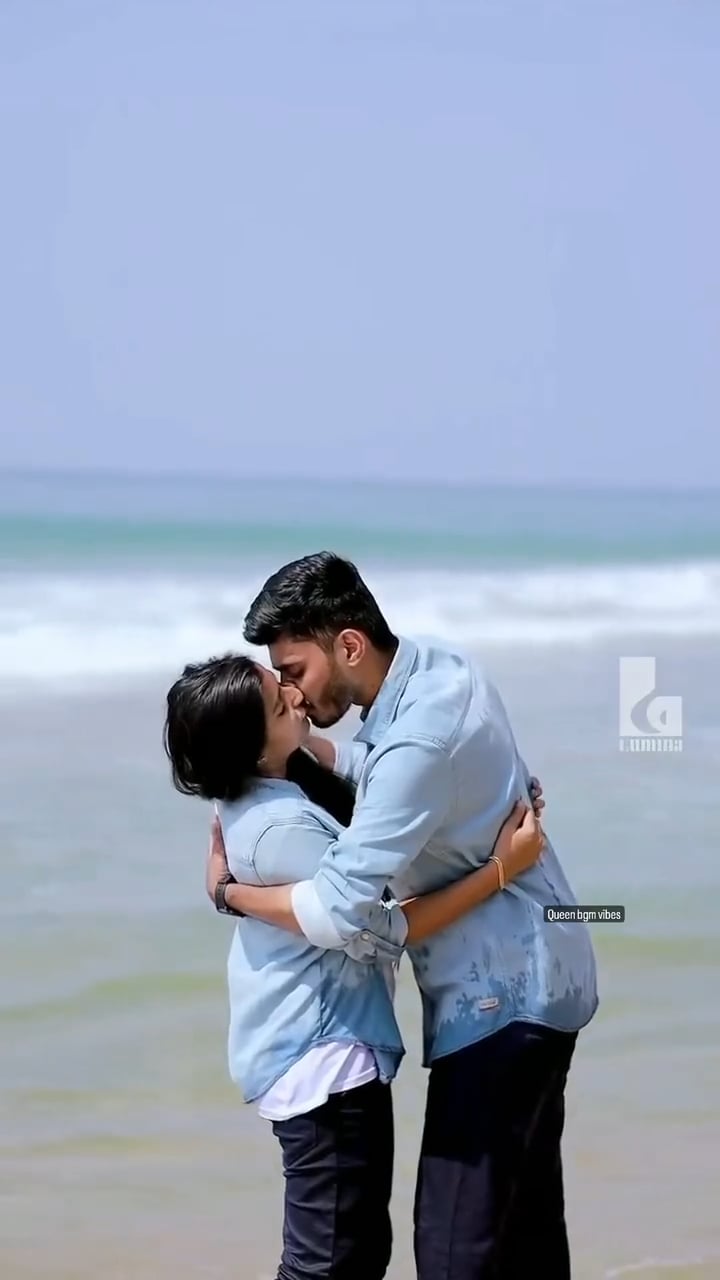 One such event occurred recently in kerala during a picture session when a bride-to-be narrowly avoided drowning after falling into a water-filled quarry.  According to reports, the event happened in Kelara's kollam district. The woman reportedly fell into the river while standing on the edge of the quarry, according to a report by IANS. But in a matter of seconds, the would-be husband dove into the water body 50 feet below to save his fiancée. The bystanders also called for help, and the local police and fire department responded quickly to save the pair immediately.
Now, A Couple who wants to do instagram reels have done lip kiss passionately in one of the famous beaches in telangana and the public felt awkward seeing them. However, both of them continued to do lip lock and made everyone uncomfortable around and they have added Dhanush's SIR movie song as background. 
మరింత సమాచారం తెలుసుకోండి: