Sunanda Shetty: When Shilpa's mother Sunanda Shetty caught in controversy, there has been an allegation of non-payment of loans of lakhs and fraud of crores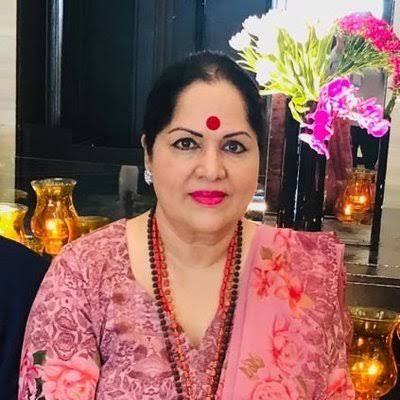 Actress shilpa Shetty's mother Sunanda celebrates her birthday today, june 20. Sunanda Shetty is known as the mother of shilpa shetty and Shamita Shetty, apart from this she also lives in a lot of limelight. Sunanda Shetty often remains in the discussion about something or the other. She has also been accused several times, due to which she has been embroiled in controversies.
Shilpa Shetty is a fitness freak and she often posts videos of herself doing yoga. Apart from this, shilpa also runs a fitness chain named Iosys Wellness, whose director is her mother Sunanda Shetty. Once his mother was accused of taking crores of rupees from people in the name of opening a branch of a wellness center.
A case of cheating was also registered against Sunanda Shetty in the Wellness Center case, in which it was said that money was taken in the name of opening a branch of the wellness center but the promise was not fulfilled. After the case was registered, shilpa shetty along with him was also called by the police for questioning.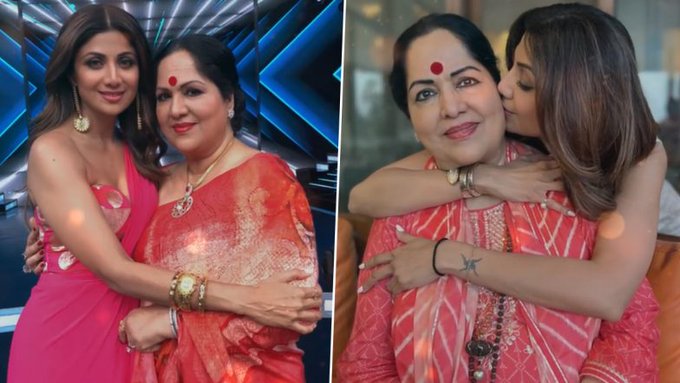 Shilpa Shetty's father Surendra Shetty had allegedly taken a loan of 21 lakhs for his business in 2015, which had time till 2017 to repay. This loan was not repaid on time. It is said that later Sunanda refused to pay this loan saying that she did not know about this matter. Whereas the complainant said that both Sunanda and Shamita were aware of this.
మరింత సమాచారం తెలుసుకోండి: