Iswarya Menon, a rising star and the leading lady in Nikhil's upcoming film Spy, is actually demonstrating what it takes to become a glamorous leading lady in Tollywood. She took a position resembling that of a
fashion
model after donning a crop top and skirt without sleeves. Are you not observing her flashy appearance yet?
While the adventure fantasy premise of
kartikeya 
2 made ripples across regions, the movie's star, Nikhil Siddhartha, is getting ready for his upcoming Pan
india
project. The actor just shared a sneak peek of his upcoming film, Spy, on social media. While the actor has previously revealed glimpses of the same, the latest photo from the
movie
offers yet another sneak peek into the actor's action-packed performance.
It's anticipated that
nikhil siddhartha 
will perform some tough, heart-pounding action scenes in this film. The actor posted this new black-and-white image to social media, in which he can be seen not only completely clothed in a commando
avatar
but also wielding a large firearm. He captioned it "Official Leak" on Instagram.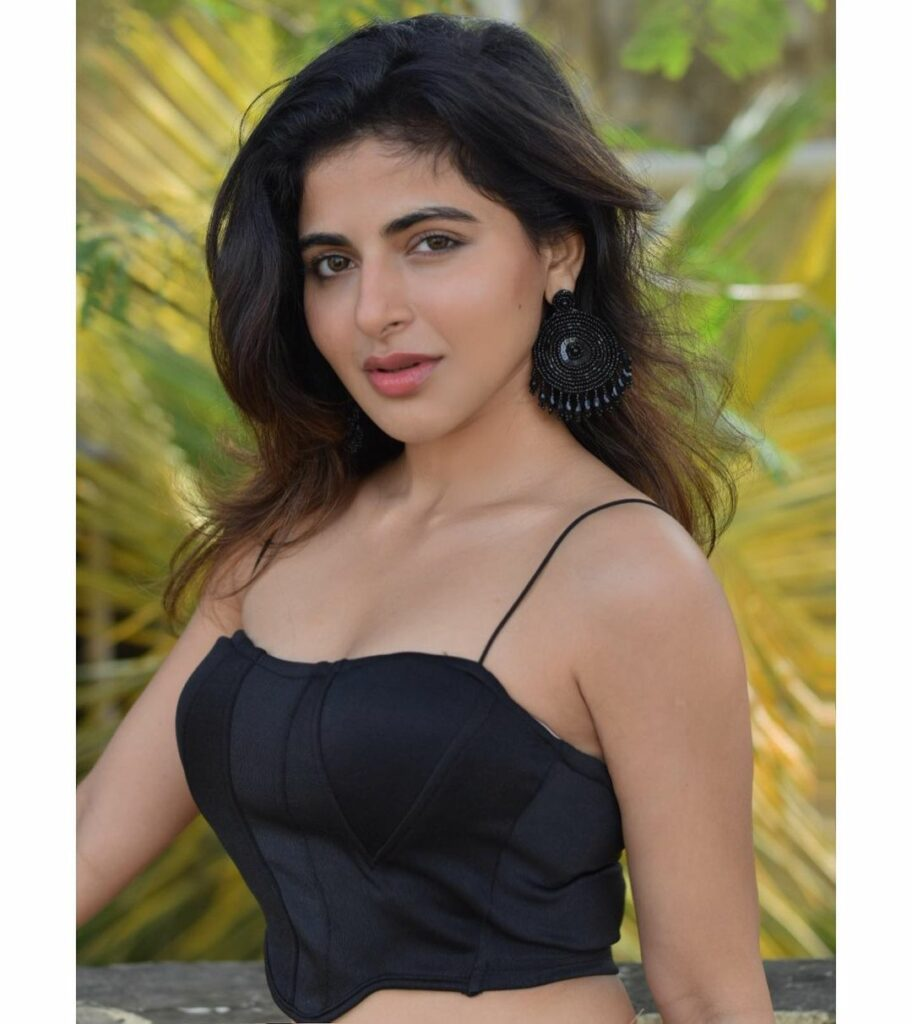 After "Karthikeya 2," there will be a MASSIVE, Multilingual, National
thriller
called "#SPY." This Summer... in
indian
theatres. Iswarya Menon, who plays the lead in the
movie
, commented after him and added a
fire
emoji to demonstrate her support for the style.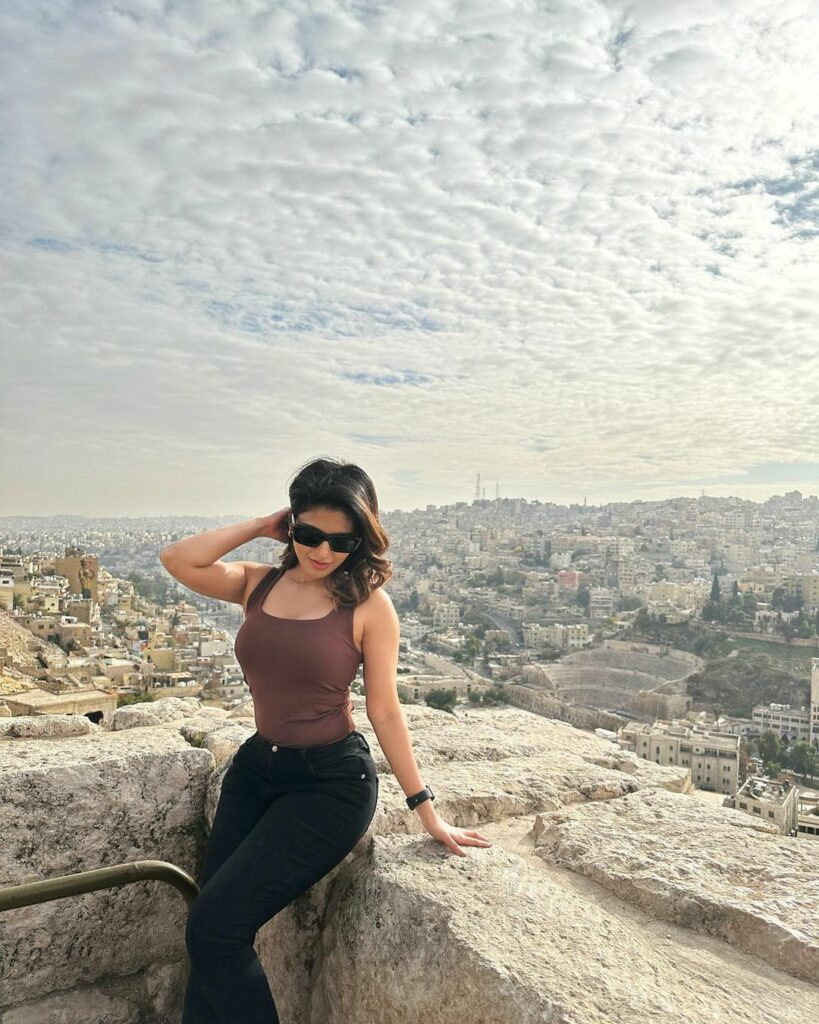 మరింత సమాచారం తెలుసుకోండి: