Hot beauty Shraddha Kapoor is close to fans not only in movies but also through social media. Along with her movie updates, she also shares her personal life with her fans. In this order, she recently shared some photos on Instagram.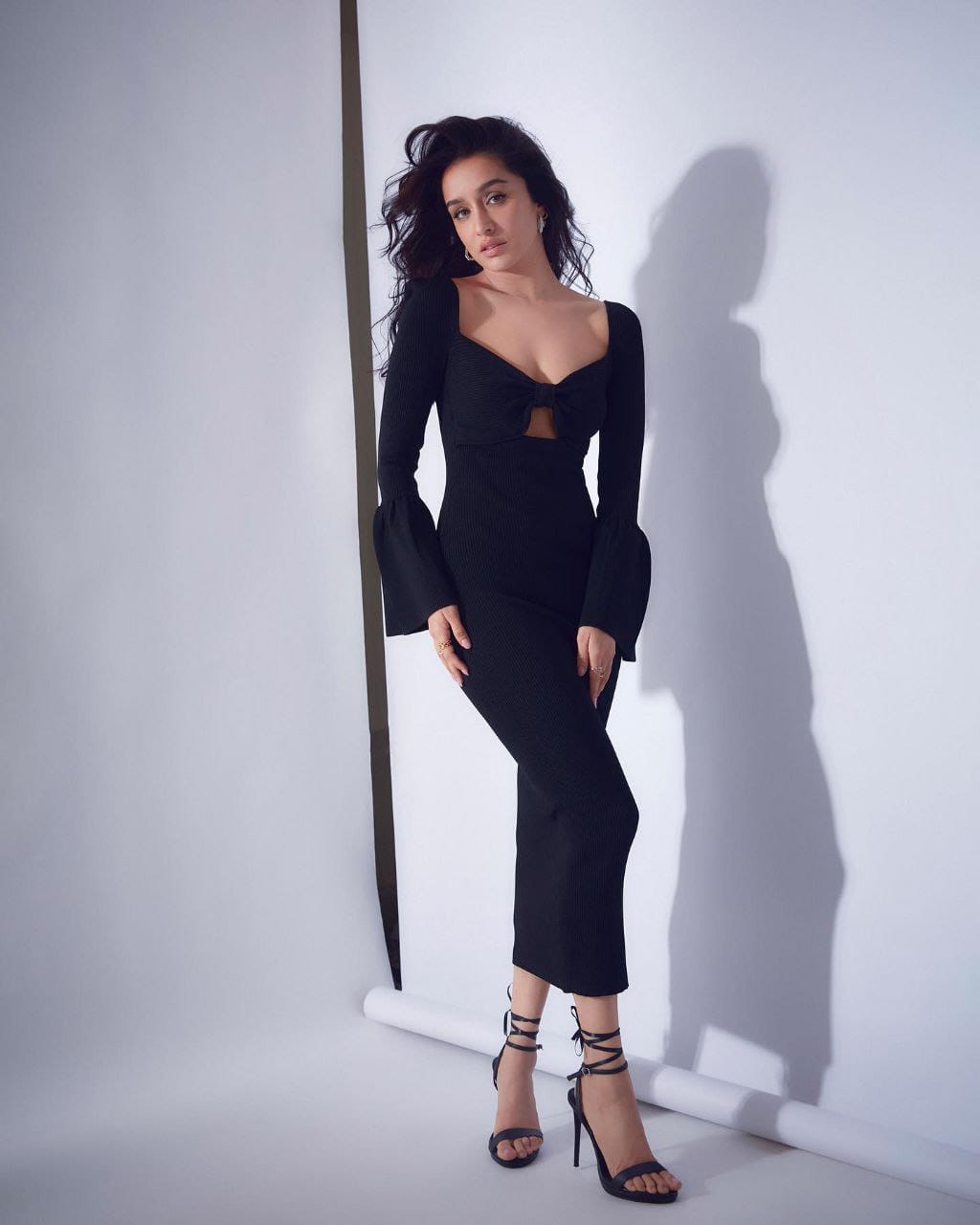 She showed off her beauty in a black dress.  She wore black high heels and posed for photos in a different style. It gives hot looks and brings fever to the boy. On the one hand, it is shining like a moon.. it is losing the attention of the fans. Turning the waist like Niagara Falls. The cute beauty is winning over the boy by playing tricks with her eyes.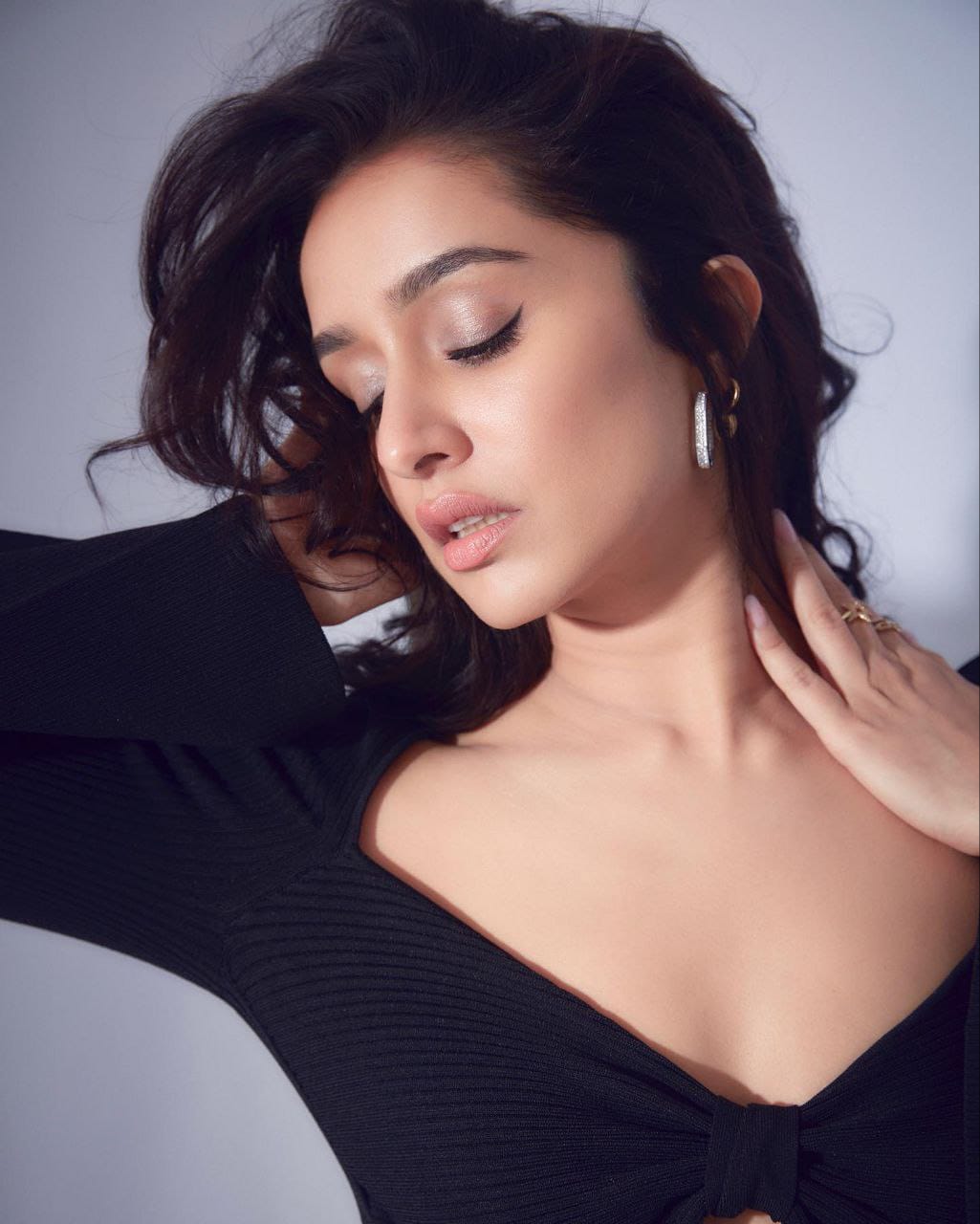 After seeing these photos, the fans are reacting in their style and commented. Some people say that you are hot beauty. The hotness is more beautiful. A netizen said, " We are always addicted to your waist". Another fan commented that she is shining like moon in a black dress. However, within a few hours of sharing Shraddha Kapoor's photos, Nettinta received more than 17 lakh likes and thousands of comments.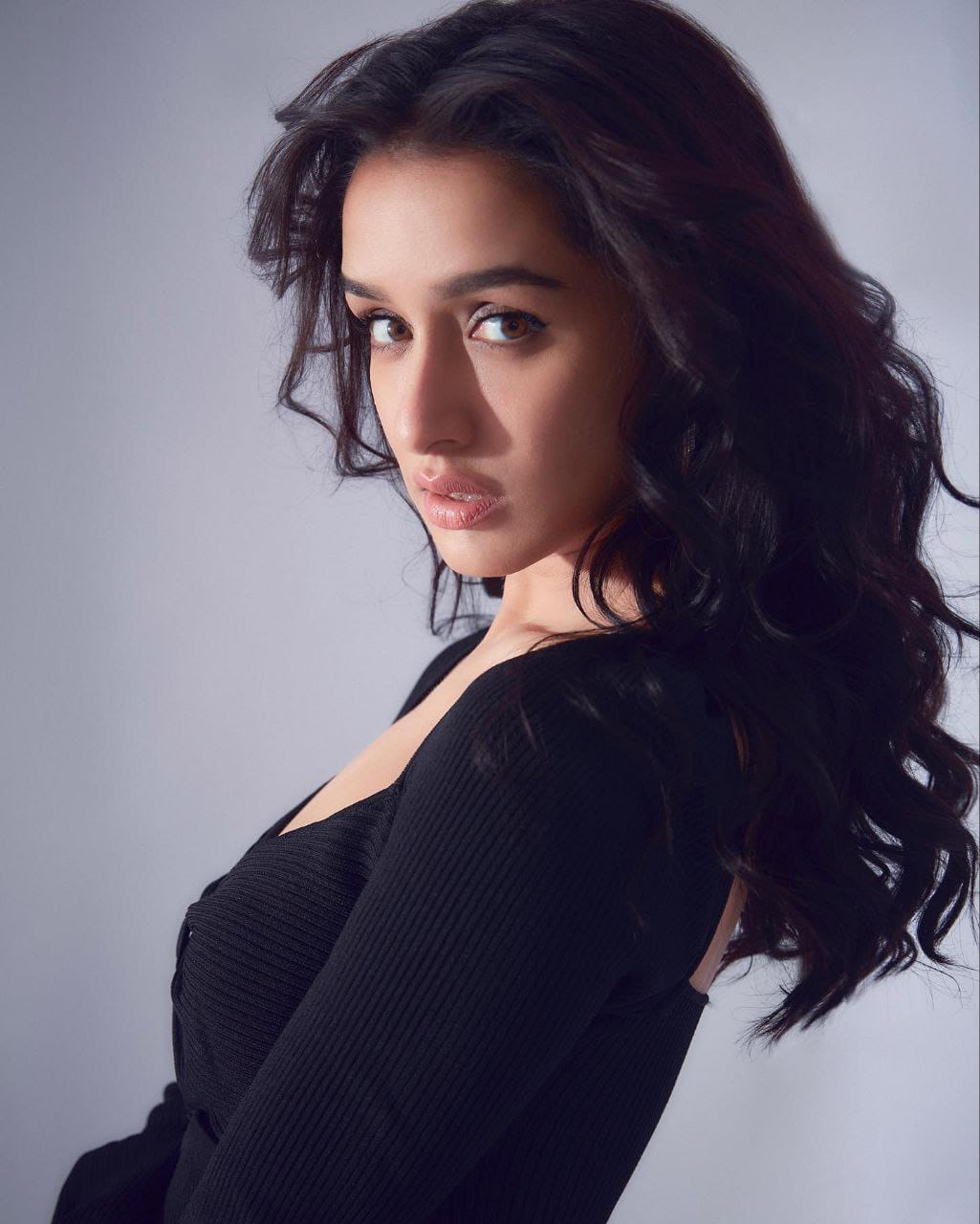 Shraddha Kapoor, who has 77.6 million followers on her instagram account alone, is not only an actress but also a singer. She started her career with a small role in the movie Teen Patti. She acted opposite top heroes. love Ka The End made Ashi happy by acting in 2 movies. After that Haider Ek Villain ABCD bhagi acted in movies and received praise from critics.
మరింత సమాచారం తెలుసుకోండి: