Vikram Bhatt's daughter krishna Bhatt will get married on june 11, revealed her love story
Recently, krishna Bhatt, daughter of filmmaker vikram Bhatt, has revealed about her wedding details and love story.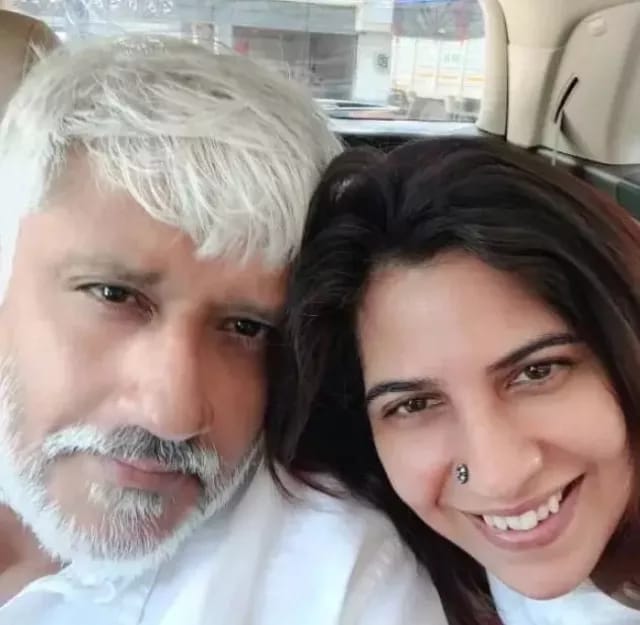 Krishna Bhatt, daughter of famous filmmaker vikram Bhatt, has a double celebration in her hands these days. On one hand her film '1920: Horrors of the Heart' is going to release on 23rd june 2023, while on the other hand she is going to tie the knot with her fiance Vedant Sarada on 11th june 2023.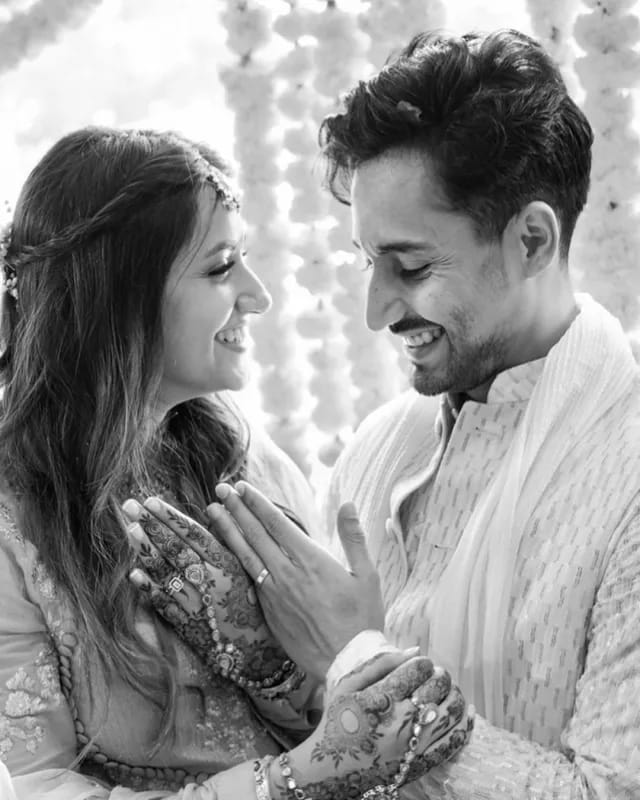 Krishna confirmed the news saying, "We had decided that we will get married in june and luckily this film (1920: Horrors of the Heart) is also releasing in June. As papa says, I am having two marriages at the same time. One with the love of my life and the other with my audience."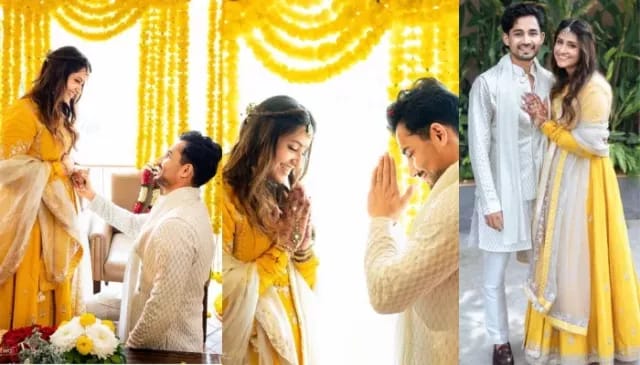 Talking about her husband-to-be, krishna says, "My fiance Vedant Saradha has a travel engine called 'WTFair'. It is the fastest holiday planning engine. He and his elder brother varun Bhaiya There are many verticals opened under that company. They started it in 2014 and have become huge in what they are doing."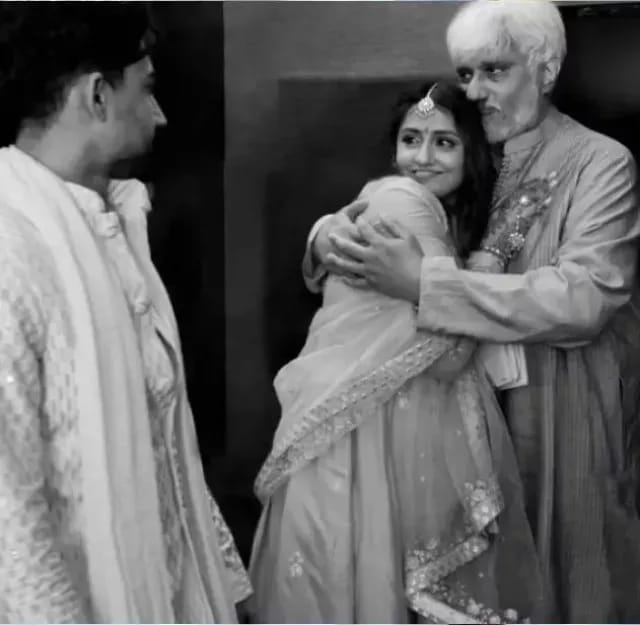 Naturally krishna and the Bhatt family don't want to reveal the wedding venue or details, but krishna says, "It's going to be a nice wedding with seven rounds and all the rituals. I am a big fan of traditions. Wedding mumbai getting into."
How did krishna and Vedanta meet? To this, the actress said, "We have been dating for a year. When we met, it was love at first sight. We knew that we would really be together. Exactly a year later, we tied the knot." We are tying the knot. Our one year anniversary is our wedding day."


మరింత సమాచారం తెలుసుకోండి: