watch
the
movie
'PS-1'..! Lyca appeals to
anand
Mahindra..?


As the film directed by Mani Ratnam, 'Ponniyin Selvan' has been released in theaters all over the world today, Lyca Company has requested famous businessman anand mahindra to watch this film. Earlier, anand mahindra shared about the movie 'Ponniyin Selvan and Chola Empire on his Twitter. He also shared a video on his twitter mentioning the glory of Tanjore Periyakovil. This video is going viral.

It is worth noting that 'Ponniyin Selvan' is a novel written by Amarar Kalki, which combines the glories of the Chola Empire and the glories of Rajaraja Chola with his imagination and this novel is currently being made into a movie by Mani Ratnam. In this situation, businessman anand mahindra shared a video on his twitter page praising the great temple of Tanjore.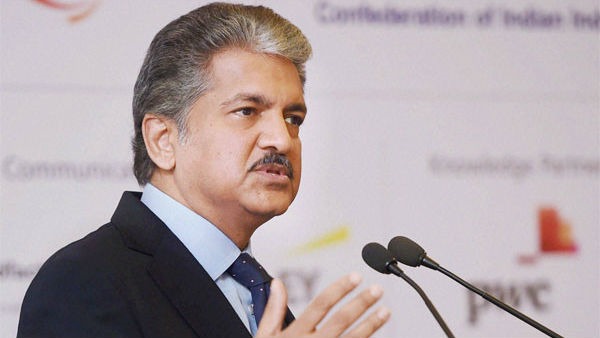 That video talks about Tanjore's big temple and explains its special features. He explained that the Tanjore Prahadeeswarar temple built in the eleventh century was recognized by UNESCO as a World heritage Site the Cholas built this temple a thousand years ago without any machinery and they built the temple tower on a slope of 6 kilometers.

Commenting on the video, anand mahindra posted on his twitter that Tanjore is a great temple created by talented designers and they really don't realize how powerful the Chola empire is and they fail to tell the world about its historical importance.
 And in another post, he said that he who belongs to the generation who has been educated more about the british Empire should regret that they were ignorant about the Chola Empire and he expects that much information about the Chola Empire will be shown with evidence in this film. In response to anand Mahindra's tweet, Lyca said that 'Ponniin Selvan' will surely save their faith and this film has been released today and told him to watch this film.

మరింత సమాచారం తెలుసుకోండి: