Investors beware..! Loss of Rs.9 Lakh Crore..!?

RBI has asked banks and financial institutions to report on how much credit has been given to adani Group in the last 7 days due to the continuous fall in the shares of adani Group. On Friday, Union Finance minister Adani-Hindenburg said that indian markets are well-regulated. gautam Adani's adani Group's controversy will not affect investors' confidence, he said.

Seeking reports from banks and financial institutions on how much credit is given to the adani Group, the RBI today said the country's banking system is resilient and stable. Various metrics related to capital adequacy, asset quality, liquidity, provision safety, and profitability are healthy. Banks also comply with the Large Exposure Framework guidelines issued by the Reserve bank, the Reserve bank said in a statement.
The Reserve bank has said that it continues to monitor the stability of the indian banking sector and is vigilant about it. The Reserve bank has issued this report amid reports that indian banks have excessive credit exposure to only one business empire. A separate data called the bank OF INDIA' target='_blank' title='reserve bank of india-Latest Updates, Photos, Videos are a click away, CLICK NOW'>reserve bank of india Central Repository of Information on Large Credits Has a base. All loan details with exposure above Rs 5 crore are collected and managed in this database.
State-owned life insurance company life insurance corporation (LIC) has disclosed that adani Group's debt and equity have been extended to Rs 36,474.78 crore. Similarly, punjab National bank, a public sector bank, has given loans of around 7000 crore rupees to adani group companies, punjab National bank Chairman Atul Goyal told reporters last month.
It is noteworthy that IDFC bank has announced that only 0.51 percent of its total non-funded balance is dependent on adani group companies.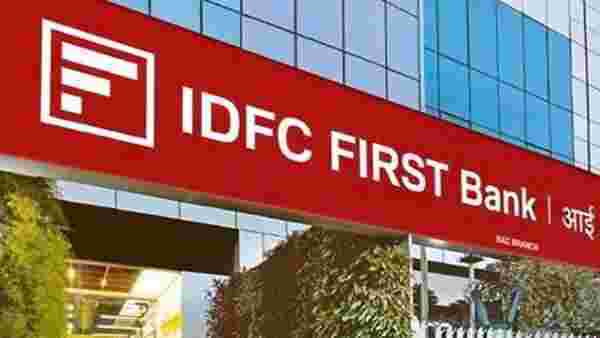 Similarly, Indus india bank has announced that only 0.51 percent of its loan book worth Rs 29 trillion is dependent on adani group companies.
మరింత సమాచారం తెలుసుకోండి: