Young hero sharwanand met with a road accident in Hyderabad. The car in which sharwanand was traveling went out of control near film nagar junction. Locals responded immediately and helped. sharwanand was taken out of the car and taken to the hospital. It seems that sharwanand was not seriously injured in this incident. The car got a small scratch.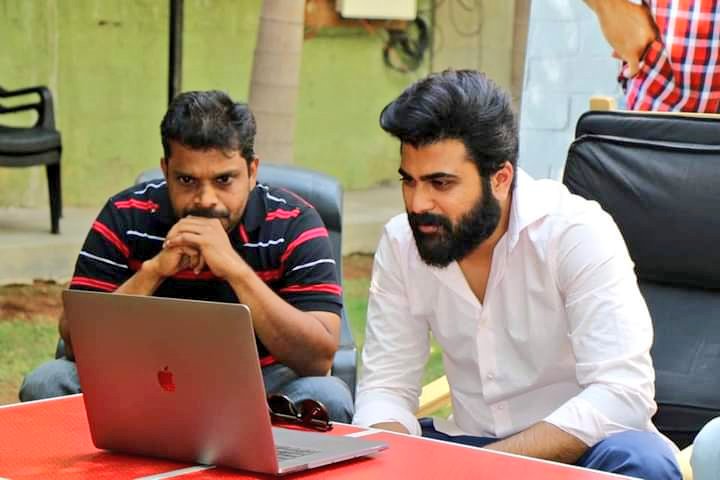 The driver was there at the time of the incident. A very minor incident. It seems that there is no need to worry anyone from Sharwanand's PR team. But as this incident took place on saturday night, everyone thought that it was a serious accident. Meanwhile, sharwanand sriram is currently making a movie under the direction of Aditya.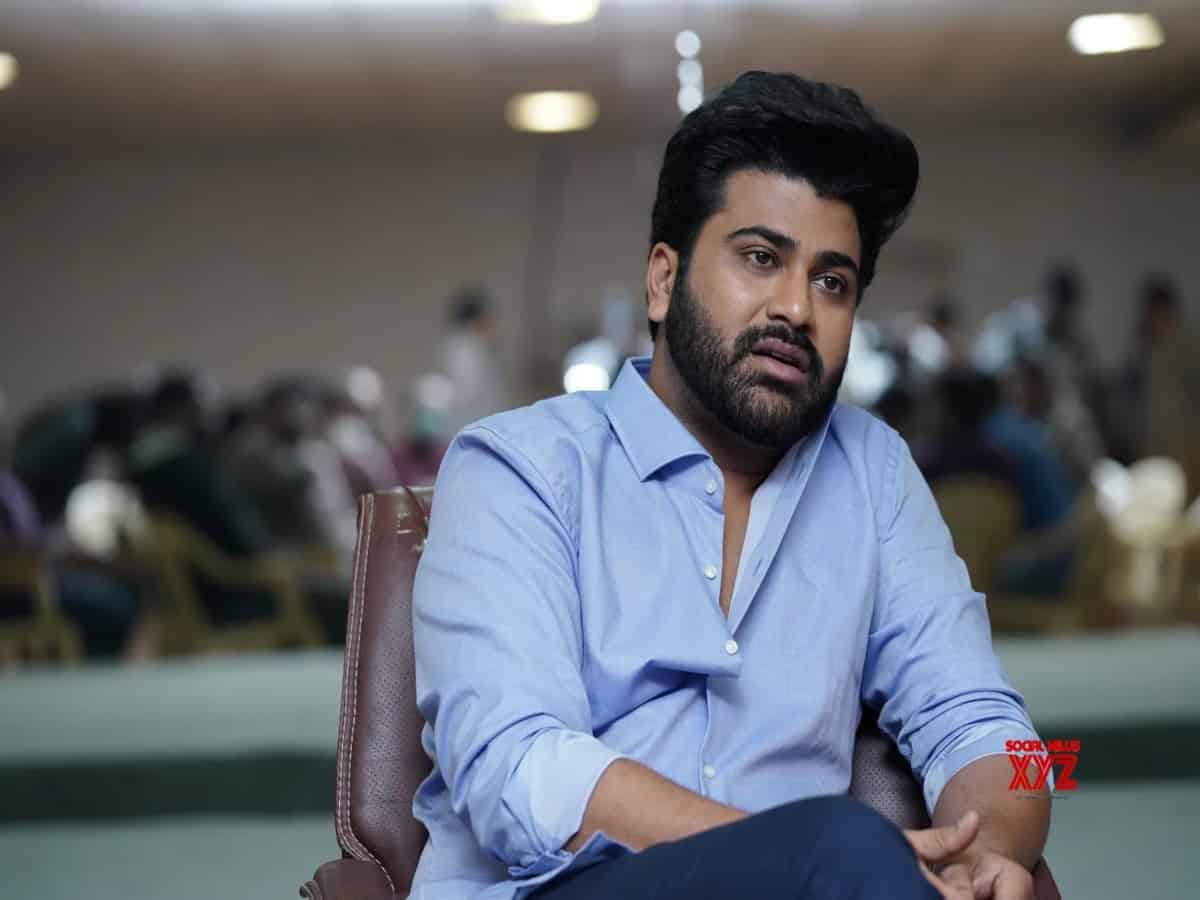 A few months ago, sharwanand got engaged to his girlfriend rakshit Reddy. With the engagement, sharwanand again got busy in the shooting of the movie. This led to many speculations about his marriage. But the marriage work has started in their house. Talk about planning a destination wedding in Rajasthan.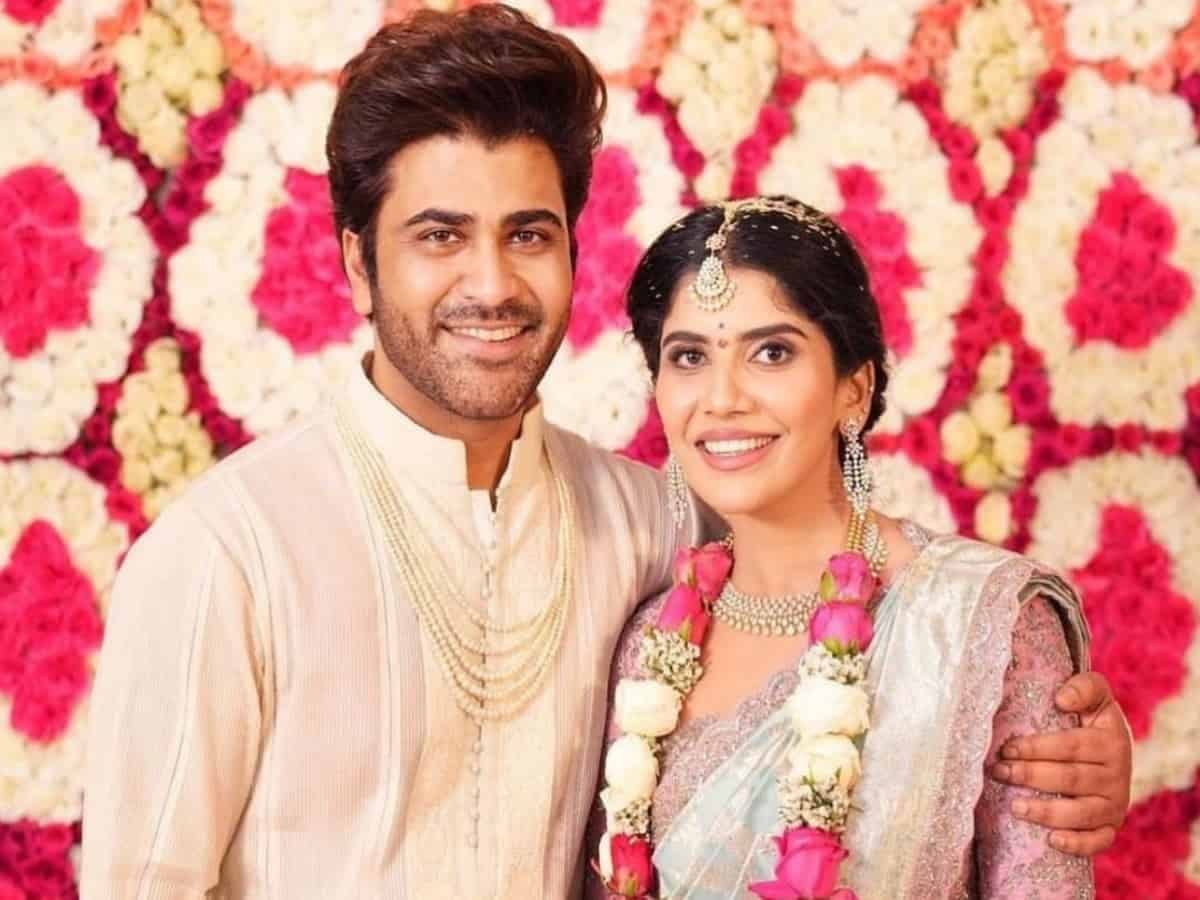 Their wedding is only a few days away. The fans are getting a bit disturbed by the road accident happening at such a time. But everyone heaved a sigh of relief when the news came out that there were no serious injuries. There is talk that there is a chance of sharwanand participating in the shooting of sriram Aditya's film again after the marriage.
మరింత సమాచారం తెలుసుకోండి: