Keerthy suresh, who got star heroine status in tollywood with the movie Mahanati. In recent times, she has earned a good reputation as a heroine with the films Sarkaru Vari Pata and Dussehra. On the other hand, Chiranjeevi's movie Bhola shankar will be seen in a key role soon. Keerthy suresh is also doing films in tamil as the heroine while doing consecutive films in Telugu.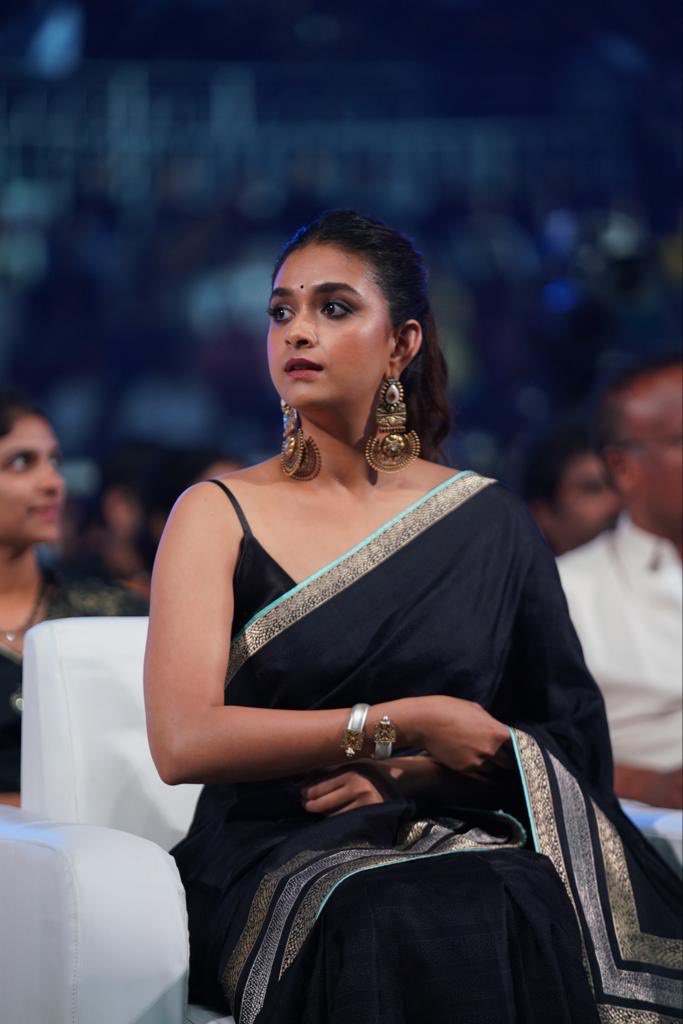 Recently this actress acted in tamil movie Mamannan. Udayanidhi Stalin's movie's audio release was held recently. kamal haasan was the chief guest at the audio release event of Mamannan. On the occasion of the audio release, Keerthy suresh once again gave clarity on the marriage.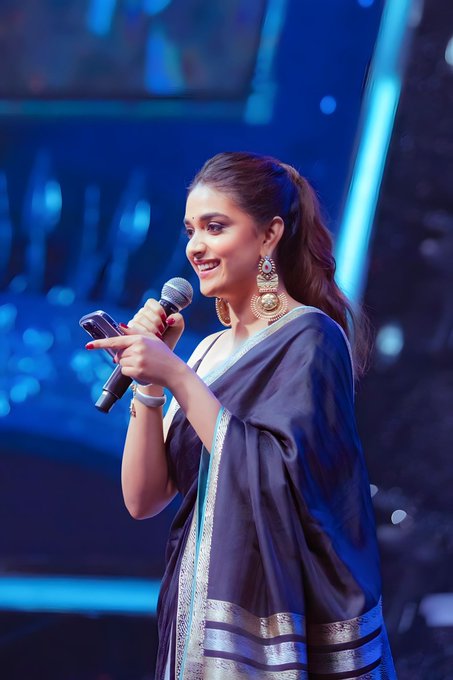 The media asked that Keerthy suresh is going to get married? Is the groom ready? What is your reaction to this? Keerthy suresh expressed impatience with that question. Earlier I gave clarity about my marriage. Even if you say that you are not thinking of marriage now, why are you repeatedly asking about marriage?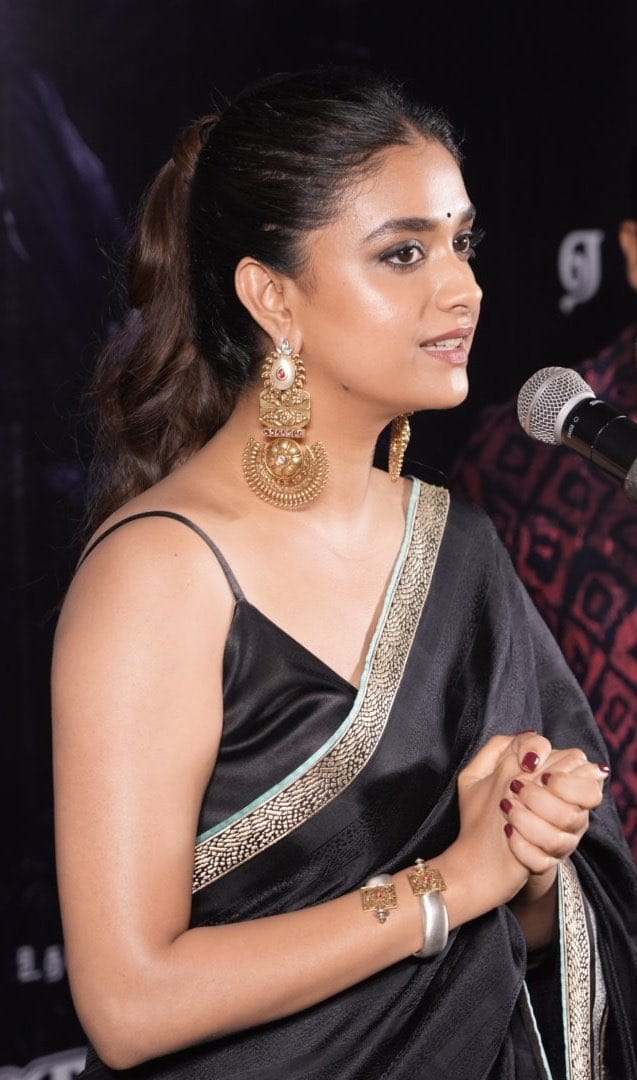 She asked why you are so interested in my marriage. She announced that I will definitely tell myself when I am fixed for marriage. It remains to be seen whether Keerti's marriage news will come to a full stop by now. 
మరింత సమాచారం తెలుసుకోండి: