It has been 13 years since the mumbai blasts. Ten terrorists from pakistan entered the city from the port of mumbai by sea and carried out bloodshed.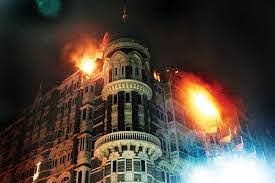 Simultaneously blasts in key areas, indiscriminate firing. Despite evidence that the attack was carried out by Pakistani nationals and that the conspiracy took place there, the country has not yet taken action.
The capital city of Maharashtra, mumbai, is getting ready for sleep that day. But, all of a sudden the city was filled with cries with simultaneous violent attacks (26/11 Attacks) in different places. 
On the night of november 26, 2008, Pakistani gunmen created havoc in the mumbai metropolis with heavy weapons and explosives.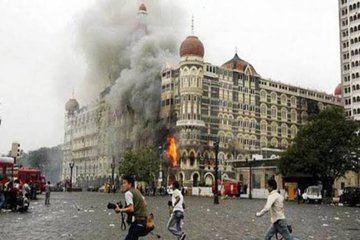 More than 10 terrorists have carried out terrorist attacks in various places, including Chhatrapati shivaji Terminus, Leopold Cafe, Oberoi Trident Hotel, taj mahal Hotel, Nariman house Jewish Community Center and Kama Hospital. 
Those who appeared were indiscriminately shot with guns as they appeared. There was bloodshed at the railway station, the hotel, which was a tourist hotspot, and elsewhere. 
About 60 hours later the city was again under the control of the forces. Thirteen years after the incident, full justice has not been done to the victims.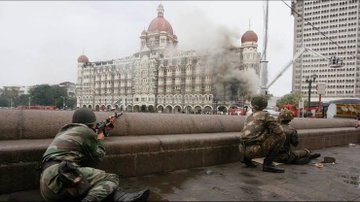 Pakistan has not taken any action despite evidence that the terrorists behind the attack were Pakistani and that the conspiracy took place there, with the involvement of the pakistan Army.
Ajmal Kasab's testimony was crucial in the case. According to him, Kasab and nine others were trained by Lashkar-e-Taiba. They were trained in Muridke, Manshera and Muzaffarabad. 
After the training, the ten men were placed in isolation near Karachi and examined.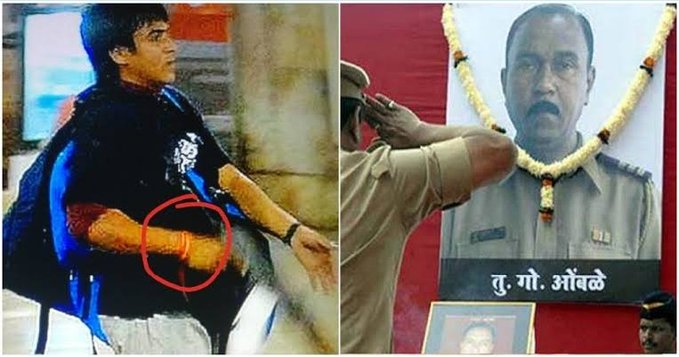 They were then transported by sea to the port of Mumbai. They seized a boat called MV Kuber, which was fishing in the sea. 
Upon entering the boat, they were ordered to kill Ship Captain MV Kuber amar singh Solanki. They killed the captain and reached the port of Mumbai. They spent about a day on the same boat.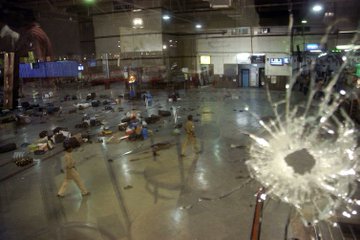 From the satellite phones found on the boat, it was revealed that the phones had repeatedly gone to Lashkar-e-Taiba members in Pakistan. 
The ten militants have been receiving telephone signals from pakistan for as long as the blasts have been going on. They had a continuous conversation with one of the ten terrorists through VVIP, virtual numbers.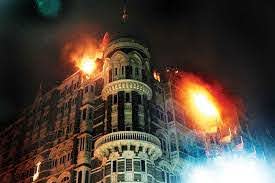 Authorities were able to locate the call. Were able to record their conversation. It was through these records that the US investigation agency arrested FBI officers, David Headley and Tahawur Rana.
David Headley's investigation reveals close links between Pakistan's intelligence agency ISI and Lashkar-e-Taiba. There is also documentary evidence that e-mails were exchanged between the two. 
Despite all the evidence, the conspirators in the mumbai blasts are still living freely in Pakistan. Despite repeated pressure in our country to take action against them, pakistan ignored it.
మరింత సమాచారం తెలుసుకోండి: