From Jennifer Aniston to Miley Cyrus, hollywood beauties also resort to yoga to stay fit
International yoga Day is celebrated every year on the 21st of June. From the prime minister of the country to the common man and the stars associated with the entertainment world, everyone takes the help of yoga to keep themselves fit. yoga has become an integral part of people's lifestyles. You must have seen bollywood stars doing yoga many times.
But do you know that like bollywood, many hollywood stars also resort to yoga to keep themselves fit? Let us tell you about those hollywood beauties who have made yoga a part of their routine.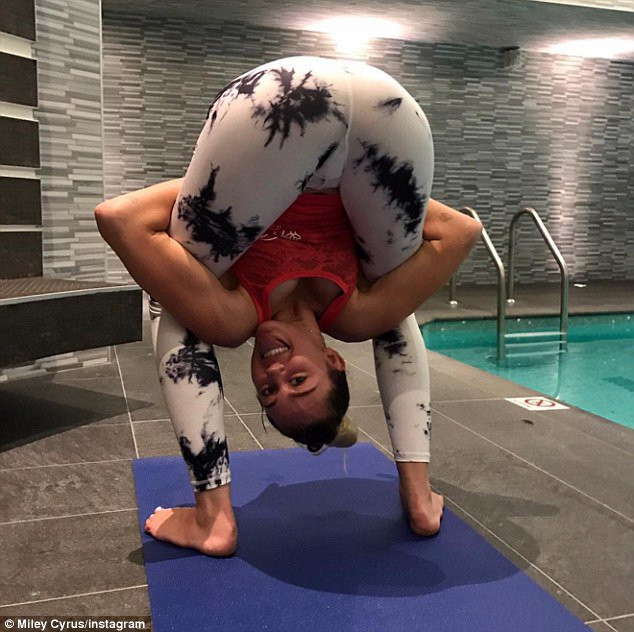 Famous singer and actress Miley Cyrus likes to do yoga. She does Ashtanga yoga the most. Miley makes time for yoga even in their busy schedule. She often shares her pictures on social media too.
Friends' fame actress Jennifer Aniston is very fit even at the age of 53. During an interview, Jennifer had told that yoga not only helps her to control stress but also relaxes her mind and body. In such a situation, she likes to do yoga every day.
Lady Gaga has included yoga in her routine since 2004. In addition to their eating disorder, Lady Gaga chose yoga for recovery even after her surgery. She practices Bikram Yoga. Apart from fitness, yoga also helps them to live a balanced life.
Pop queen Beyonce is known for her great singing and fitness. yoga helps a lot in getting Beyoncé her perfect look. Not only does she do it in her daily routine, apart from this, but she also does not forget to do yoga even during vacations.
మరింత సమాచారం తెలుసుకోండి: