A worthy following on social media is not all. We keep seeing any worthy photo or video on social media going viral within moments. Because of that craze, it is known that gunasekhar cast Arha in a pivotal role in his Sakunthalam movie. After the Shakunthalam movie, Arha will also prepare to act in another movie. The movie is being directed by trivikram starring superstar mahesh babu as the hero.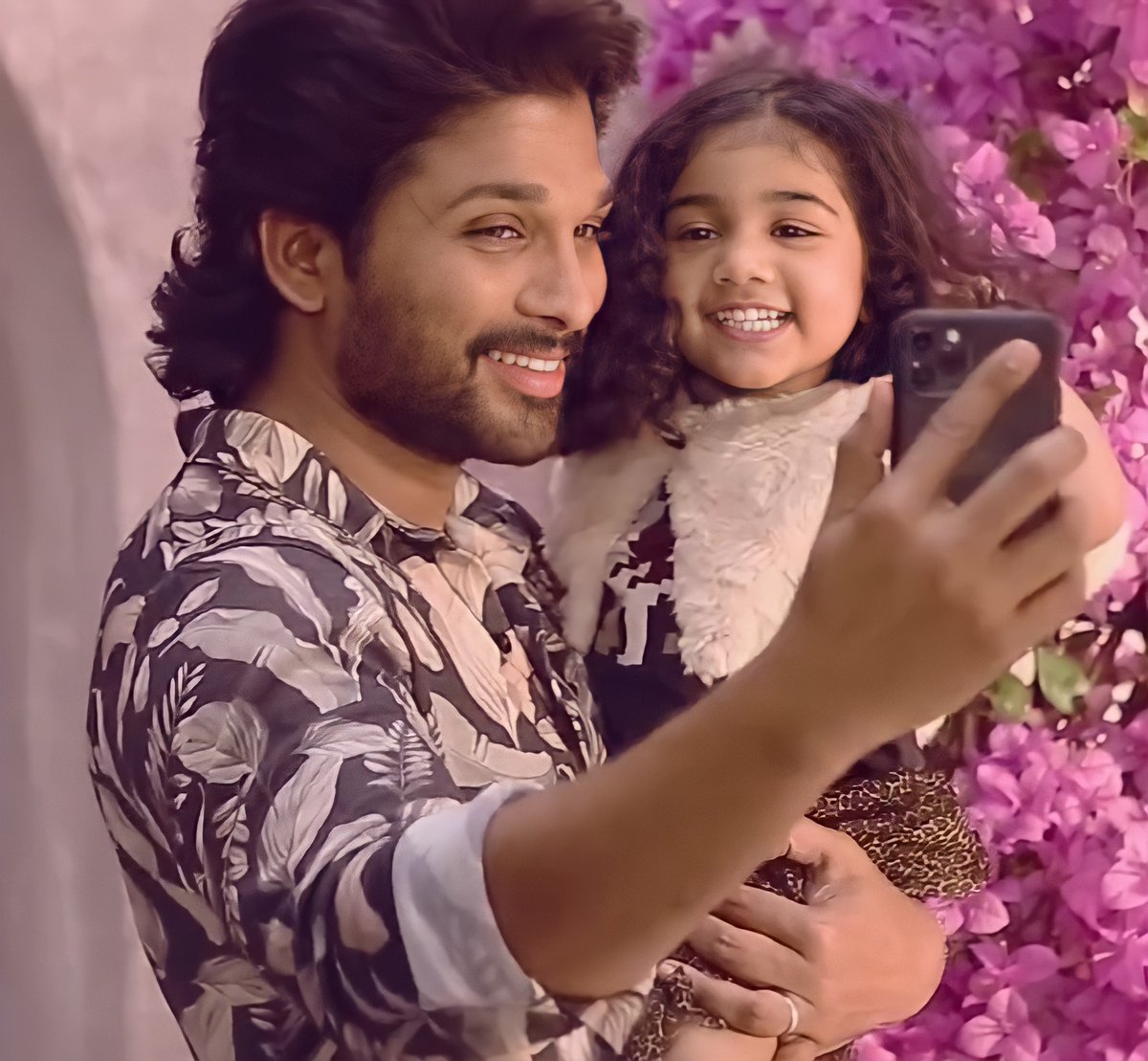 The role of a child in this movie is very crucial to the story. trivikram and Co. feel that the role will be set at the right age. allu arjun has a lot of respect for trivikram for giving super hit films before that including Ala Vaikunthapuram. bunny is also waiting to work with him again. That's why if trivikram asks, allu arjun will agree to cast his daughter Arha in Mahesh's film.
The shooting of the mahesh babu and trivikram combination movie has already started. Due to various reasons, the movie is getting delayed. Though the movie is getting delayed, trivikram is adding a few changes and sharpening the script, this time he has changed the script in such a way as to bring Arha to the ring.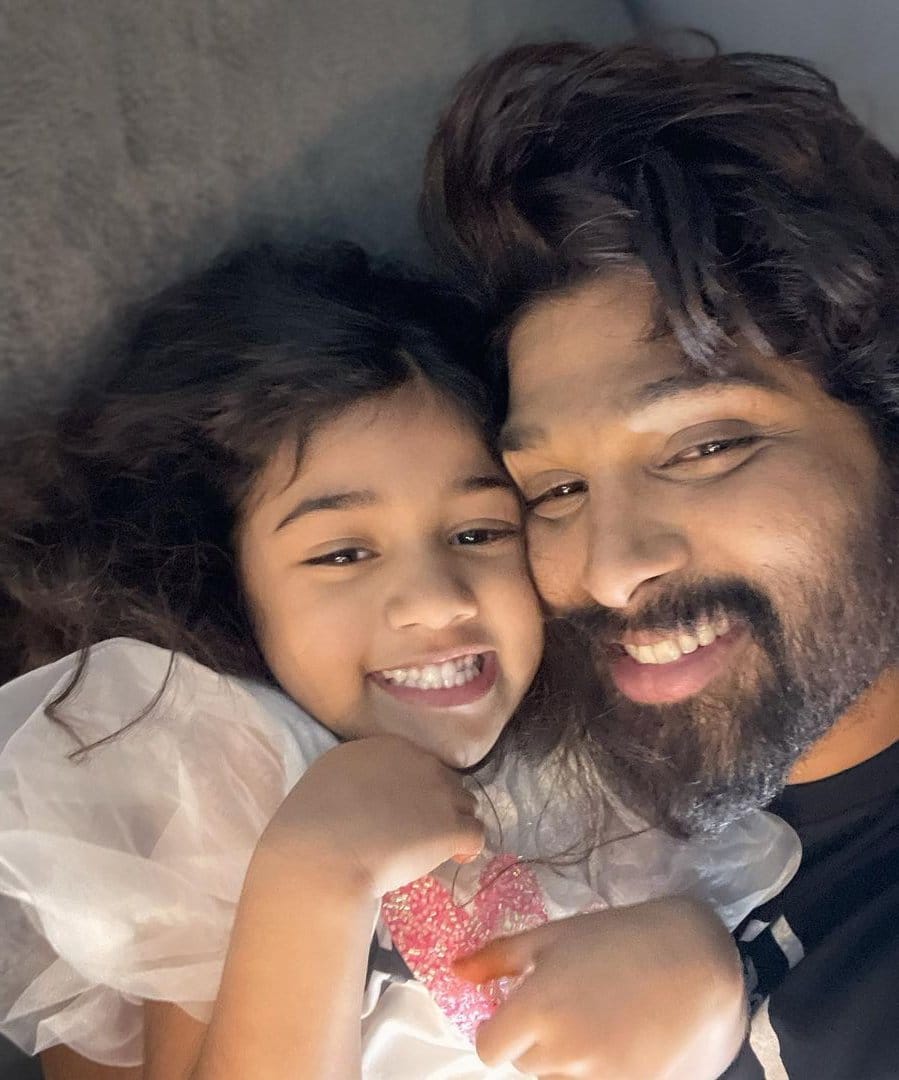 Allu Arjun's daughter Arha has acted in Mahesh Babu's film which means there is a possibility of creating buzz for the film as well. There are plenty of opportunities for many people to talk very positively about Mahesh Babu's film, Allu Arjun's daughter Arha. So, fans are commenting that if mahesh babu deserves to be in the movie, then he is happy. Till now there is no official clarification. But this matter is being discussed mainly in industry circles.
మరింత సమాచారం తెలుసుకోండి: