Rajini & Kamal refuse to give chance to Yuvan..!? Bad Habits..!?

Ilayaraja, the famous musician who has composed music for more than 1000 films, is the most important friend of Rajini and Kamal, the top actors of tamil cinema, and also the most important music director who helped them succeed. But Rajini and Kamal have never seen Yuvan shankar Raja, the successor of Ilayaraja, even after all these years. They are not ready to give their films a chance either. But Ilayaraja's songs in their early films were the main reason why both Rajini and Kamal progressed to this extent.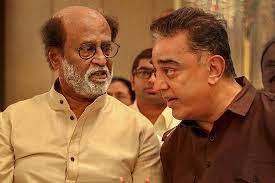 At least for that debt of gratitude, Yuvan shankar may improve by giving raja a chance to compose music in their films. However, both Rajini and Kamal think of giving Yuvan a chance, but due to his bad habits, both the superstar and Ulaganayagan are a bit distant. shankar RAJA' target='_blank' title='yuvan shankar raja -Latest Updates, Photos, Videos are a click away, CLICK NOW'>yuvan shankar raja works at night and sleeps during the day.
 A young owl can roost at night and sleep during the day, worse than an owl. Apart from that, he commanded that the director and the actor should be by Yuvan shankar Raja's side when he was working.Due to this both Rajini and Kamal did not like him. So he was not included in the films. But when Rajini thought that he might give him a chance, Anirudh who came from his family snatched that chance away.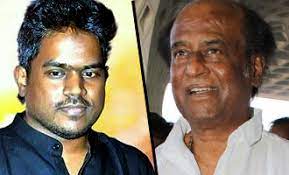 So Rajini will no longer use Yuvan shankar Raja. Because Anirudh, who currently works as a music composer for all the top heroes, is Rajini's wife Lata's own brother. However, as talented people get opportunities in cinema, Yuvan is crawling in tamil cinema as a child of the king's house without worrying about anything.
మరింత సమాచారం తెలుసుకోండి: