Popular actress Divi Vadthya is renowned for her stunning looks and toned body. Her photo assignments have wowed viewers and captured their attention. In her most recent photo session, she was dressed in a pink saree that highlighted her curves, showed off her flat stomach, and complemented her appearance with a golden belt. Witnesses' hearts absolutely exploded during this shot, increasing their admiration for her beauty.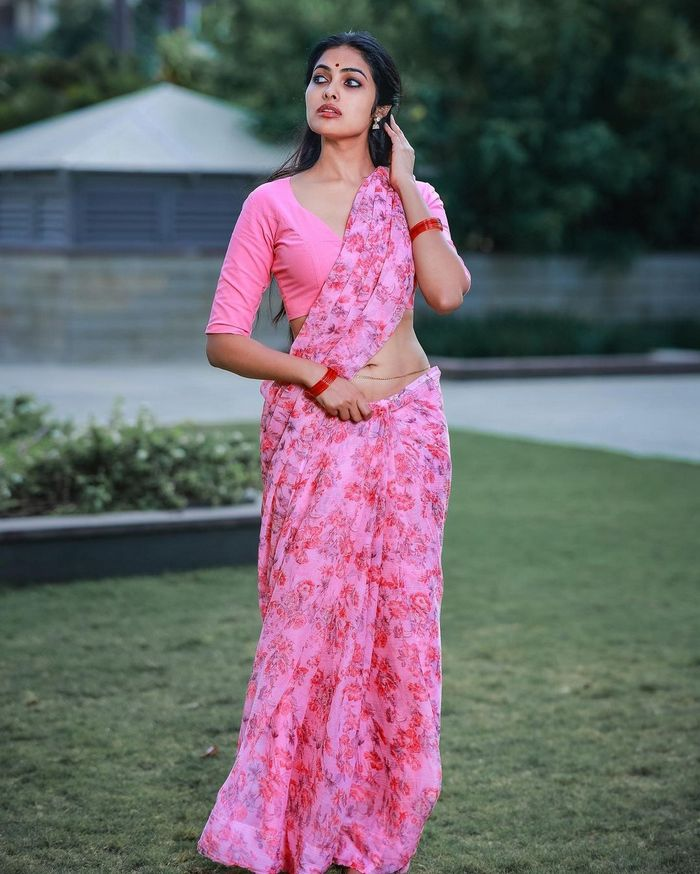 Divi is especially well-liked by younger viewers because of her success on the reality competition Bigg Boss. Additionally, she has been in a number of web series, and she is now negotiating for new tollywood projects. This gifted actress is regarded as a rising star in the field and has a promising future ahead of her. Divi is determined to leave a lasting impression and is upbeat about her future in the entertainment business. 
She is certain to keep having a significant impact on the industry because to her beautiful appearance and impressive figure. This is not the first time she has made some noise by doing such erotic and saucy photoshoots and she has done it earlier and things are just falling for her right now and we also hear she has signed a movie in kannada cinema with a debutant actor in the lead role.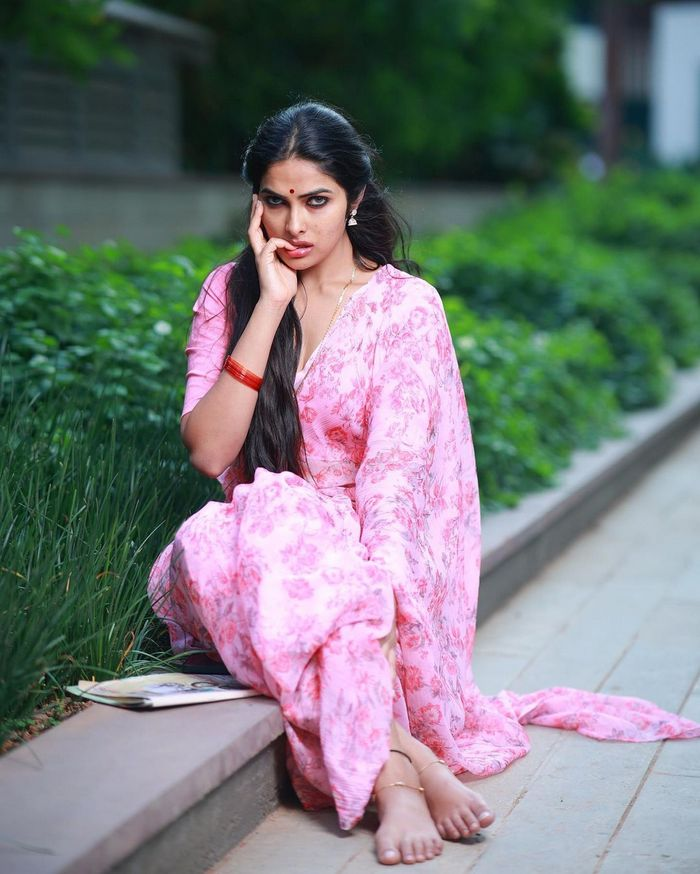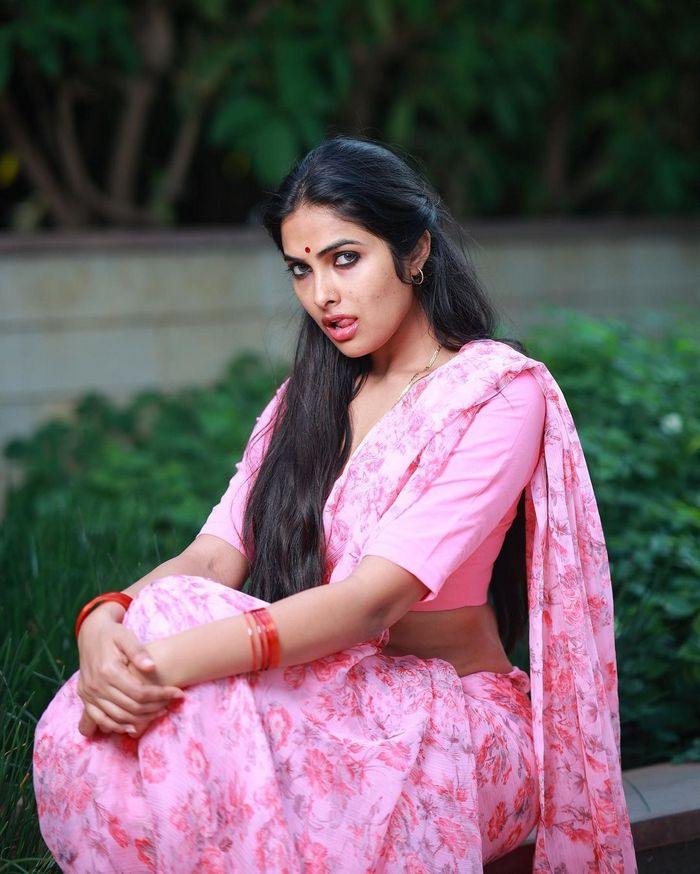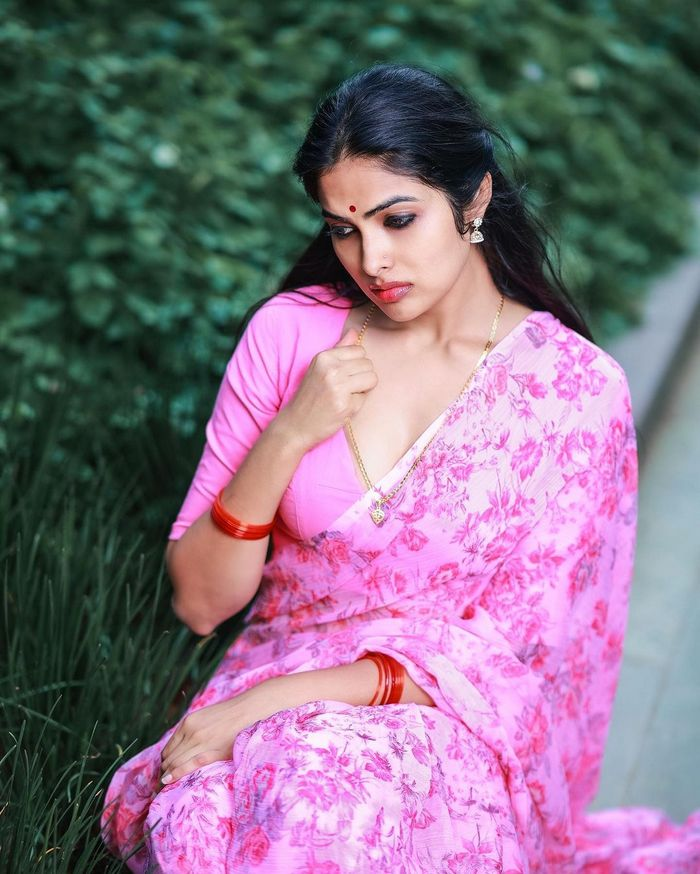 మరింత సమాచారం తెలుసుకోండి: