Lokesh kanagaraj is known as a crazy director in Kollywood. It is known that lokesh Kanagaranaj, who has earned a good reputation as a young and talented director, created the first cinematic universe in the South and launched multiverse movies. lokesh, who made ``Khaidi'' and ``Vikram'' in the background of lokesh Kanagaraj's cinematic universe, has recently started another movie as part of this universe.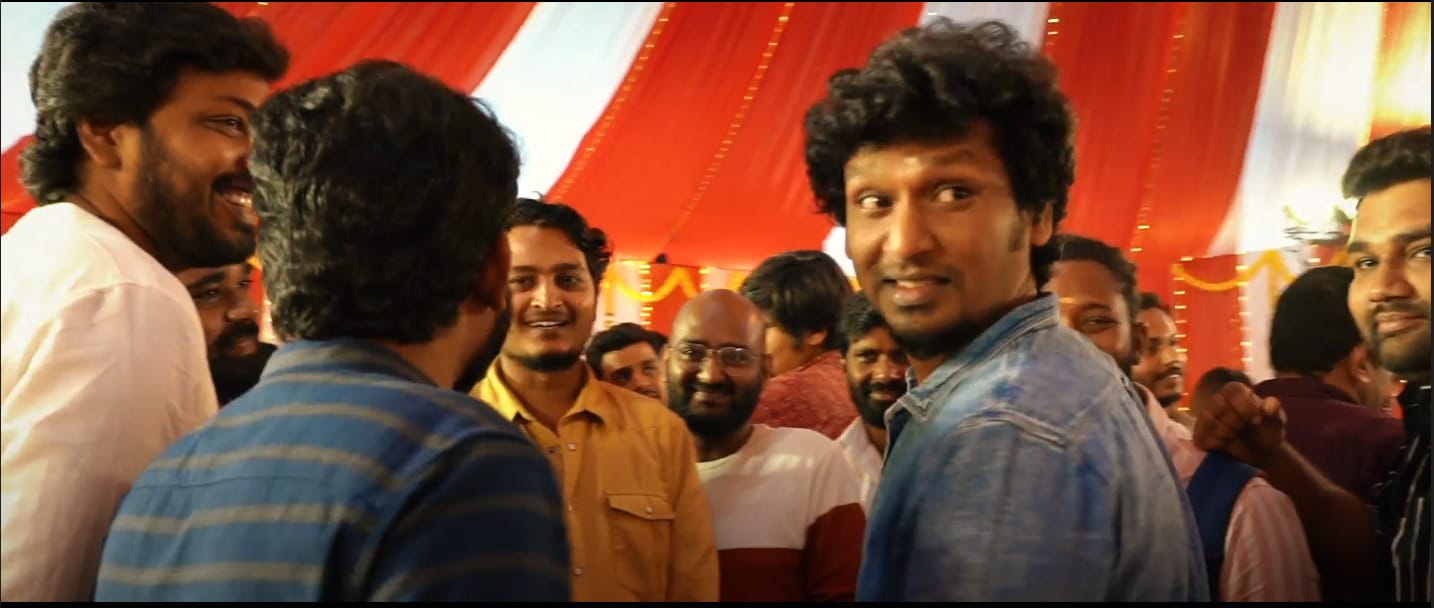 Did you know that tamil crazy star Thalapathy Vijay has recently started Thalapathy 67 as the protagonist. hero Vijay is going to be seen as a gangster in this movie, which was formally celebrated in Chennai. This is his second film with Lokesh. Vijay, who has already acted in ``Master'' as part of Multiverse, is acting in Thalapathy 67 which is being made as a sequel to it. Thrisha is acting after a gap of almost 13 years.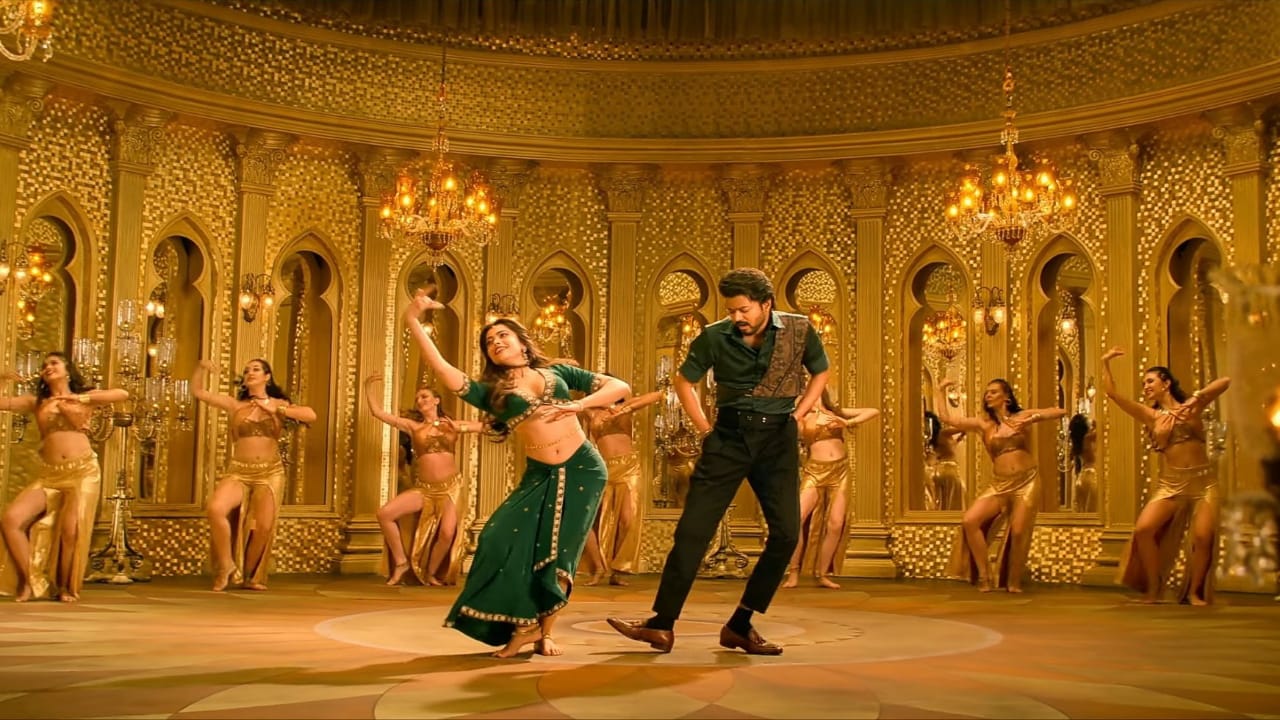 It is known that the shooting of this movie, which is being produced by Lalit Kumar under the banner of Seven Screens Studios, is currently going on in Kashmir. Manoj Paramahamsa is providing the cinematography while Anirudh Ravichandran, who created a sensation with ``Vikram'' BGMs, is composing the music for this movie. bollywood actor sanjay dutt is playing the role of a powerful villain, arjun Gautham Menon, Mansoor ali Khan, priya anand Miskin, Matthew Thomas are playing important roles in this movie.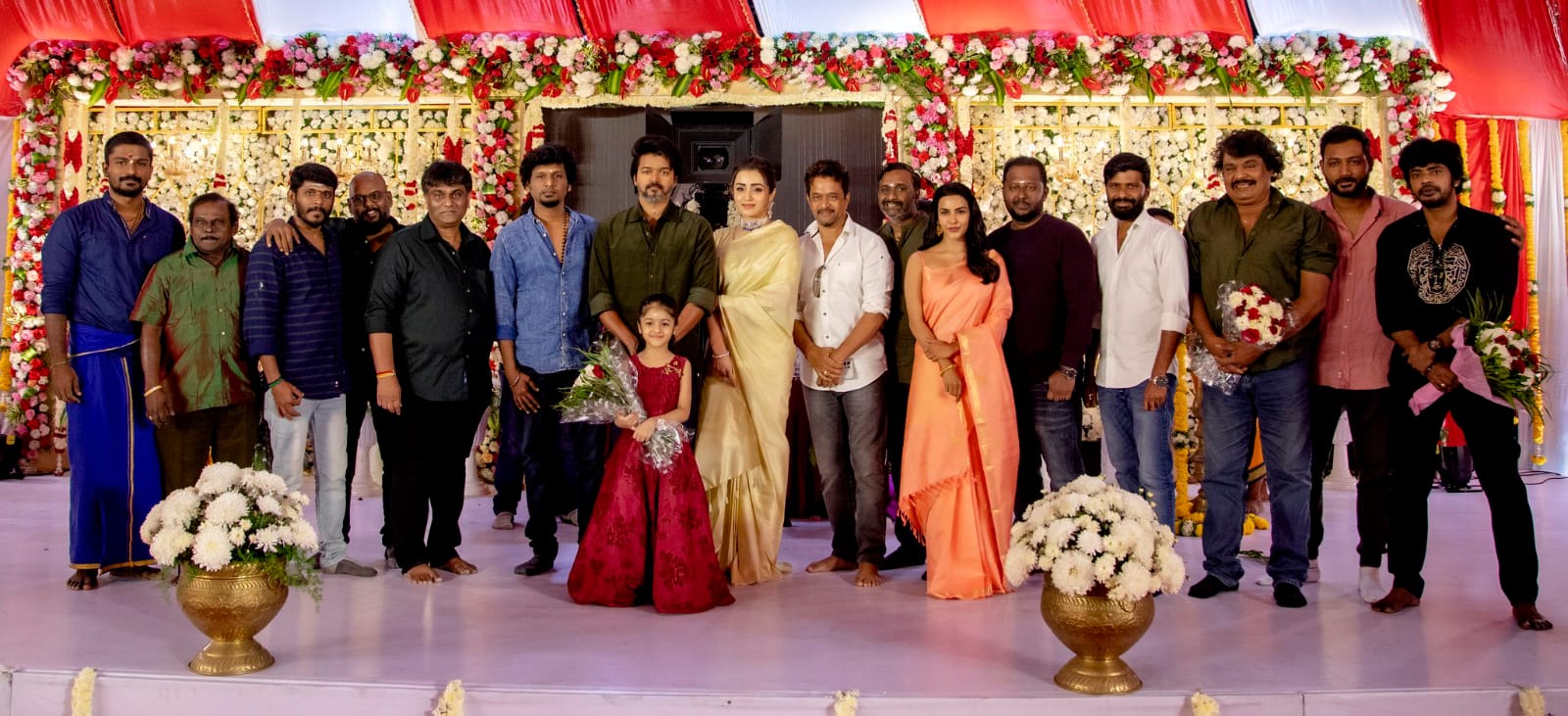 While under production, the music OTT satellite rights were sold for a record price. It is known that this movie has got the record in terms of music OTT satellite rights among Vijay starrer movies. If this is the case, the title of this movie is going to be announced on friday evening. Vijay's poster released on this occasion has gone viral.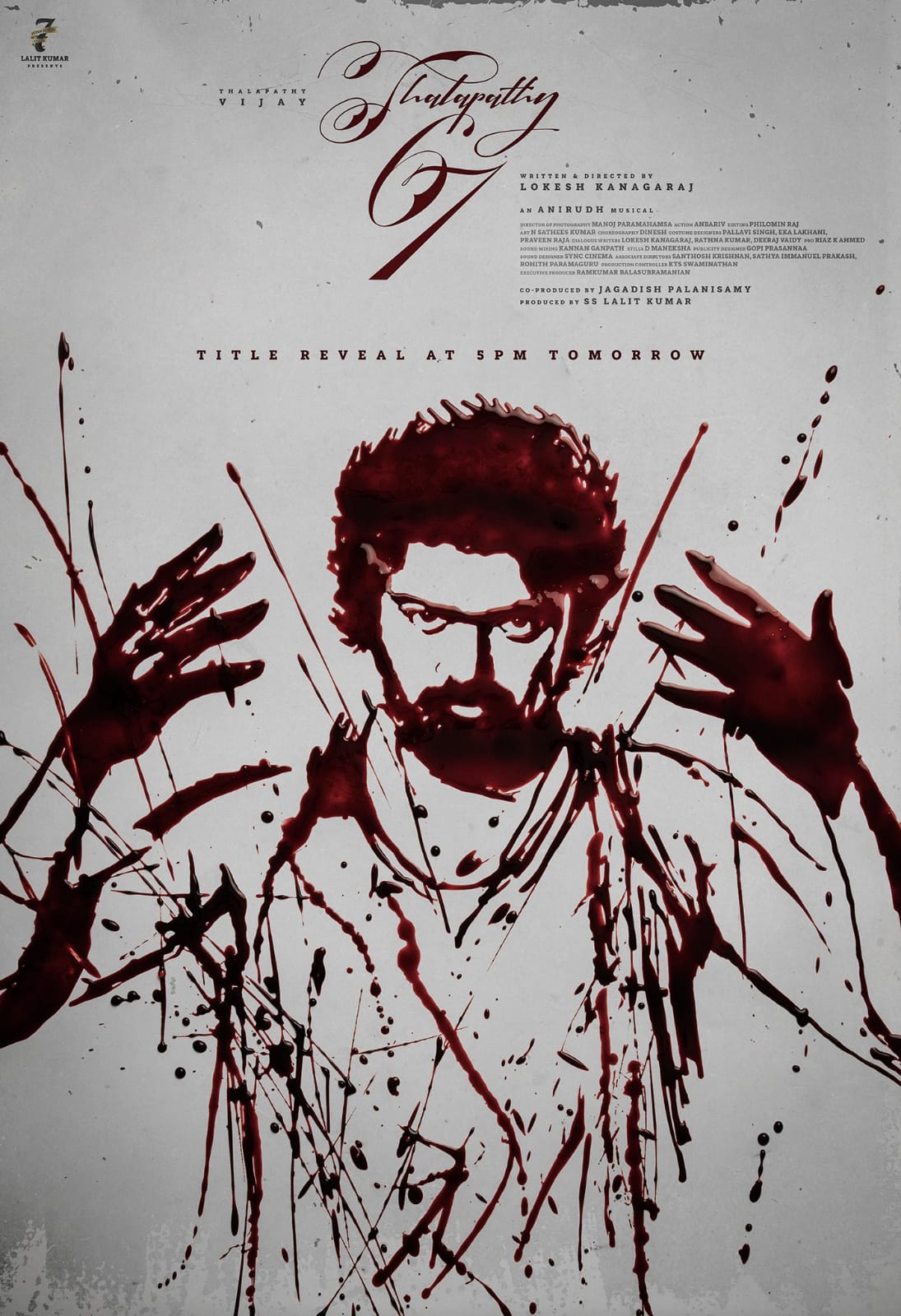 Publicity designer Gopi prasanna designed this poster with a brush with blood shade art. hero Vijay is seen in this poster with full blood on his bunion. Apart from that, the still, which looks like blood is dripping from the hands, has now gone viral. In order to know the title of this movie in which Vijay is playing the role of a gangster, we have to wait till 5 pm on Friday.
మరింత సమాచారం తెలుసుకోండి: