Megastar chiranjeevi achieved huge commercial success with Waltheru Veeraiya. The market value of Chiranjeevi's next movies is being hyped in the background of Waltheru Veeraiya, which came as a Sankranthi gift, having collected more than 200 crore rupees.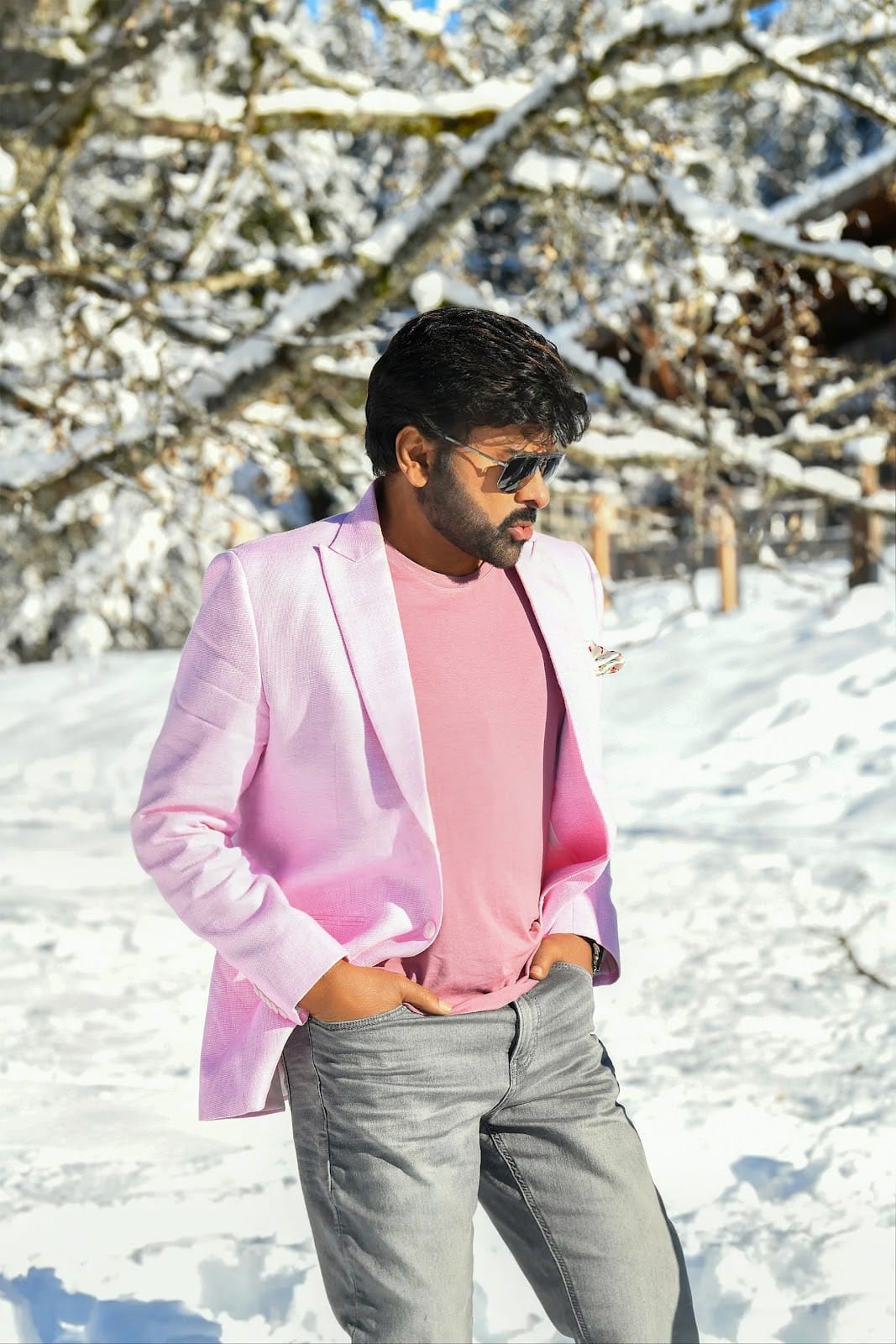 Currently, some heroes in tollywood are taking a certain amount of advance as remuneration and then taking a share of the profits. Some people are expressing the opinion that if chiranjeevi is also taken, then chiranjeevi will be the recipient of a hundred crores of remuneration easily.Even if it is not a share of the profits, if two or three more films register a collection of more than 100 crores, Chiranjeevi's remuneration is sure to reach 100 crores.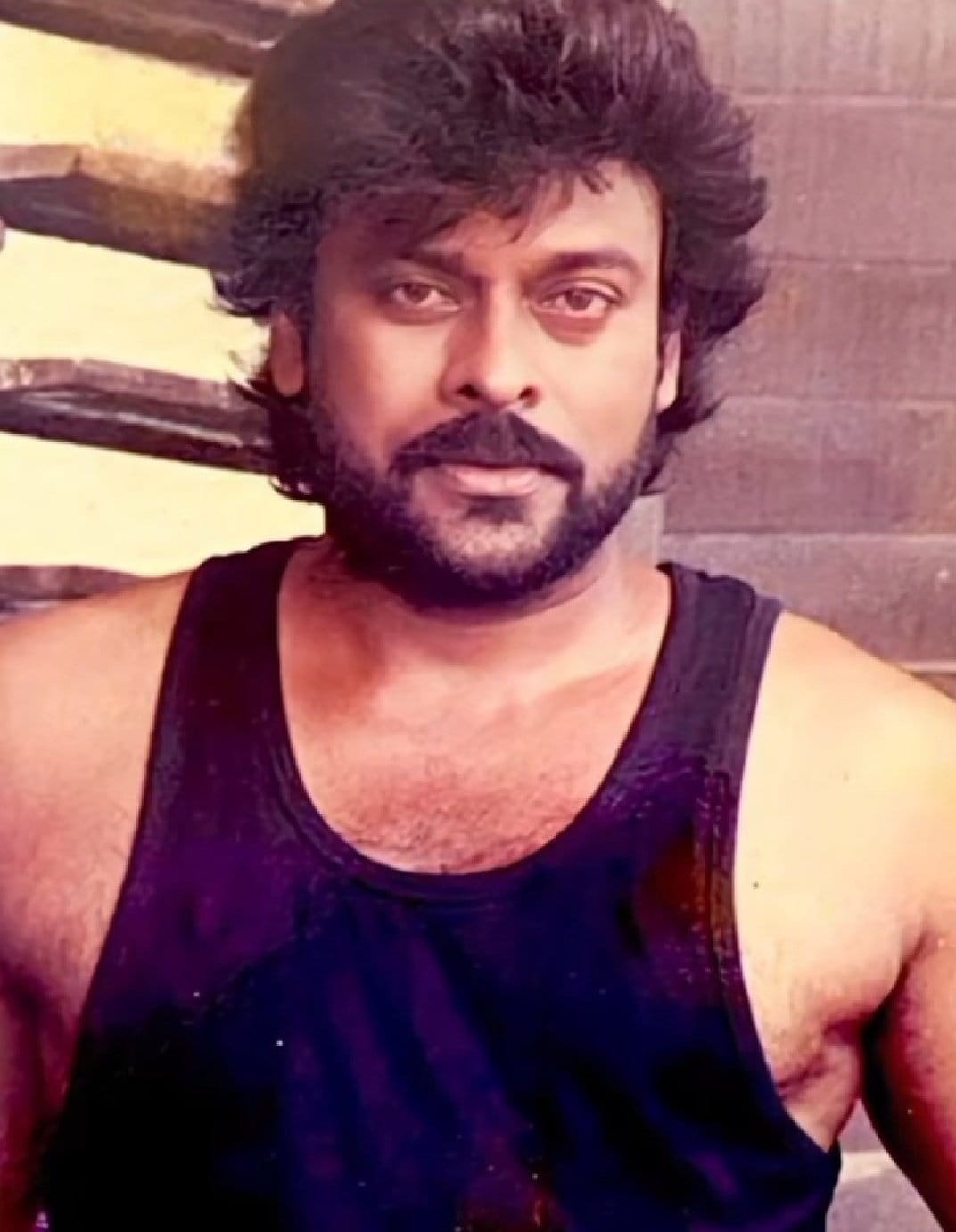 Currently, Prabhas, Mahesh Babu, tamil star hero Vijay and some others are receiving hundreds of crores of remuneration here and there. Chiranjeevi's films are coming without any reduction to their films. If it is done from a slight commercial angle, the collection will be recorded at a minimum of 150 crores to 200 crores.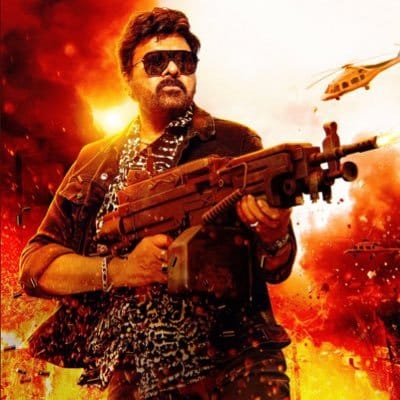 With Chiranjeevi's stardom and fan following, even if he gets an average talk, hundreds of crores of collections will be registered easily. Thinking new in terms of promotion. If mass commercial entertainer movies are made with chiranjeevi, it is sure to break records at the box office.

That's why mega fans are expressing their opinion that chiranjeevi deserves a hundred crore reward. It has to be seen whether chiranjeevi will be seen as a hero who is going to get a hundred crore remuneration after crossing the age of sixty. On the one hand, young heroes are rushing with huge success and increasing their remuneration hugely. They have chiranjeevi movies without any shortages.
మరింత సమాచారం తెలుసుకోండి: