Top films in OTT & Theaters this week..!? Most awaited film..!?

It is a regular thing in tamil cinema that new films are released every week. In that way, many films are released on the same day. Moreover, Dhanush's Vaathi, which was released in theaters and was a hit at the box office, is going to be released again in OTT and clash with Udayanidhi. Also here you can find 5 movies that are released in OTT and theaters.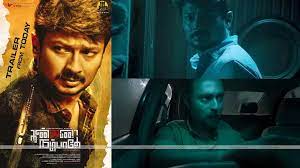 Kannai Nambathey: Kannai Nambathey is a movie directed by M. Maran and starring Udayanidhi Stalin. Aathmika acted opposite Udayanidhi in this. The film is a thriller and the music is composed by sam CS. And the movie will be released in theaters on march 17.

Ghosty: Kajal Aggarwal is a comedy thriller film directed by Kalyan. It stars KS Ravikumar, Redin Kingsley, yogi Babu, and others in the lead roles. The film is slated to release in theaters on march 17.

Kabzaa: After Kantara, Kabzaa is the biggest film in the kannada film world. Kicha sudeep is playing the lead role in this. And Kabzaa, which has been made as a pan india film, is going to release directly in theatres.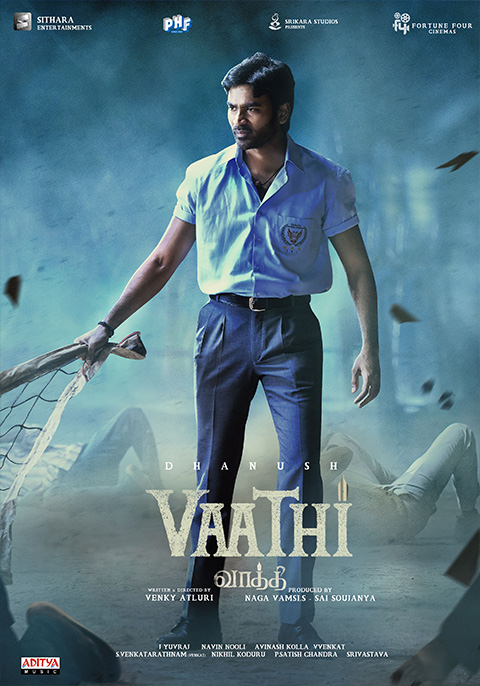 Vaathi: dhanush starrer Vaathi is directed by venky Atluri. Samyukta menon acted opposite dhanush in this. gv prakash has also composed the music for the film. It has already been released in the theaters and achieved a huge collection record, but now it is released on the Netflix OTT platform.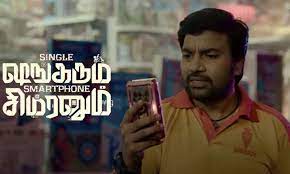 Single Shankarum Smartphone Simranum: The movie Single Shankarum Smartphone Simranum stars mirchi Siva and actress Megha Akash. The film is made as a comedy film directed by director Vignesh. It stars Anju Kurian, Bhagavathy Perumal, Mota Rajendran, Magaba Anand, and others in the lead roles. And the movie is releasing on Tentkotta OTT platform.

మరింత సమాచారం తెలుసుకోండి: