Shanmukh Jaswant, who became popular with YouTube videos and entered the bigg boss house with celebrity status, needs no special introduction. His following in the youth is a bit more. looking like the boy next door is also a plus for Shannu. Even if he came down as the title favorite in Bigg Boss.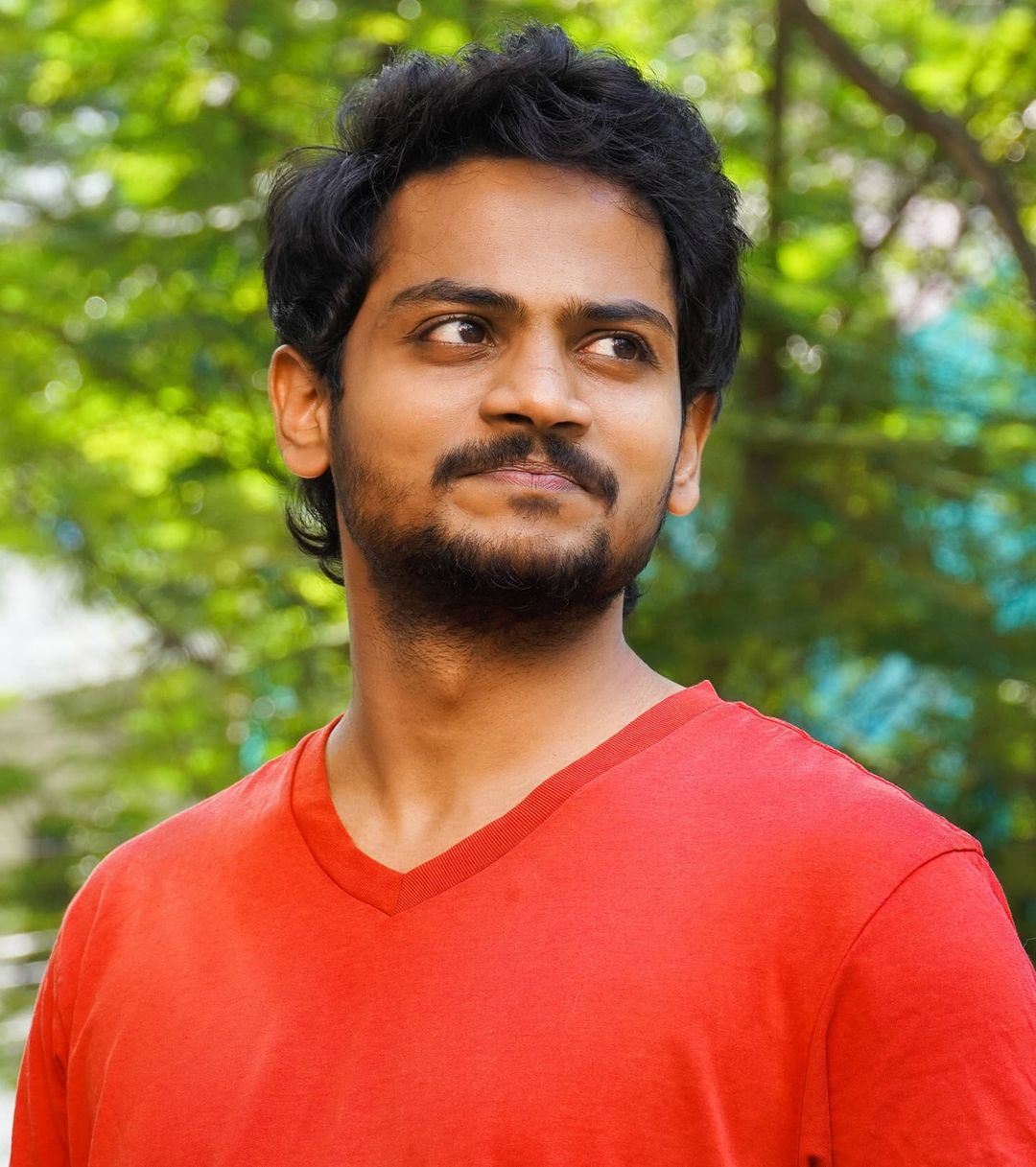 It is a step to remain the runner-up in this show. The romance of the house cultivated with his fellow contestant siri fell into disharmony. Deepti broke up with Sunayana, who was in love with Peekallothu in real life. However, it is known that the two are breaking up saying that they will focus on their career.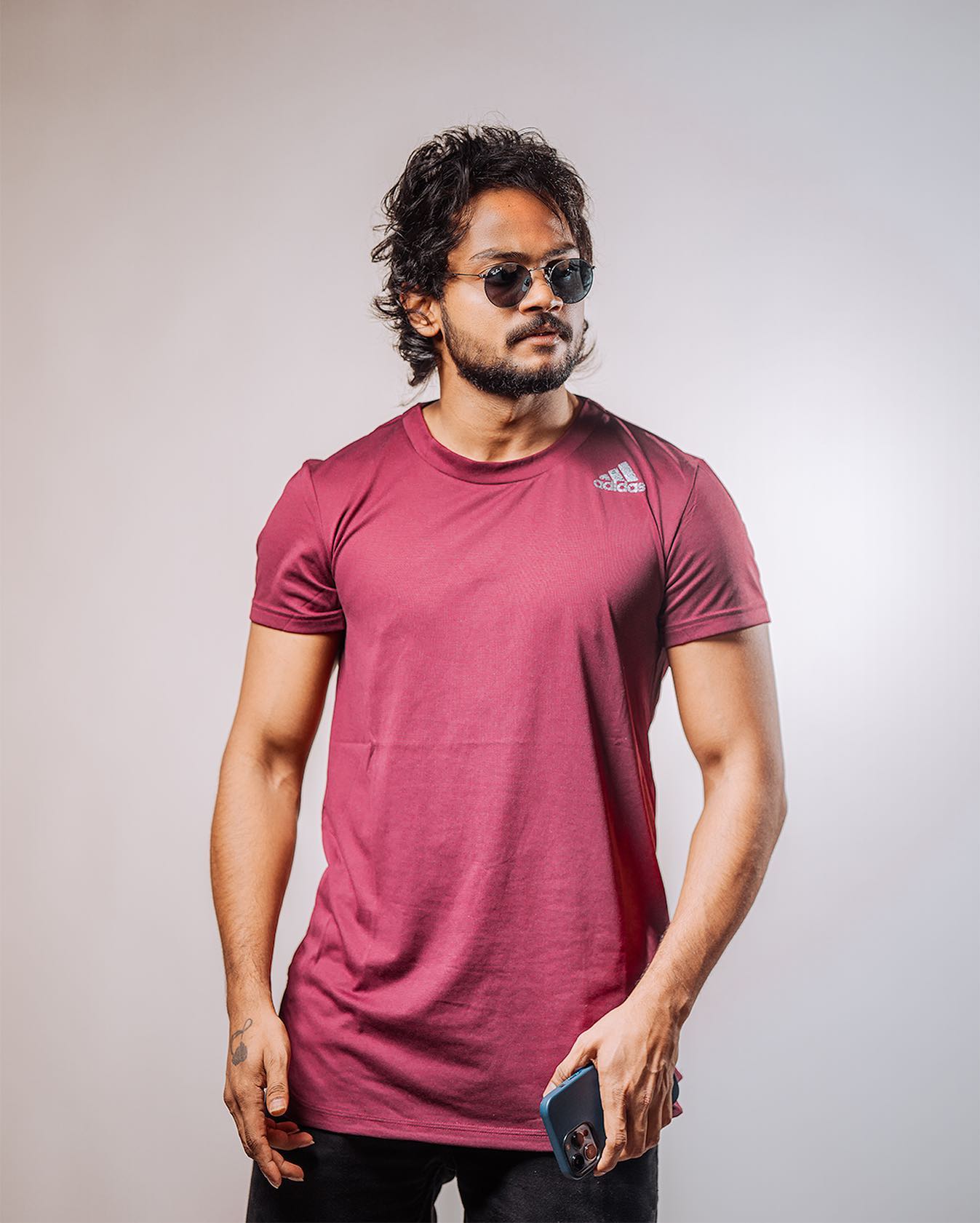 After that, they were not seen as a couple. Someone is uploading YouTube songs. The video song posted by Shanu is now creating romantic moments. Vainam has now become a hot topic as he developed a lot of chemistry with his new partner Fani Poojita during this song. In this song that was released as Ayayyyo, showering with kisses is a step.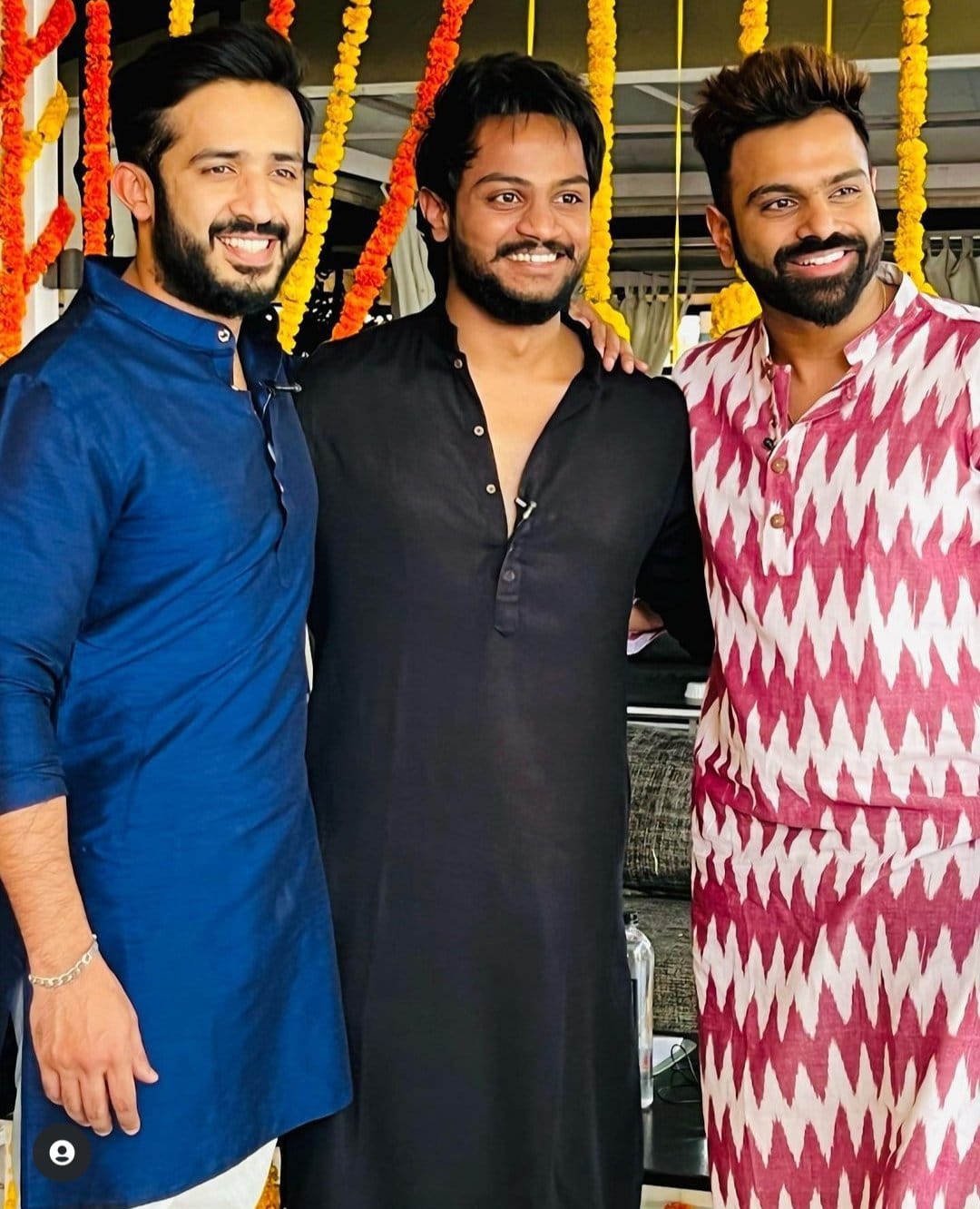 Many of those who have seen this video are asking whether Deepti feels or not after watching this video. Others referred to Shannu's nickname 'Arre Entra'. Arre Entra. Is it too much? They are posting comments. Anyway, I must say that once again Shannu came into the discussion with kisses.
మరింత సమాచారం తెలుసుకోండి: