Nayantara's bikini treat goes without saying. She is an actress who has lost her beauty in the beginning of her career. In the lip lock, bikini and intimate scenes, that nerve erupted like a thunderbolt. Nayanthara is so connected to today's youth? The reason is the romantic scenes of the day. But over time, such bold attempts have been avoided for some time.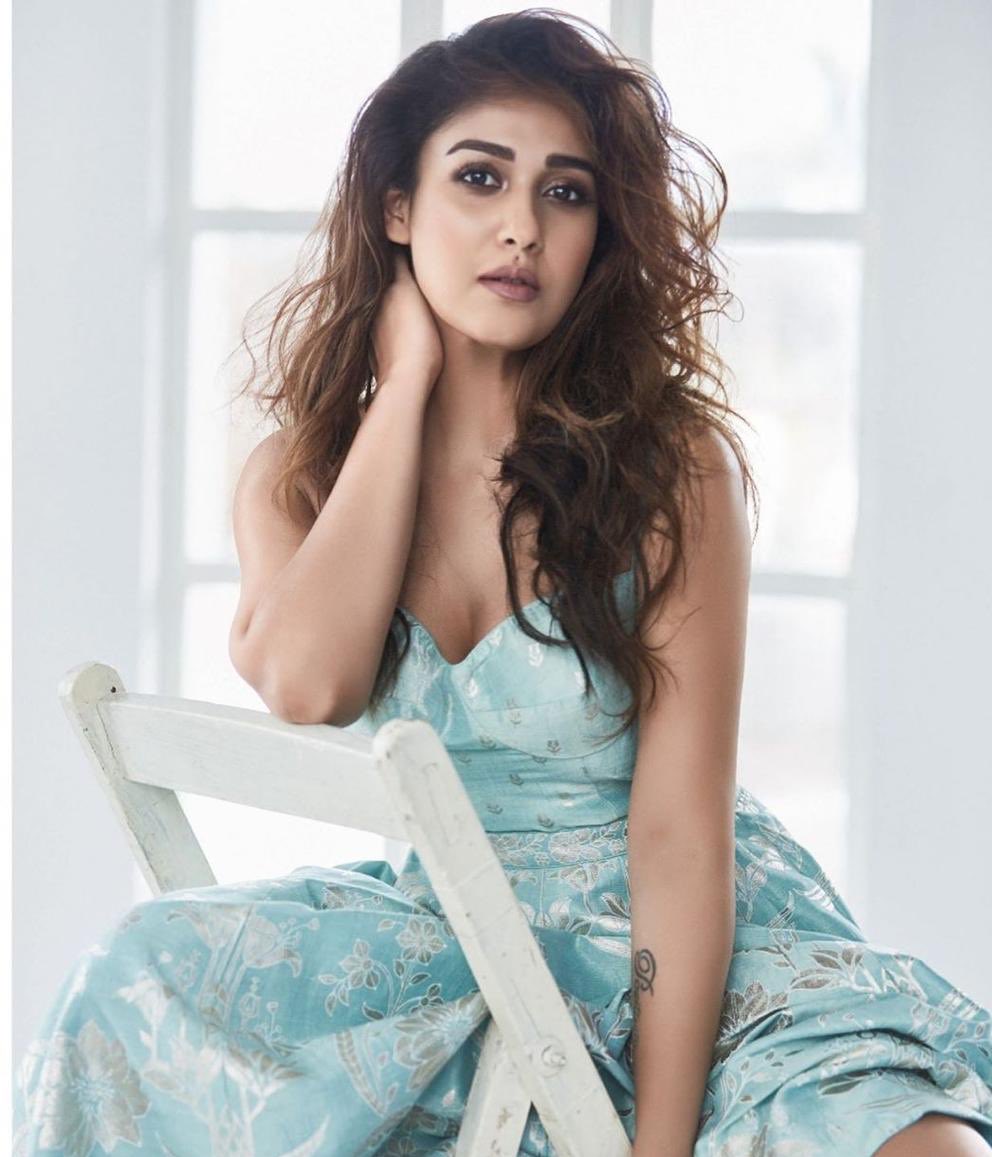 Moving away from glamor roles towards acting roles. And after marrying director Vignesh Sivan, the route was completely changed. Lady oriented films seem to be avoiding over-committing. And making films in tollywood is very rare for some time. Except the super heroes!  It is known that She will be introduced to bollywood with the movie 'Jawaan'.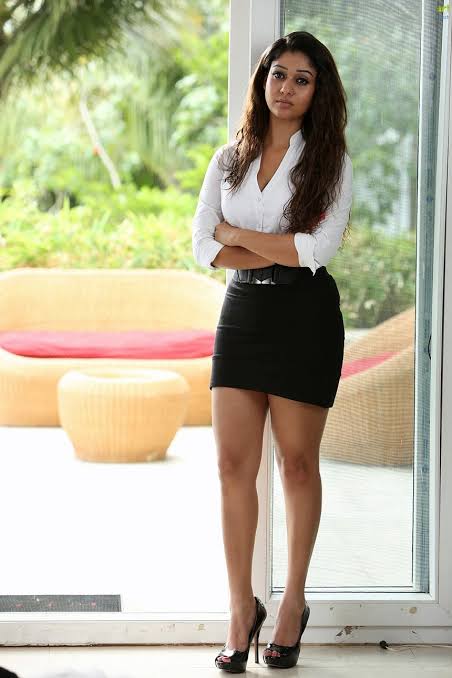 Acting in intimate scenes is a must in hindi industry. The director has no power to compromise if the scene demands. But will tamil director atlee take that kind of advantage for 'Jawaan'? That should be seen. romantic scenes in Shahrukh Khan's films have a special identity. He has the ability to bring a section of audience to the theater with those scenes.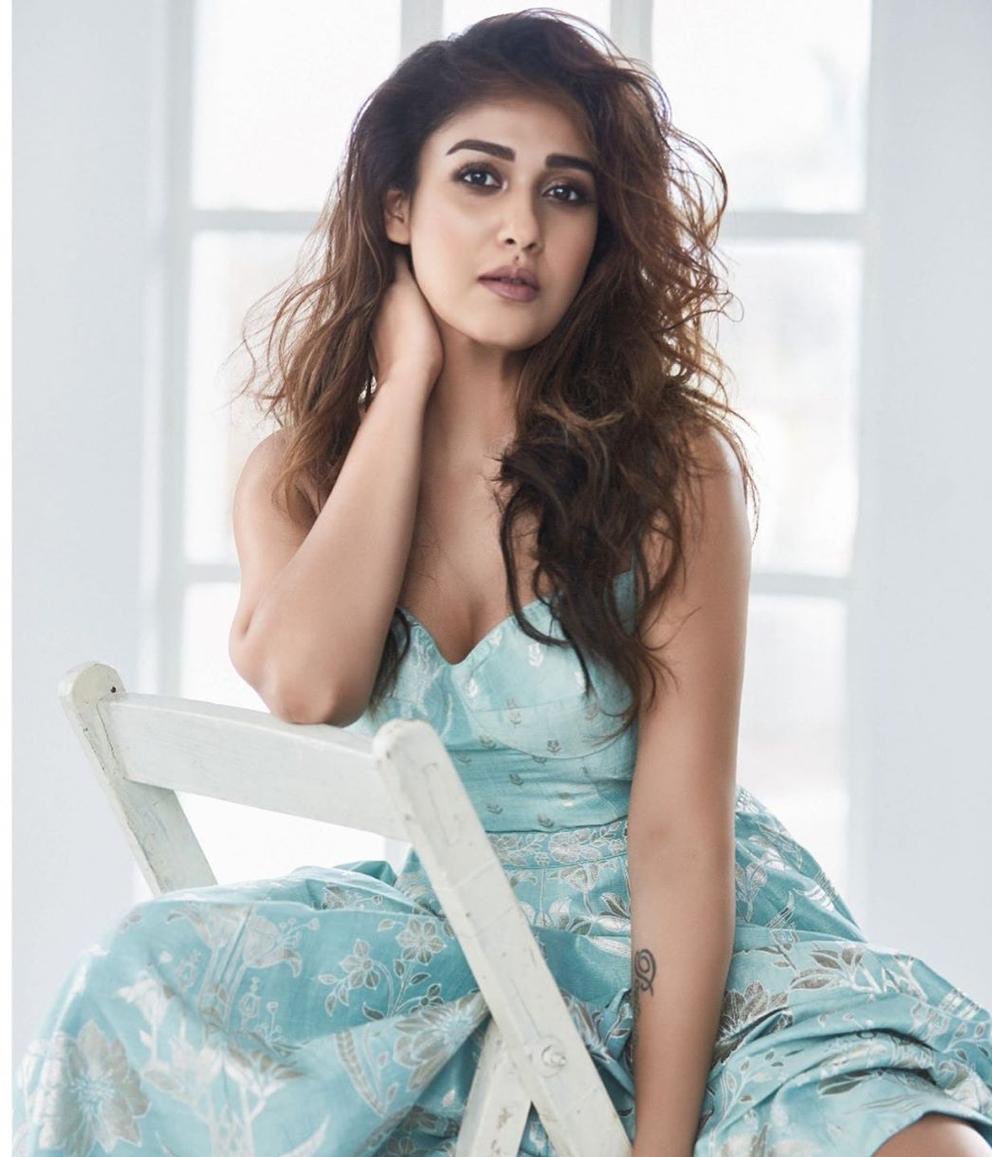 That's why the makers give Shah Rukh more scope for almost intimate scenes in every movie. That's why Shah Rukh is dealing with controversies as well. It is known that recently Deepika's bikini affair in Besharam song in 'Pathan' has created a stir across the country. Now if nayantara also appears in bikini scenes in Vediya! The market is bustling.
మరింత సమాచారం తెలుసుకోండి: