Janhvi Kapoor was adamant about not taking a selfie with a fan without her disguise on. The photographers caught the actress in mumbai on Saturday, clad in a blue bikini top, denim jeans, and a black mask, headed to her vehicle. A follower stopped her on the way and asked for a photo. Janhvi complied, but she made sure to maintain a social distance because the fan was not wearing a mask.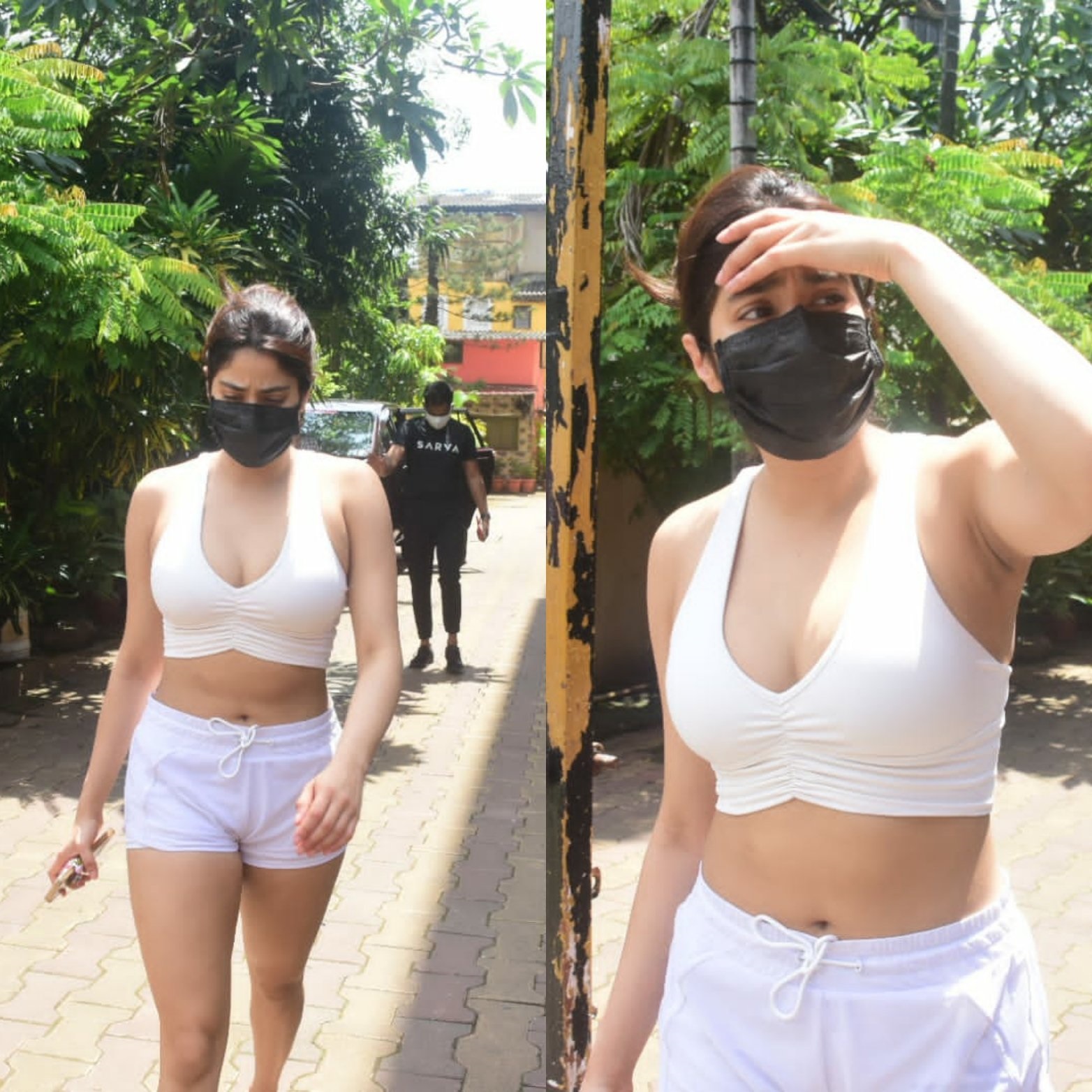 Following the photo, a fan requested a photo of her sans her mask. Janhvi, on the other hand, declined his request and asked him to wear a mask as well. This is not the first time, janhvi kapoor has turned down the request of a fan who wanted a selfie from the starlet as earlier she did it in Juhu when Paparazzi rounded her and she was forced to move away from that place due to the pandemic situation.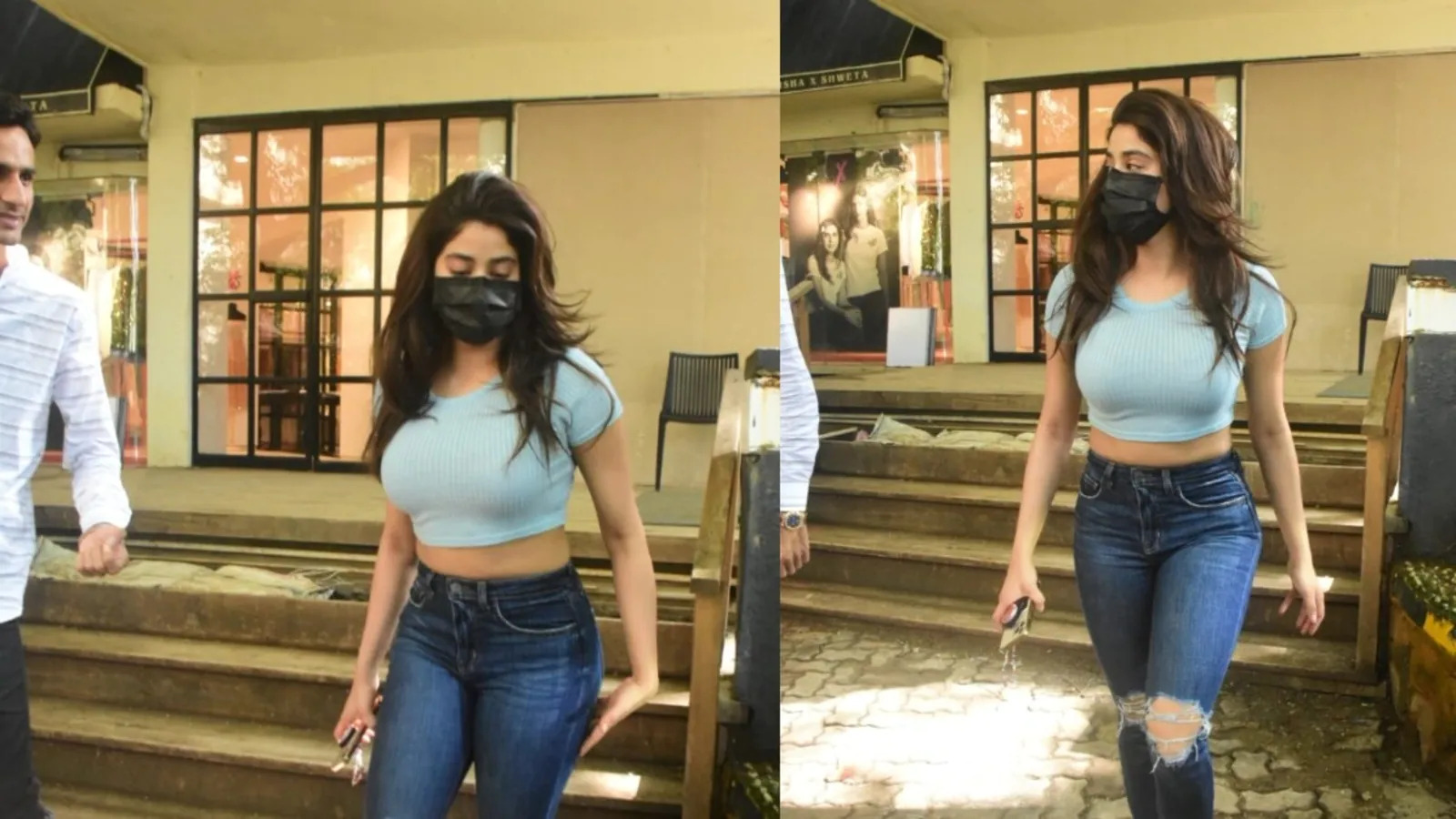 The actress was last seen in the horror Comedy flick 'Roohi' and even though it never got the expected response among the audience, janhvi kapoor got an appreciation for trying something out-of-the-box as always. The actress is now toiling so much in the gym to shape her body and she is focusing to grab more projects in the wallet PLATFORM' target='_blank' title='digital-Latest Updates, Photos, Videos are a click away, CLICK NOW'>digital space as she already signed a movie for the famous OTT platform Netflix.
మరింత సమాచారం తెలుసుకోండి: