The action-comedy flick 'Red Notice' follows in the footsteps of Triple Frontier and 6 Underground as the wallet PLATFORM' target='_blank' title='digital-Latest Updates, Photos, Videos are a click away, CLICK NOW'>digital service's next big-budget, star-studded effort. red Notice, on the other hand, reconnects Johnson with Skyscraper and Central Intelligence writer-director Rawson Marshall Thurber, with whom he previously worked on Skyscraper and Central Intelligence.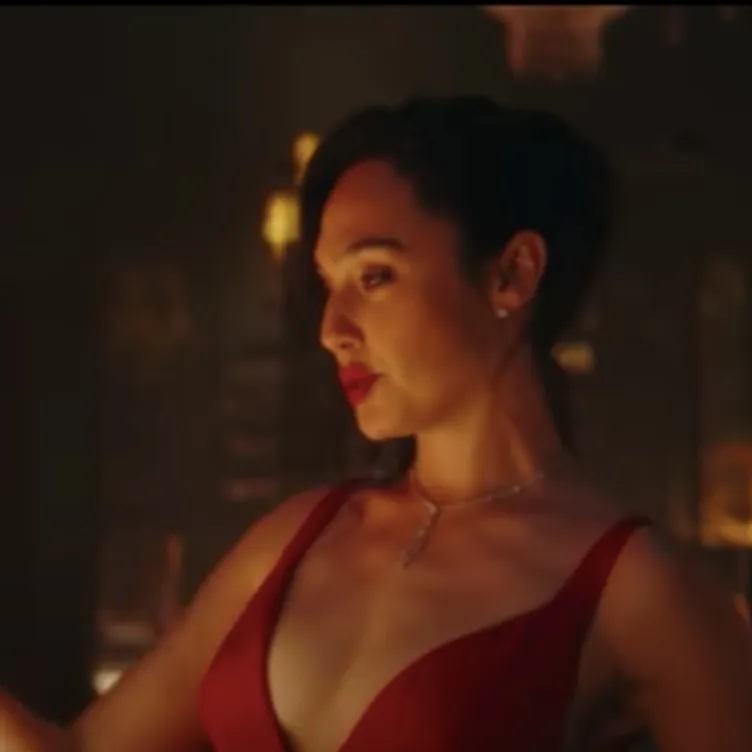 Johnson plays FBI investigator john Hartley, who is pulled together with two rival crooks, Nolan Booth (Reynolds) and Sarah Black (Gal Gadot), during a daring heist, according to a leading media. Interpol's red notices, which act as international alerts to locate the world's most wanted criminals, inspired the film's title. The film also stars Ritu Arya (The Umbrella Academy) and chris Diamantopoulos (Silicon Valley).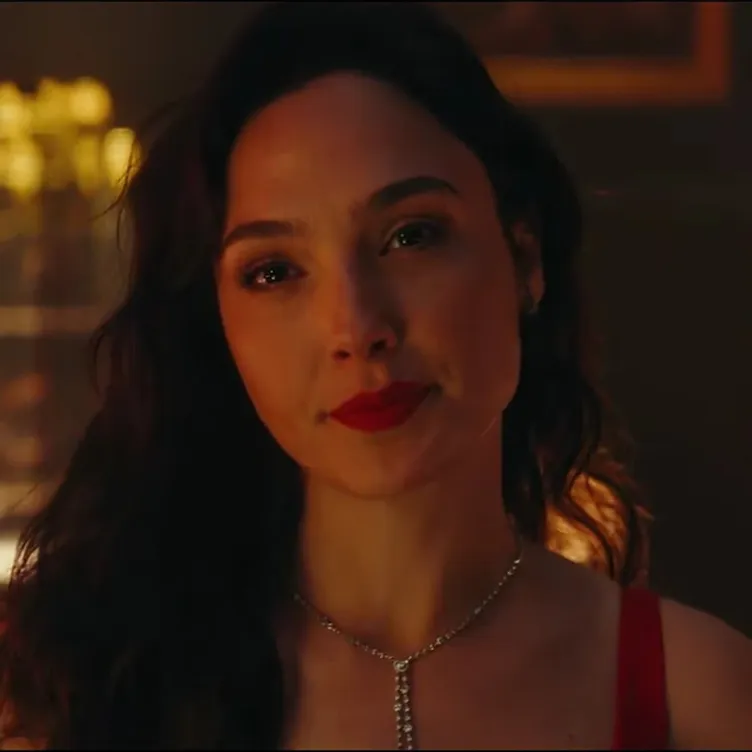 Jungle Cruise was a tremendous hit on Disney Plus, and it was also released theatrically at the very same time. red Notice, on the other hand, will be accessible solely on Netflix starting november 12th. Free Guy, which generated moreover USD 306 million worldwide, was likewise a pandemic-era hit for Reynolds. Gadot's most recent film was Wonder Woman 1984, which had a short theatrical run over the holidays last year and it didn't do up to the expectation level.
మరింత సమాచారం తెలుసుకోండి: