Taissa Farmigaa has provided an update on the much-anticipated sequel The Nun 2. As one of The Conjuring's many sequels, there has been persistent discussion over when a sequel to the 2018 horror picture may be released. Farmiga appeared as Sister Irene in The Nun, in which she is called in to assist in the investigation of a young nun's suicide in Romania, which leads to a terrible malevolent spirit. The Nun is presently The Conjuring Universe's greatest instalment.
Vera Farmigaa, Taisaa's older sister, played real-life supernatural researcher Lorrain Warren in The Conjuring franchise. The Nun is one of three spinoffs including Annabelle and The Curse of La Lloronaa, with the initial film, The Conjuring, shaped by james Wan, beginning off the collaborative horror franchise in 2013. Ever since, The Conjuring Universe has surpassed DC and The Wizarding World as Warner Bros.' greatest successful and profitable cinematic universe.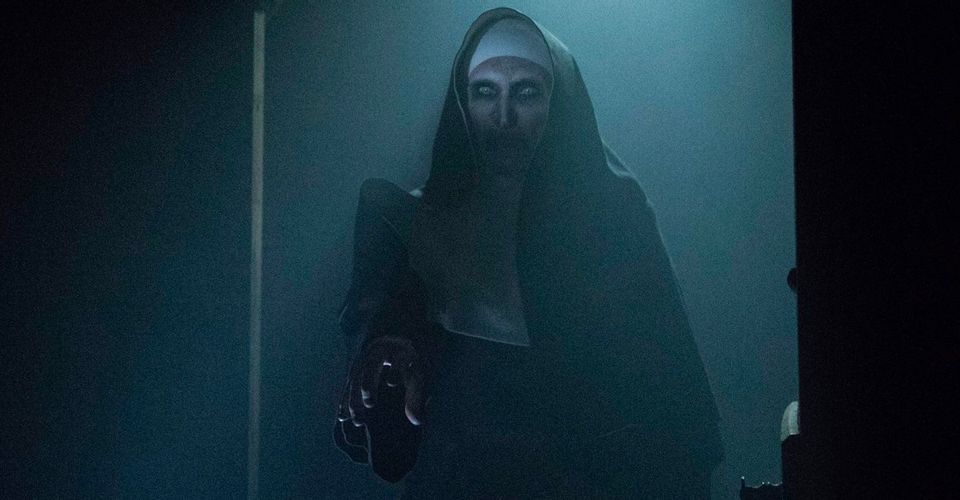 Regarding Nun 2, Tessa said, "In the last year, there have undoubtedly been whispers and discussions, but the epidemic has clearly affected everything, including shooting and other activities. So I think I first heard about it in the autumn, and there was talk about trying to figure out my availability. But I haven't seen a script either. So far, I haven't heard anything conclusive or heard someone say, "Hey, this is going to happen." So I'm not sure, but I'd like to visit Sister Irene again. It's been a long time."

మరింత సమాచారం తెలుసుకోండి: