Bollywood Lady Villain: Before Mouni Roy, these beauties showed the dark world of darkness, and played a lot in the role of the dreaded villain
Mouni Roy, who left her mark from tv to bollywood, is soon coming to scare as the queen of darkness in Brahmastra. Her first look from the film has also been revealed, in which the dreaded look of the actress blew everyone's senses. However, this is not the first time that a beautiful actress has played such a negative role in leaving a positive image. Even before Mouni Roy, many such actresses have gotten rid of people's sweat in their dangerous form on the screen. So let's know.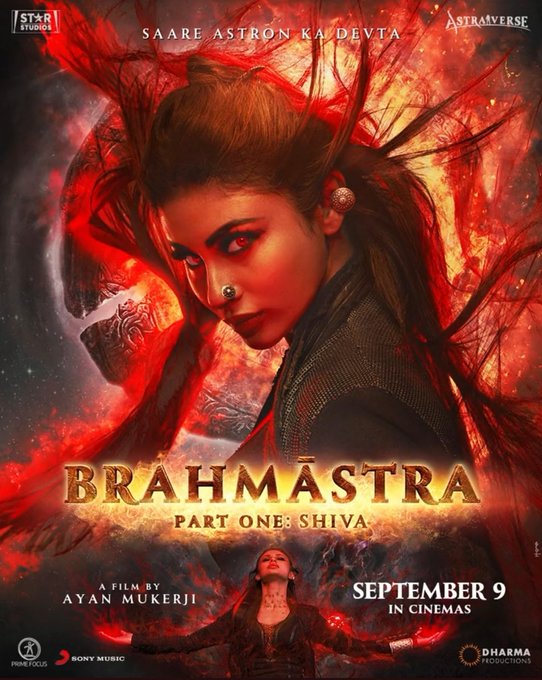 Ek Thi Daayan featured Konkona Sen in a gray shade character as a witch. Seeing him in the film will go once. Although she may not have played a negative character in the film, her scenes are shown to be extremely scary, while the actress to has kept a web of mystery around her in the film.
Actress bipasha basu has portrayed the villain several times in bollywood films but she surprised her with her negative role in 'Raaz 3'. There are such scenes of his in the film, after seeing which the person shuddered. The actress played her character in 'Raaz 3' so well that she even won an appreciation award for the film.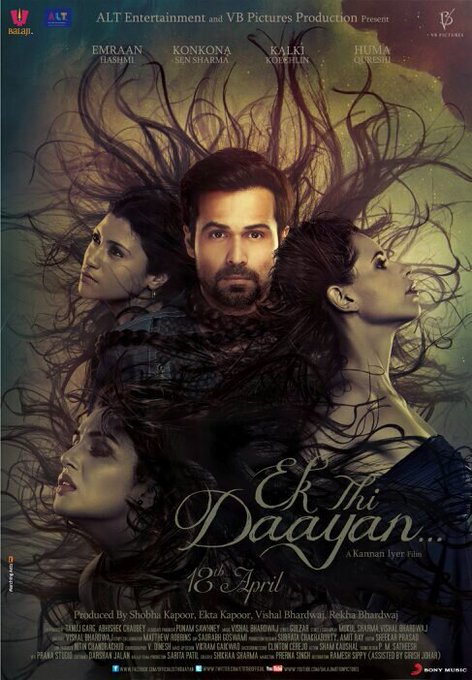 If we talk about horror films, then 'Veerana' definitely comes to everyone's mind. In this film, the horror of the dark world of darkness has been shown well, while people have not forgotten the beauty of the film's lead actress Jasmine, who turns into a heart-wrenching witch in the blink of an eye in the film.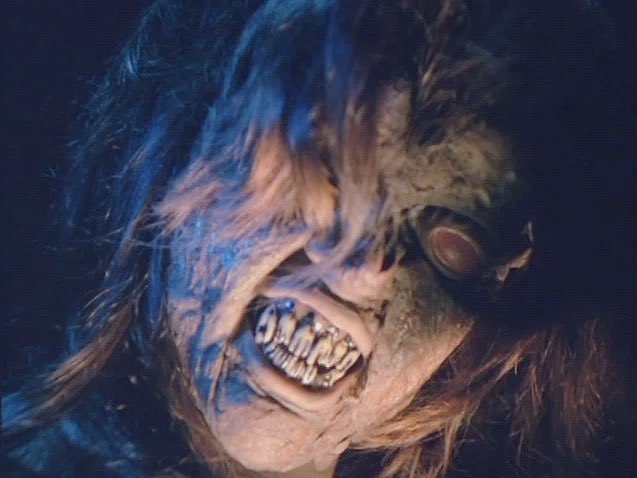 Outspoken actress kangana ranaut has proved herself many times in fast-paced roles, but this time we will talk about her negative character. In the film Krrish 3, kangana surprised everyone with her performance in the negative role. Although his character in this film was shown to be associated with science, it was completely like a trap set in a magical world.
Bipasha Basu also played a creepy spirit character in the film Alone. Alone was the story of two twin sisters who are attached and one dies during surgery. After which his spirit haunts his sister.
మరింత సమాచారం తెలుసుకోండి: