Actor vijay sethupathi has said in an interview that he acted in his debut film 'Vikram'. lokesh kanagaraj is currently directing 'Vikram' following the films Managaram, Prisoner and Master. An ardent fan of Kamal, he directed the film which aroused anticipation among the fans. As well as the film 'Vikram' has fully met the expectations of the fans.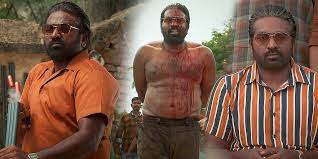 'Vikram' directed by lokesh kanagaraj was released in theaters on the 3rd. The film, which was released in a huge mass alliance with Kamal, Surya, vijay sethupathi and Bhagat Bachil, is making waves at the box office. It attracts fans from all walks of life with its exciting screenplay and action scenes.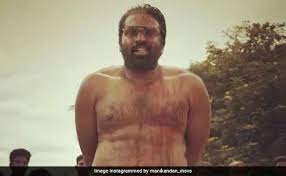 'Vikram' is creating a huge record in collections all over the world. In this film, he played the role of santhanam in a threatening manner. The film stars Vijay Maheshwari, Myna Nandini and Laslia as his wife. Vijay Sethupathi's debut in 'Vikram' was very well received by the fans.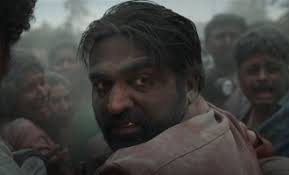 In an interview with Vijay Sethupathi, he said, "When director lokesh kanagaraj told me to act shirtless, I was afraid that people would accept it. First I asked if I could pretend to be wearing a bunion. But lokesh said it would be better if he acted without a shirt. I acted timid without a shirt because it was the duty of the actors to meet the director's expectations. I thought they would definitely tease me when the film was released. But the fans accepted it in good faith. Was happy. vijay sethupathi said in the interview.
మరింత సమాచారం తెలుసుకోండి: