Vandiya devan Karthi stole the hearts of all in Ponniyin Selvan...!?

While the movie ponniyin selvan is releasing today and is receiving good reviews among the fans. karthi is being hailed as the character who has attracted the hearts of the fans in this film. It is the character of Vandiya devan played by Karthi. From helping Karikalan as a best friend to fight and win the national anthem, to gaining Karikalan's trust. As an individual, the great fruit hunter enters the palace, learns about the conspiracy going on there, and skillfully gets out of it at every stage of trouble. karthi surprises all with his unusual acting.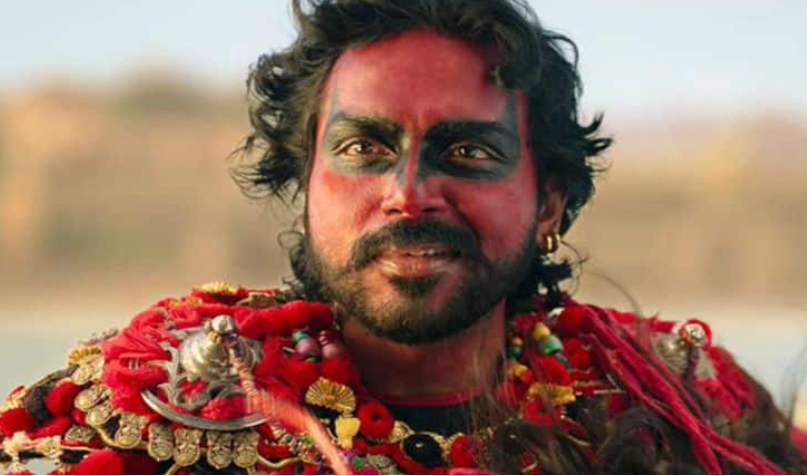 In the scenes where he speaks, he praises the beauty of Nandini, the younger wife of Periya Pashuvettaiyar, who plays the role of beauty. Similarly, while he is telling Sundara Cholan that there is a conspiracy to make Madhurandhagan the king, the way that Vandiya devan manages to speak when the little Puluvetarai arrives shows his cleverness.
 Vandiya Devan, who attracts Kundavai at first sight, then becomes one with him and goes to sri lanka in the Poonguzhali boat. Also, talking to her in a loving mood and getting scolded for that is the top scene in the film.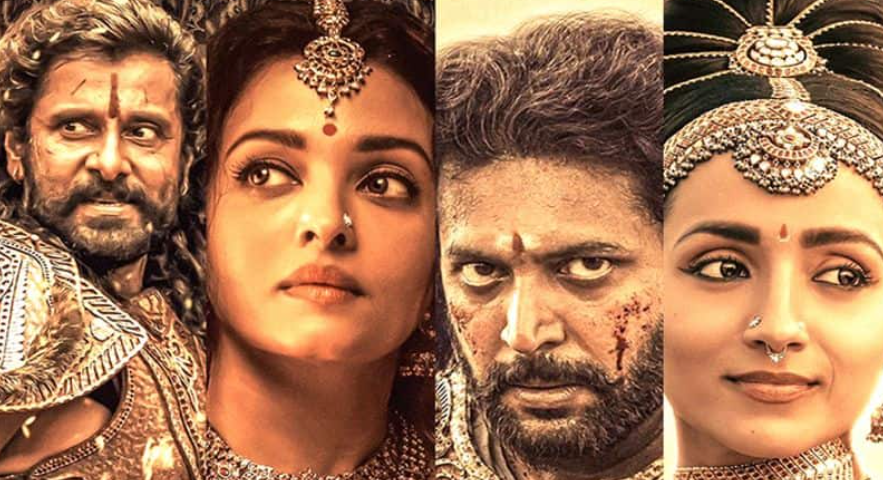 Vandiya devan became trustworthy to the rich man and dared to give his life. We have to see in the next part what adventures he will have after falling into the sea and coming back to life.
మరింత సమాచారం తెలుసుకోండి: