Kate Winslet: The magic of Kate's beauty did not go in front of james cameron, Titanic's rose was made after a lot of hard work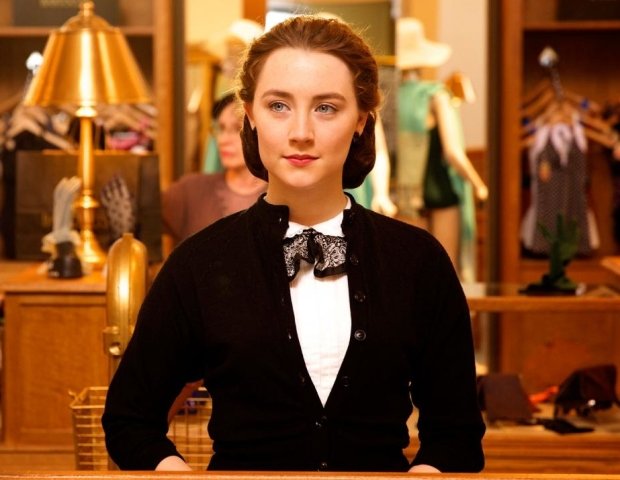 The name of actress Kate Winslet, known all over the world by the name of her character, is one of the most beautiful actresses in Hollywood. Kate Winslet, who brought to life the character of Rose in the film 'Titanic', is celebrating her 47th birthday today i.e. on 5 October. On this special day for the actress who is known as the copy of madhubala in India, we are going to tell you some unheard stories related to her life.
Debut at the age of 15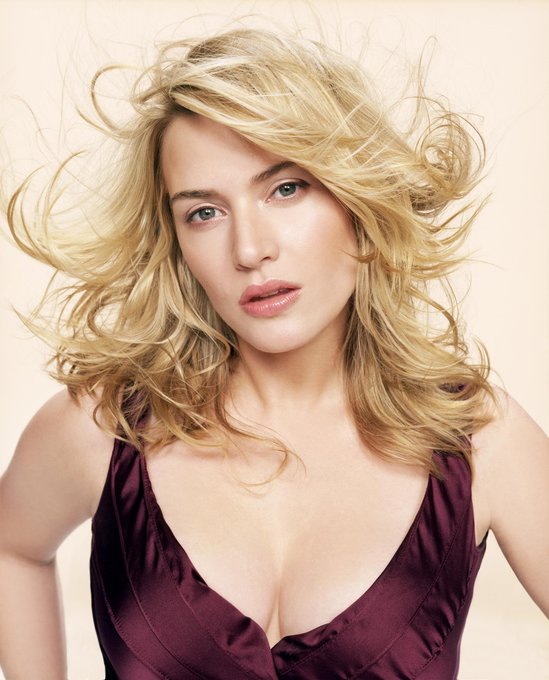 Titanic fame actress Kate Winslet was born on 5 october 1975 in England. Kate's full name is Kate Elizabeth Winslet. The actress was born to be an actor in cinema, but during Kate's childhood, her family had to deal with financial problems. Kate also has two sisters named Beth Winslet and Anna Winslet. Interestingly, both of them are also actresses. Kate was inclined towards acting since childhood. The actress joined a theater at the age of just 11, where she first acted in an advertisement. After this, in the year 1991 at the age of 15, Kate showed her acting skills for the first time in the british television series Dark Season on screen. But he started her film journey with the film 'Heavenly Creatures' released in the year 1994.
This is how Rose's character in 'Titanic' found
Kate, who stepped into the film world with this film, then acted in many films, but her fate was completely changed by the film 'Titanic' released in the year 1997. However, there is an interesting anecdote behind Kate getting Rose's role in this film. You will be surprised to know that the director of the film james cameron had chosen someone else opposite Leonardo DiCaprio. Claire catherine was settled for this role in her heart and mind. But Kate has met james several times to get the role of Rose and pleads with him until he can't understand why Kate is Rose. On his repeated approach, james chose her for Titanic. As a result, Kate Winslet, nominated for six Academy Awards, won the Academy Award for Best Actress for her role as The Reader, but she is still known around the world as Titanic's Rose.
All three marriages failed
Along with james cameron, 'Titanic' also became the best film of Kate and Leonardo DiCaprio's career, which no one could replace to date. Professional life, if we talk about Kate's personal life, then the actress has made three marriages so far. Kate first tied the knot with director Jim Thrill Nat in 1998. The couple had a daughter, Mia. In 2001, Kate divorced Jim. She married sam Mendes in 2003, two years after the divorce. This marriage also did not last long and they got divorced in 2011. sam and Kate had a son. In 2012, Kate secretly married Ned Rocknroll in New York for the third time. In 2013, the couple had a son, Beer. In the coming days, Kate Winslet will once again be seen playing an important role in james Cameron's much-awaited film 'Avatar the Way of Water.
మరింత సమాచారం తెలుసుకోండి: