Yami gautam had secretly married Aditya Dhar and knows how the journey from friendship to seven rounds
Actress Yami gautam, who started her career on the small screen and made a distinct identity on the big screen, is celebrating her 34th birthday today. Born on 28 november 1999 in Bilaspur, Himachal Pradesh, Yami gautam surprised everyone by marrying Aditya Dhar last year. Both had kept their relationship hidden and in such a situation, when the news of marriage came to the fore, the only question that came to everyone's mind that when their love of both of them started. So let us tell you about the love story of both of them on the occasion of their birthday of the actress.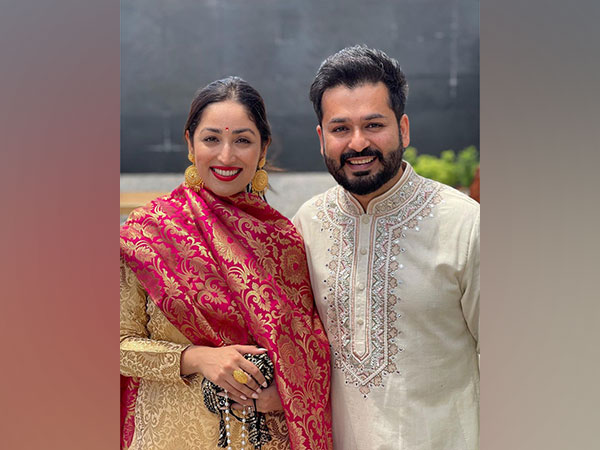 Yami gautam and Aditya Dhar's love started with friendship. The two were strangers to each other earlier but started talking on the sets of 'Uri: The Surgical Strike' in 2019. With the promotion of the film, their friendship also deepened, and they fell in love. But no one got a clue about the relationship between the two. After this, both of them got married on 4 june 2021. people were left in awe after the actress shared the pictures on social media.
Yami gautam told during an interview that the two started talking on the sets of uri in 2019. The actress said, 'I would not call it dating. But, yes our conversation started from there. No one had a clue about the marriage of the actress. He expressed his happiness about this and said that we give great importance to our privacy. Yami liked Aditya's family-work balance. Yami also once told an anecdote that on the set, the crew members were sitting on the floor and Aditya was on the chair. In such a situation, Aditya gave her the chair. It is a small thing to say but because of these reasons, our relationship grew beyond professional.
Yami and Aditya were married very simply. During that time only 18 people attended the wedding of both of them due to Corona. At the same time, Yami kept her look very simple at the wedding and wore her mother's 33-year-old silk saree. Carried Nani's red scarf with it. She was groomed by Yami's sister Surili Gautam. The wedding pictures of both of them also went viral on social media.
మరింత సమాచారం తెలుసుకోండి: