These actresses have been trolled by answering the questions in reverse, even salman made fun of one
Bollywood celebs have their fan following. This is the reason that his personal life also does not remain personal. bollywood celebs are public figures and in such a situation even a single statement given by them can create a ruckus. From his style statement to common sense, he often gets trolled. There are many celebs in bollywood as well who have become victims of trolling by giving wrong answers to questions on a crowded stage. So let us tell you about those stars today-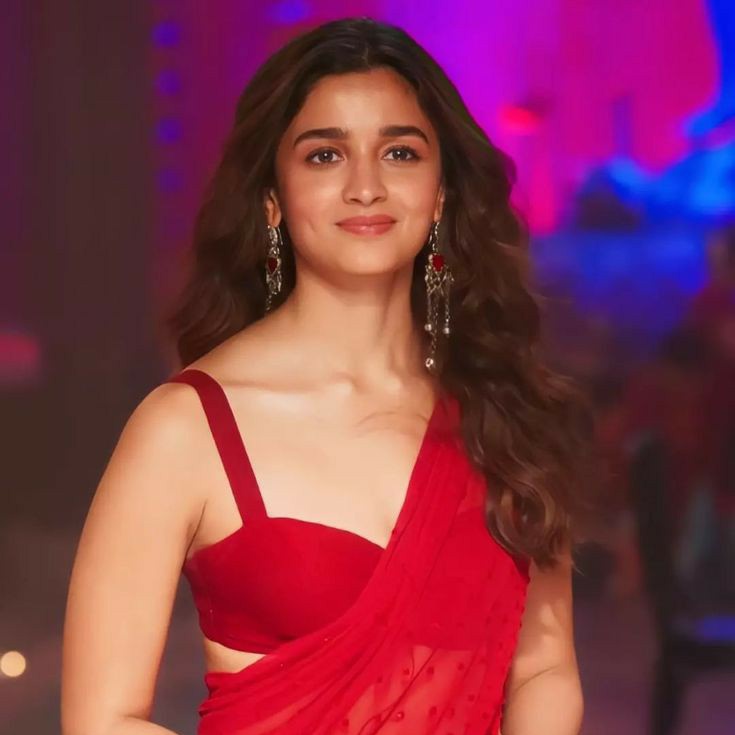 Alia Bhatt's name comes first on this list. When alia bhatt became a part of Koffee with karan, karan asked her the name of the President of the country, on which alia took the name of prithviraj Chauhan. After the telecast of this episode, alia was heavily trolled. That one mistake haunted the actress for many years. Sumbul Touqueer Khan is currently a part of bigg boss 16. In a recently aired episode, Sumbul said that New York is in Paris. Not only this, he did not even know whether london was a country or a city.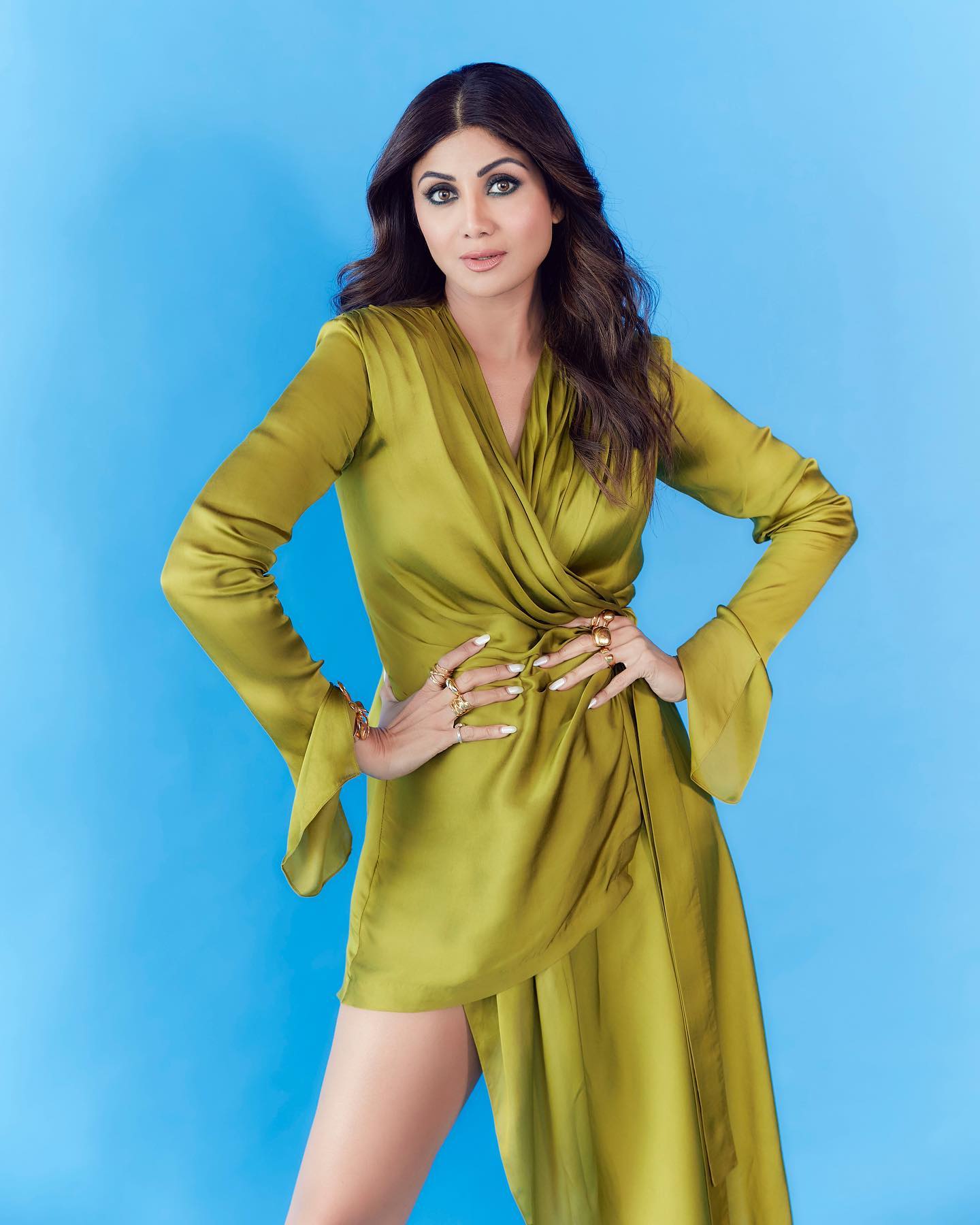 Shilpa Shetty was once trolled for misinterpreting George Orwell's book, 'Animal Farm. This book is based on the Russian Revolution of 1917. While shilpa understood it to be an animal book. When the Council of school Certificate Examinations decided to include the Harry Potter series as a part of the english Literature curriculum. To this shilpa shetty said, "I think having books like 'Lord of the Rings and 'Harry Potter as part of the curriculum is a great step, as it inculcates imagination and creativity at an early age. Even 'Animal Farm' should be included as it will teach the little ones to love and take care of animals.
Rakhi Sawant is known for her outspoken and outspoken style. But Rakhi Sawant's general knowledge is zero. Once he had even misspelled the name of the former President of America. Bigg Boss 15 winner Tejashwi Prakash has been trolled a lot for his wrong answer. Please tell that he has done engineering, but during the episode of bigg boss, he said that if the denominator of a fraction has a larger number than the denominator, then the result is negative. Fans trolled him a lot from salman khan to this.
మరింత సమాచారం తెలుసుకోండి: