Whenever any news comes out in the film industry, one has to work very hard to know whether it is true or false. The reason for that is mostly fake news. So far there have been rumors about many people. Recently there are rumors of tamil drama that heroine Keerthy suresh is in love with hero Vijay Thalapathy for a long time.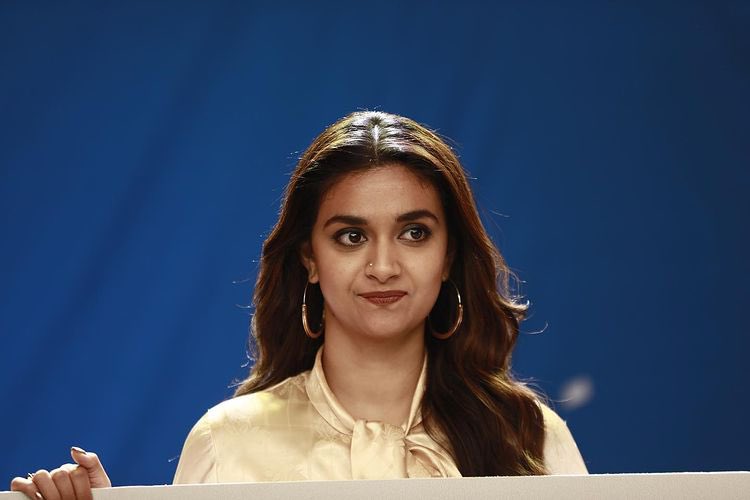 Till recently there were rumors that Vijay was going to divorce his wife Sangeeta. Before you think that they have reduced a bit. Headings like Vijay Thalapati Premayanam with Keerthy suresh are popping up. That's why Kadandoi is trending the hashtag 'Justice for Sangeeta' and is targeting Vijay. They wrote that Keerthy suresh has caused a conflict between Vijay and sangeetha and that's why they are going to get a divorce.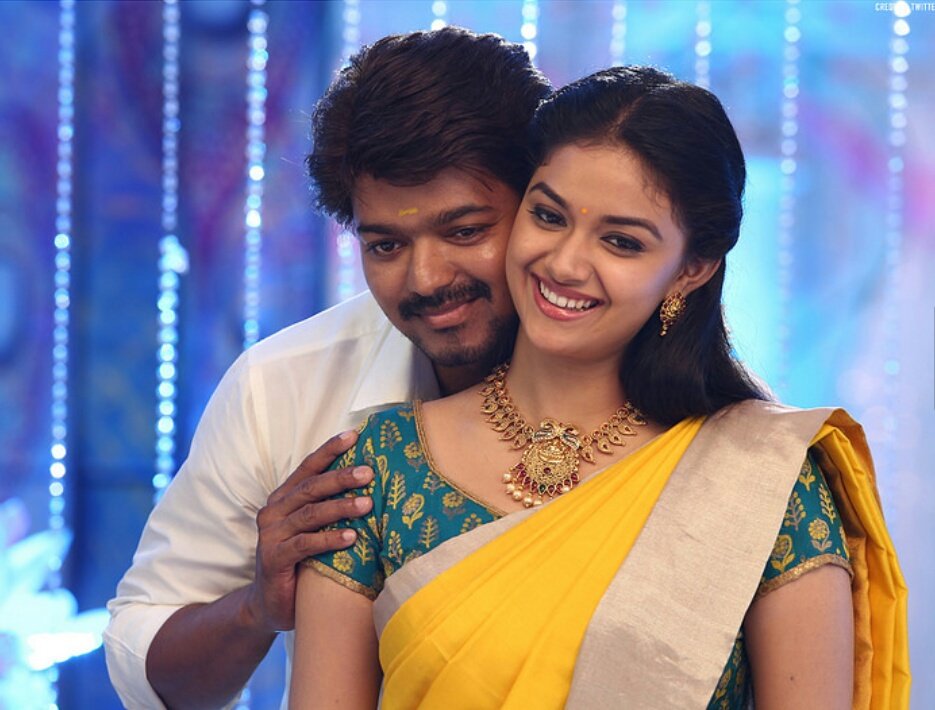 But it seems that all these news are lies. Earlier Vijay acted in Bhairava Sarkar movies with Keerthy. It is reported that Keerthy is also going to be the heroine in the new film coming in the Vijay-Lokesh kanagaraj combo. In this order, both of them are creating fake news as they like by making the pictures taken while shooting together going viral. But many people are of the opinion that all these are fake.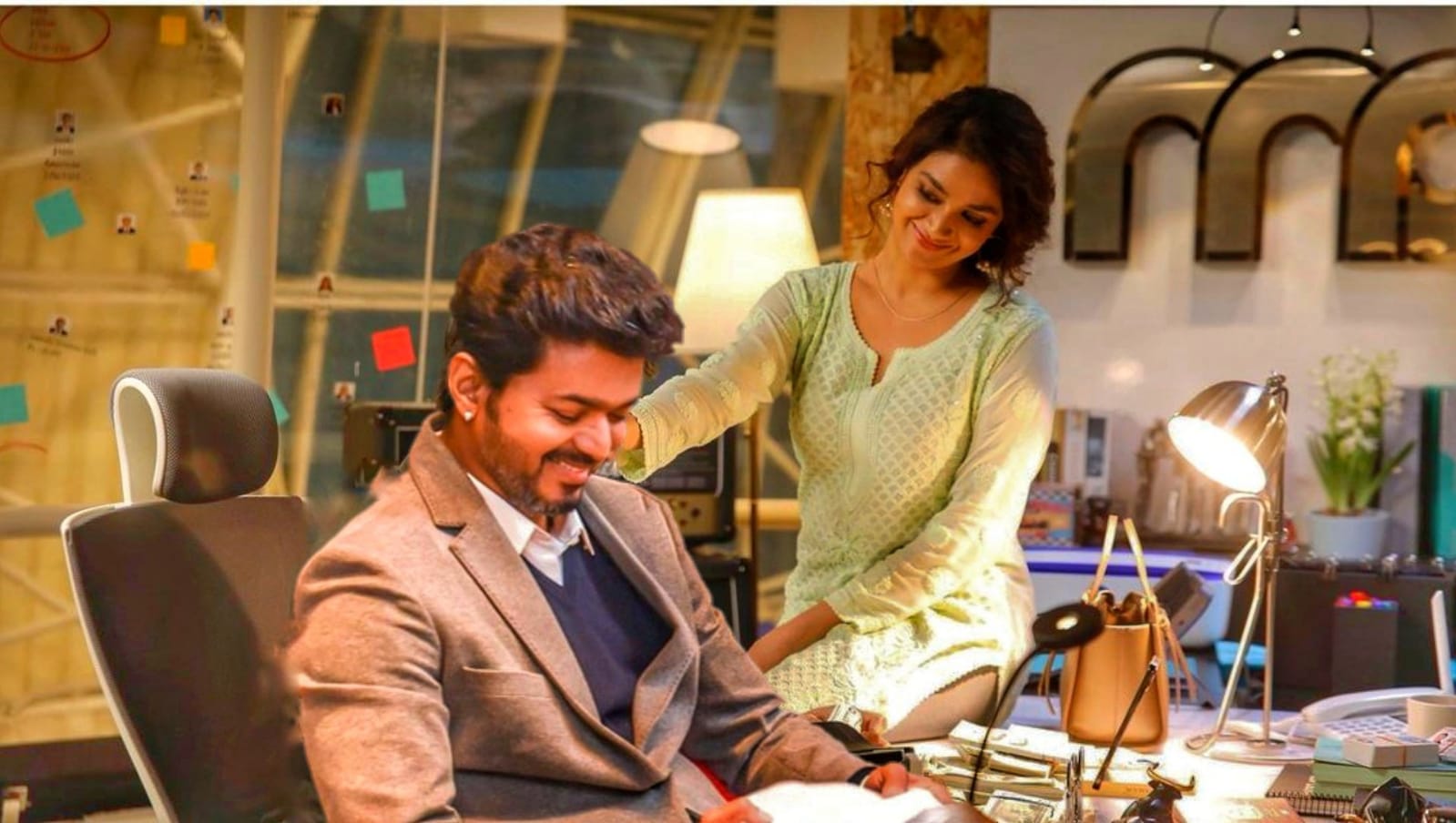 Many movie analysts say that just because they acted together in two or three movies, it does not mean that they are going to get married. Vijay Warisu's film which recently reached sankranti became a blockbuster hit. His fans say that some anti-pans are targeting him and creating fake news. Anyway, many people are saying that there is no love dating between these two. people are told not to believe such news.
మరింత సమాచారం తెలుసుకోండి: