Has Kamal caught rrr fever for 'Indian 2'? The answer is yes. If we go into the details, Universal star kamal haasan got a blockbuster hit with 'Vikram' after a gap of four years. This movie, directed by lokesh kanagaraj, made Kamal's career go down again. kamal haasan, who is in the mood for the success of this movie, has brought in the young hero Udayanidhi Stalin, who released this movie in Tamilnadu, and re-titled 'Indian 2'.
It is known that 'Indian 2' has been stopped for some time due to the dispute between the makers and director shankar due to the crane accident. The shooting of this movie, which started with Kamal's initiative, is currently going on indefinitely. Key moments were shot in chennai in December. This completes the schedule. The next schedule started in Tirupati. There the leading actors are shooting the key scenes.
The film team shankar hopes to complete the shooting of this movie by April. It is heard that the makers are planning to start the post-production work immediately and bring this movie to the audience as a Pan india film on a huge scale in October. If this is the case, Shankar 'RRR' dance master prem Rakshit has been roped in for this movie. It is known that prem Rakshit composed the dance for the song 'Natu Natu' from the movie 'RRR'.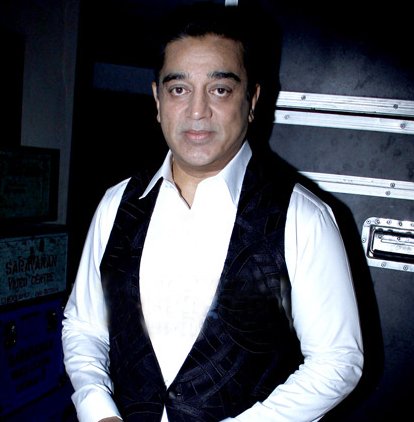 It is known that keeravani has already won the famous Golden Globe award for this song in the original song category. At the soon to be held oscar Awards in Los Angeles, all eyes fell on prem Rakshit as he got 'RRR' nominations due to this song. At the same time, director shankar Drishti also fell on prem Rakshit, and with him, a song for 'Indian 2' was choreographed by prem Rakshit.
మరింత సమాచారం తెలుసుకోండి: