Hari Ramajogaiah, a former mp and prominent Kapu leader, sent a letter to minister gudivada amarnath in response to his criticism of Jana Sena leader Pawan Kalyan, pleading with him not to endanger the future of Kapus. Ramajogaiah said in the letter that amarnath had sold himself out for the cabinet position. "You must develop to reach tremendous heights in politics because you are a newbie. Put an end to smearing Pawan Kalyan. I'm telling you to exercise restraint because I want the best for you in the future.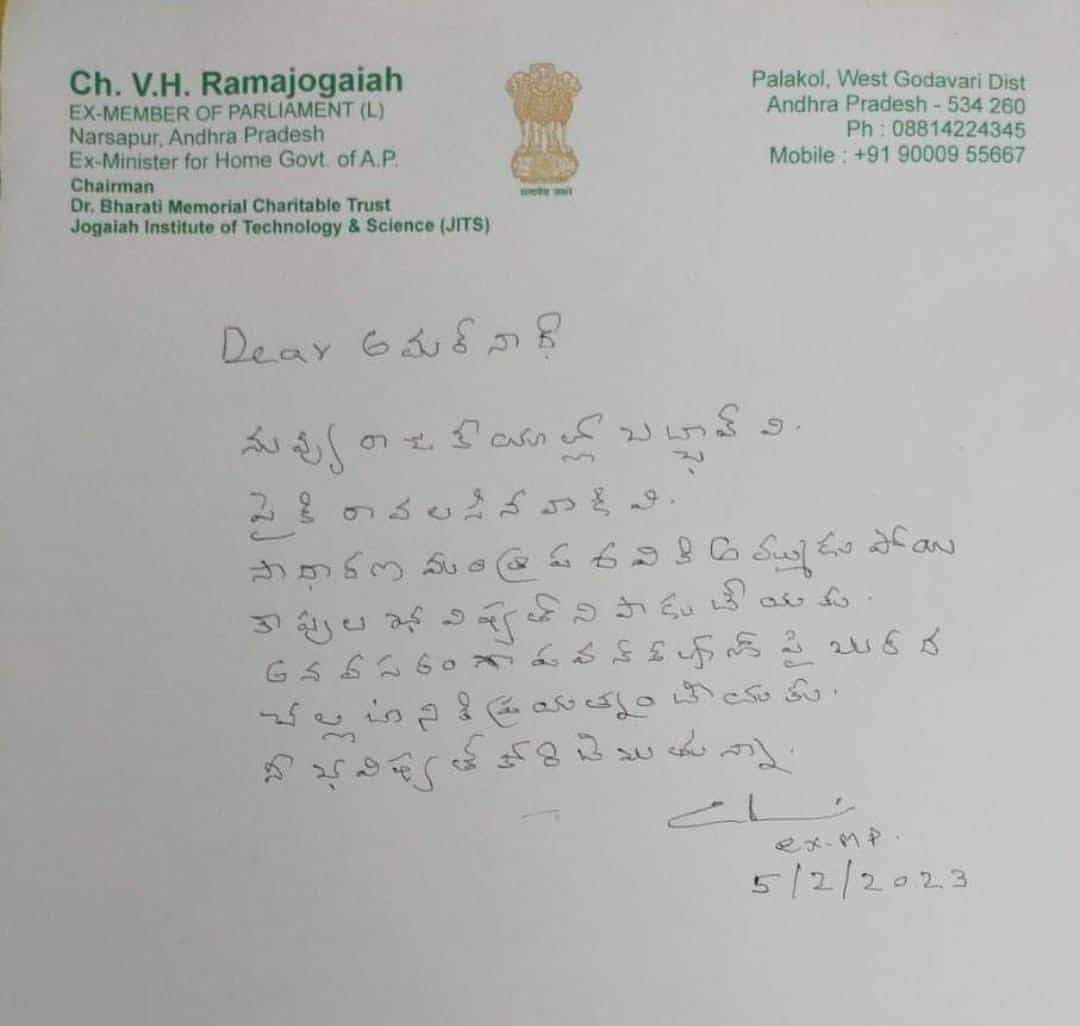 The letter, which was extremely succinct but strongly written, urged the minister to watch what he says and to quit disparaging Pawan Kalyan. This indicates that Kalyan's genuine dedication to the cause of the welfare of the Kapus is apparent to even the top Kapu leader. This letter gives pawan kalyan a boost because it will increase him reputation among the Kapu community and even other segments of the electorate. All of Andhra Pradesh's political groups are striving for the Kapu votes since they could be the difference between winning and losing.
Pawan kalyan fans are going gaga and they are hoping big with Jana Sena party right now.

మరింత సమాచారం తెలుసుకోండి: