The Core Four—Sam (Melissa Barrera), tara Carpenter (Jenna Ortega), twins chad (Mason Gooding), and Mindy Meeks-Martin (Jasmin Savoy Brown)—have moved to New York City to attend Blackmore College, picking up six months after Richie Kirsch and Amber Freeman's Woodsboro murder spree. Nevertheless, Ghostface isn't far behind, and as the Core Four, their new friends, and some recognisable faces get ready for yet another brutal encounter, the victims begin to pile up.
By copying Scream 2, Scream VI succeeds in a number of areas. It was a brilliant choice to relocate the action to New York City because it is terrible to feel helpless when there are so many people around you who simply don't care to assist. The greater body count is also possible in NYC due to the city's larger population density. Ghostface may be more frightening than ever, but they also appear to be having a great time. The angry killer with a sharp tongue and an even sharper knife is joyously slicing their way through Manhattan and Scream VI is all the better for it. The heroes may not be as they are hunted through subway cars and into dark alleyways.
Consequently, Mindy, who has assumed the role of Randy Meeks, gets another great speech in which she criticises franchise filmmaking and uses the deaths of everyone from Luke Skywalker to Dewey Riley as evidence that no one is safe. Before the slashing resumes, Sidney Prescott's absence is briefly highlighted as the lone person who is safe. Fortunately, a few legacy characters are still around. Similar to the second movie, Gale Weathers experiences a memorable pursuit sequence and receives her first terrifying call from Ghostface. Despite a bad wig and a little role, Hayden Panettiere's return as Kirby Reed will draw the loudest applause.
Scream VI hasn't forgotten that "It's about trauma," as Jamie Lee Curtis once remarked. The movie expertly addresses the impact that the slaughter in Scream 2022 had on its survivors, but it doesn't rely too much on this to establish a thesis on the matter. Sam's sad parentage still plays a significant role in who she is, but in this instance, it serves the story well by adding an intriguing element to the most recent Ghostface case. Moreover, Billy Loomis is not a crutch. Instead, sam gets to concentrate on her family—both biological and adopted—while keeping an eye on Tara, chad, and Mindy in New York City. A strong ensemble has been assembled for the forthcoming Scream movies to continue the brand.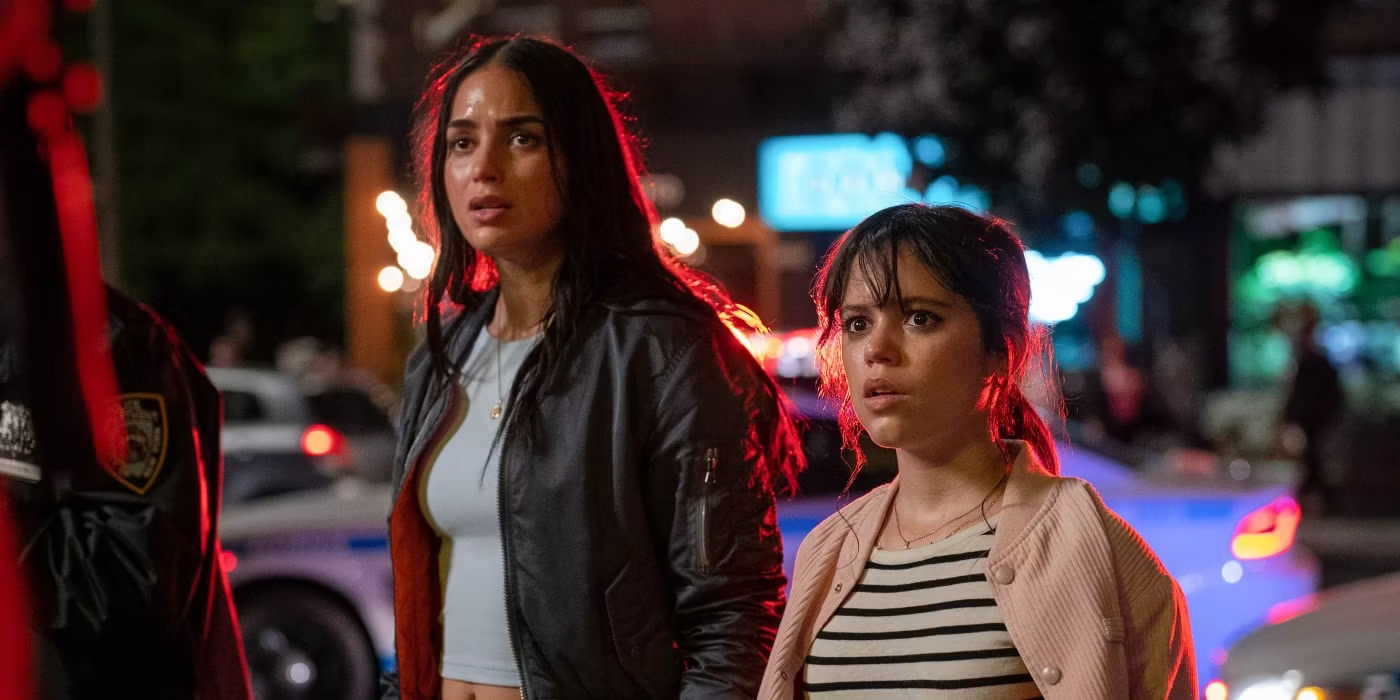 Scream VI is another stride in the right direction for the franchise, brutal, gory, and amusing when it needs to be. The release of Scream in 2022 allayed concerns that the franchise wouldn't survive without Craven's direction, but the cast of Radio Silence, led by directors Tyler Gillett and Matt Bettinilli-Olpin, is adept at what they do and shows it right away.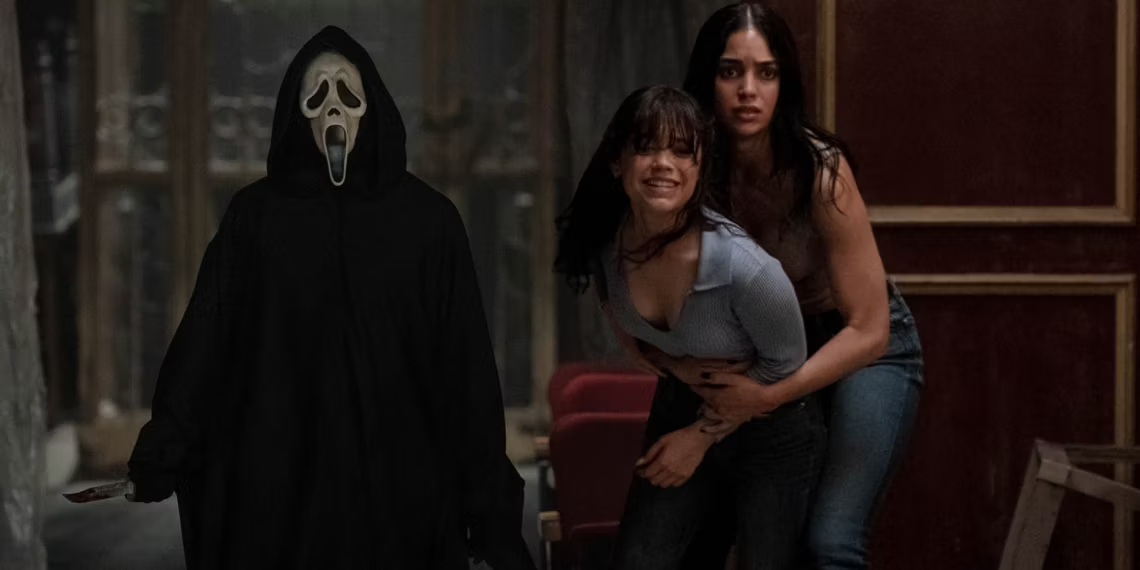 The first kill in Scream VI might very well be the best since Drew Barrymore was chopped and diced in the Californian countryside, and that alone is enough for optimism about what's to come. Despite all the ways that Scream VI is influenced by the first movie, Ghostface's famous line, "There's never been one like me," holds true for both this legacy sequel and the bloodthirsty killer.
మరింత సమాచారం తెలుసుకోండి: