Kareena Kapoor said- 'I got married when actresses used to avoid it, netizens trolled
Recently, actress kareena kapoor said in an interview that she got married when many actresses avoided it.
Bollywood actress kareena kapoor Khan is included in the list of top actresses of B-Town. In his acting career of 22 years, he has worked in many blockbuster films. Talking about their personal life, she married actor saif ali khan in the year 2012. The couple is blessed with two sons Taimur and Jahangir. Recently, Kareena has given such a statement regarding marriage, due to which she has come into the headlines. 
Kareena Kapoor gave a big statement about her decision to get married 
Recently, in an interview with 'ETimes', kareena kapoor said that she married Saif at the peak of her career and continued to work even after marriage. She also said that she got married at a time when most actresses were not getting married due to the fear of not getting films after marriage. According to her, it has suddenly become very 'cool' to get married after their marriage.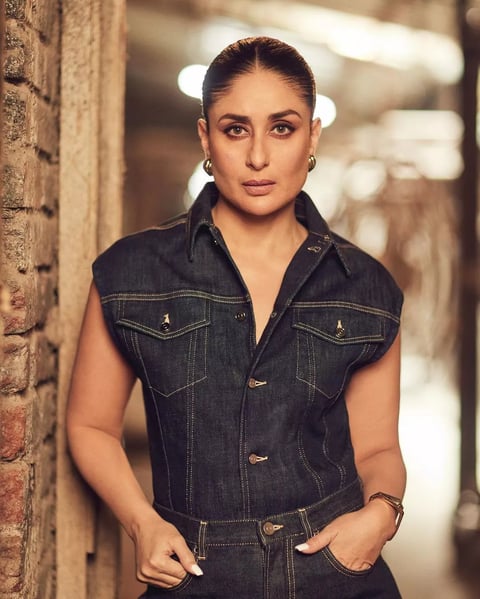 Kareena Kapoor said, "I'm in a happy place because I've always done what I want to do and I'm lucky to have it. When I wanted to get married, I did and that's when any actress Wasn't getting married. Don't know how many actresses are getting married today. It has suddenly become cool to get married and work.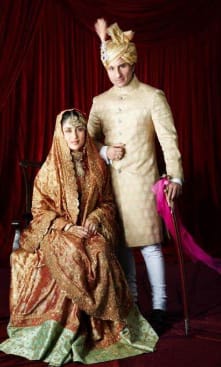 She further added that in the olden days, actresses did not want children after marriage, but things have become normal since Taimur came on the sets. To this, she said, "Earlier, actresses did not think about baby planning too soon. Then all of a sudden working with kids was like, well, you can have a kid and still be working. I have always done what I love and believe in." When kareena kapoor talked about parenting, said- 'It is necessary to spend quality time with children,
For information, let us tell you that kareena kapoor gave birth to her first son Taimur in 2016, about 4 years after her marriage to Saif. After this, in 2021, he welcomed his second son Jeh. During her first pregnancy, Kareena had shot for several advertisements and also did ramp walks. Kareena returned to her work after a break of 2 months after the birth of Taimur. At the same time, after giving birth to Jeh, she took a break for only one month.
However, as soon as Kareena made this statement about marriage and children, a debate broke out on social media. Some people gave examples of rani Mukherjee, kajol, madhuri Dixit, and aishwarya Rai and said that before Kareena these actresses also continued to work after marriage. 

A 'Reddit' user wrote, 'Yes like Kareena has invented marriage as no woman had married before her.' While another wrote, "He is in a delusion." kajol married at the age of 24 when she was number one. Bebo got married when she was in her 30s.
మరింత సమాచారం తెలుసుకోండి: