A woman with her children denied permission..!?

The police have registered a case under three sections against the woman who came and watched the A-certificate movie Viduthalai in the theater. The film has been given an A certificate by the Censor Board, so it can only be seen by people above 18 years of age. In this situation, a woman who came with her child to watch the movie Viduthalai was denied permission, and the police filed a case against her for trespassing in the theater. Yesterday, a social activist named Valarmathi went to watch a movie called Viduthala with her children at a theater in Virugambakkam, Chennai. When she tried to get a ticket for this and enter the theater, the ticket inspector did not allow her to enter.
They said that since it is an A-certificate film, it is not allowed to watch the film with children. After arguing with them, it is said that Valarmathi trespassed and entered the theater. Later, the theater management filed a complaint with the police. After that, the police arrived there and talked to the woman. She did not listen to the police and got into an argument with them. She questioned why they should not watch movies with families and children when they watch movies with half-dressed women dancing with their families.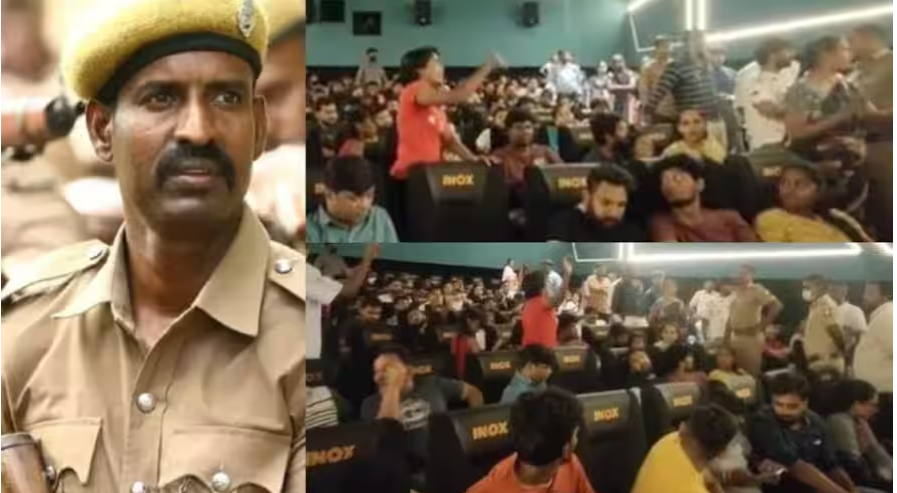 The audience clapped and supported Valarmathi as she said that they decide what to show their children and what not. The police, who left there, registered a case under three categories bringing children to an A certificate film, causing a disturbance in a public place, and trespassing.
మరింత సమాచారం తెలుసుకోండి: