Is ram Charan's movie affected by the disaster of Custody?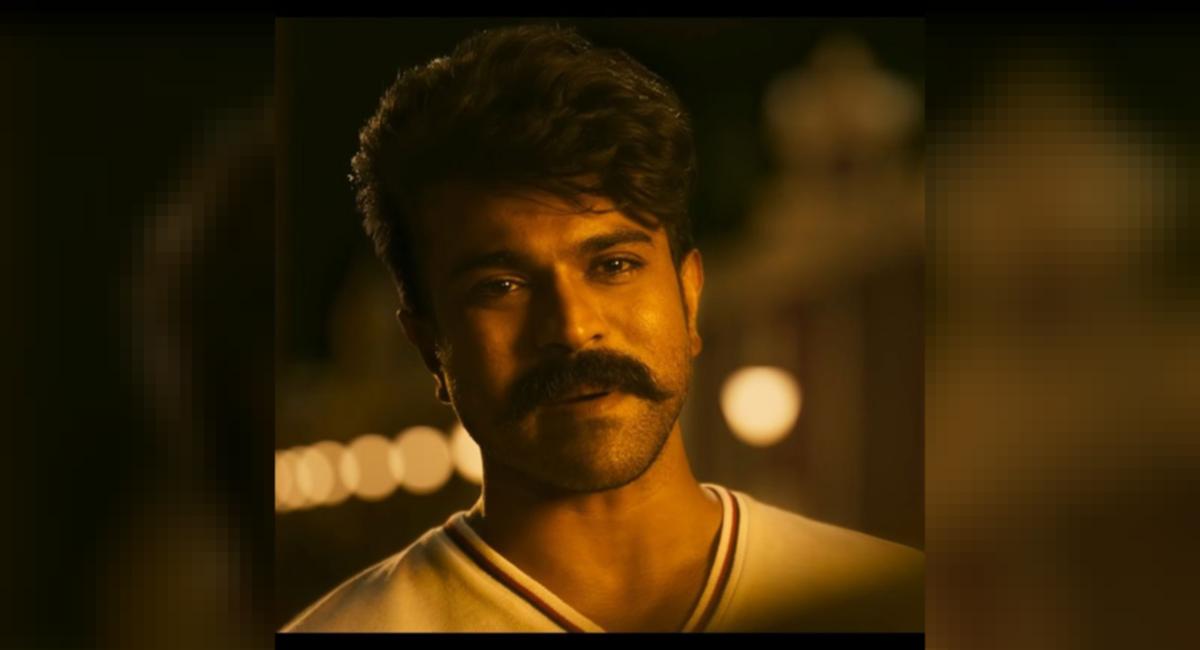 The upcoming "Game Changer" film starring ram Charan has no direct relation to the movie "Custody" starring naga Chaitanya. However, due to "Custody's" failure, the topic of conversation on social media has changed to "Game Changer." See what it is, will we? 
None of the tamil filmmakers who have made it into tollywood have been able to bring telugu heroes success. Ram's experience with "Warrior" by Linguswamy and Mahesh's experience with "Spyder" by murugadoss were both disastrous. Additionally, naga chaitanya recently received a dud from director venkat prabhu with "Custody."
All of these tamil filmmakers produced unsuccessful films starring telugu actors. Currently, Shankar, another filmmaker, is producing the telugu movie "Game Changer." This is the reason why this initiative has everyone's interest right now. ram Charan will play the lead role in the high-profile "Game Changer," which dil raju is doing under Shankar's direction. 
Unfortunately, at a time when everything looked to be going well, this unfavourable contrast surfaced. The filmmakers claim that the film is coming along beautifully and that 75 percent of the shooting has already been done. Can shankar get past this unfavourable feeling? Let's Wait and see.
The movie Custody is about the protagonist attempting to defend the antagonist, as venkat prabhu had previously disclosed. His toughest challenge was to develop a compelling plot given this weak idea. Unfortunately, the second half is a major negative because the events are too dull and without any intensity.
మరింత సమాచారం తెలుసుకోండి: