It is already known that Young tiger NTR's bollywood entry has been confirmed. The ground has been prepared for ntr to go directly to the hindi audience with the movie war 2. It is being reported that ntr, who is currently shooting for the movie Devara, has to join the shooting of war 2 by the end of this year. war 2 director Ayan Mukherjee met ntr who recently wrapped up the latest schedule of Devara.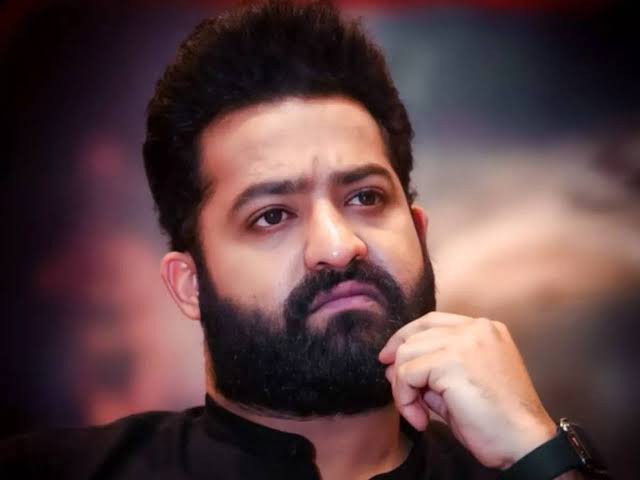 It seems that Ayan Mukherjee, who came to hyderabad for discussions with ntr, explained the script and also discussed the inputs related to the role with NTR. Ayan Mukherjee met ntr once before for war 2. Today, the second meeting between the two is going on. As the script work is almost completed, there is a talk in the media circles that Ayan Mukherjee will come to hyderabad once to give the final narration.
 At the same time, there are chances that the director will get clarity about NTR's dates as well. There are chances that ntr will give clarity in this meeting as to when he will be available for war 2 as the shooting of Devara movie is not yet completed. Most of the shooting is likely to be in Mumbai. There is no doubt that after the movie RRR, NTR's level has increased beyond the pan india range.
మరింత సమాచారం తెలుసుకోండి: