It must be said that bjp has been successful due to months of efforts. The efforts here are to recruit former mp Konda Vishweshwar reddy into the party. Konda has resigned from congress and is now neutral. Ever since Konda resigned from the congress, the Kamal Nadus have made many efforts to get him into the BJP. Many meetings were also held. However, no decision was made.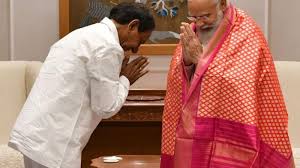 Konda told the bjp before the three-day National Working Committee meetings in hyderabad on July 4. He said that he had decided to join the lotus Party. Konda finally announced his decision during a meeting with telangana in-charge tarun Chugh telangana chief Bandi Sanjay. Information that Konda is going to join bjp in Vijay Sankalpa Sabha.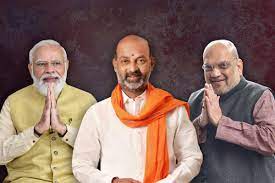 Union ministers narendra Modi, BJP-ruled chief ministers, MPs, party national president jp nadda and several key leaders are scheduled to stay here for three days. bjp sources said Konda had made his decision after taking adequate assurances that he would have priority if he joins the party at this time. bjp leaders are trying hard to get Konda and some others to join the party.
As part of this, kamal nath lamented over the congress + trs leaders. The bjp leaders are in talks with such leaders to identify those who are most dissatisfied with the leadership of the above parties. They are working with the target of getting as many people as possible into the party in the presence of Modi. It remains to be seen whether more will join the BJP. Because if the leaders of other parties do not join, there will be no strong candidates to contest on behalf of the BJP.
మరింత సమాచారం తెలుసుకోండి: