Jana Sena chief pawan kalyan has made sensational comments that no one has made so far. It has become shocking that his comments raised new doubts about his behavior as ap Chief minister and ycp leader. He also made the comments while talking to the party ranks at the mangalagiri party office. The person who once beat the CIs and SIs in the pulivendula police station is now the leader of maintaining law and order in the state.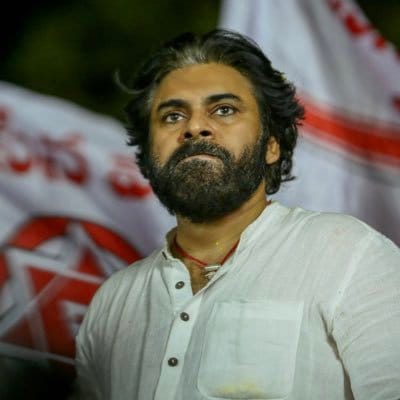 A man stabbed a chicken and said that he did not trust the Andhra police.. He came to telangana and got treated with a famous doctor. 'It was a great leader who gave the chairmanship of Arogya Shree Trust to the doctor who treated him that day. The police should remember that a leader who is saluted by the police is a person who has declared that he has no faith in the Andhra Police. "I am not the person who says that he killed his father and had a heart attack. He stabbed a chicken and said that he has no faith in the police," he said.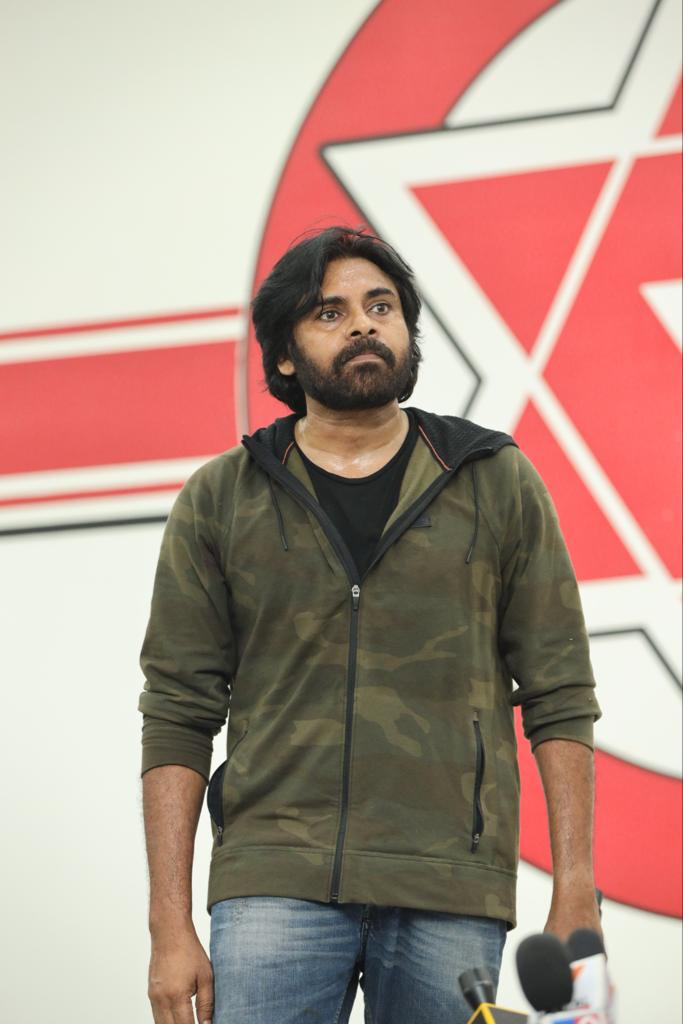 He said that there will be political strategies of janasena for the future of AP.. He should leave any such strategy to himself.. He will write strategies for the future of the state. If it is added at night.. it will turn into curd by morning. He said that it takes time for everything.. It is not easy to build a party with such great ambition. He said that the party did not want to become a group of strong people with the same ambition. "Everything happens slowly. You do your work honestly and move on. I left my family and thought of people as family. Even if he is ready to work as a laborer for the people for the rest of his life,'' he clarified.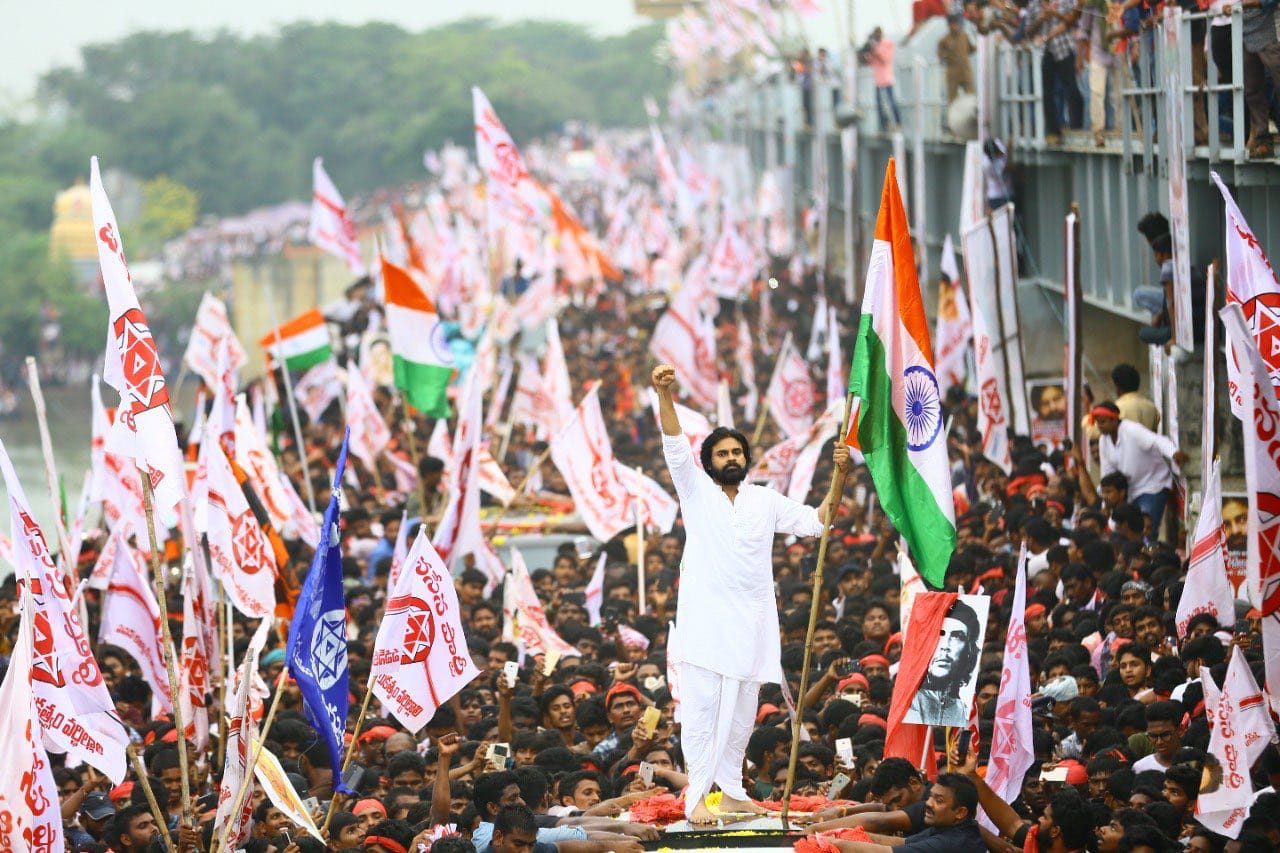 He said that he will not go anywhere.. Even if there is a big failure, he will stand strong.. He will have the back of the people of AP. pawan kalyan answered their words in his own way saying that many people talk about him in many different ways. "Once a communist says. Once again the Marxist says. There are those who say that pawan kalyan has no consistency. First I am a humanitarian. I am a moderate who changes for the needs of my people. I have no particular agenda.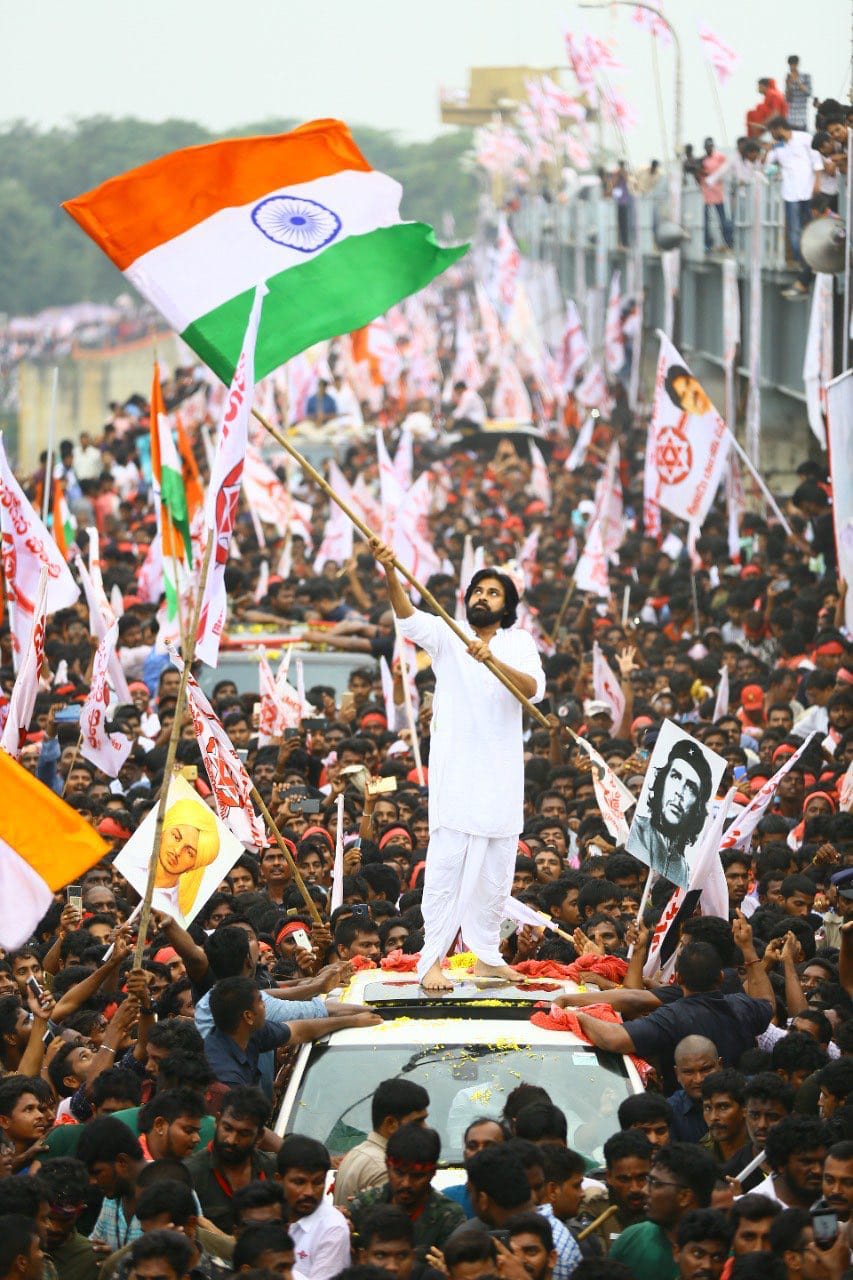 People are the agenda. Mine is not an electoral ideology that changes every five years. An ideology of the past that thinks for future generations. A person who thinks that he should stand strong for the downtrodden castes who have no strength in numbers. He replied to those who criticized him by saying, "I don't care much if different people talk in different ways."
మరింత సమాచారం తెలుసుకోండి: