For the first time after andhra pradesh CM YS jagan became the Chief minister, tdp chief Chandrababu entered kuppam, his constituency. Chandrababu was targeted in his style in a huge public meeting held at Kuppam. Kuppanku, who played a key role in Chandrababu becoming the Chief minister, asked what Chandrababu had done.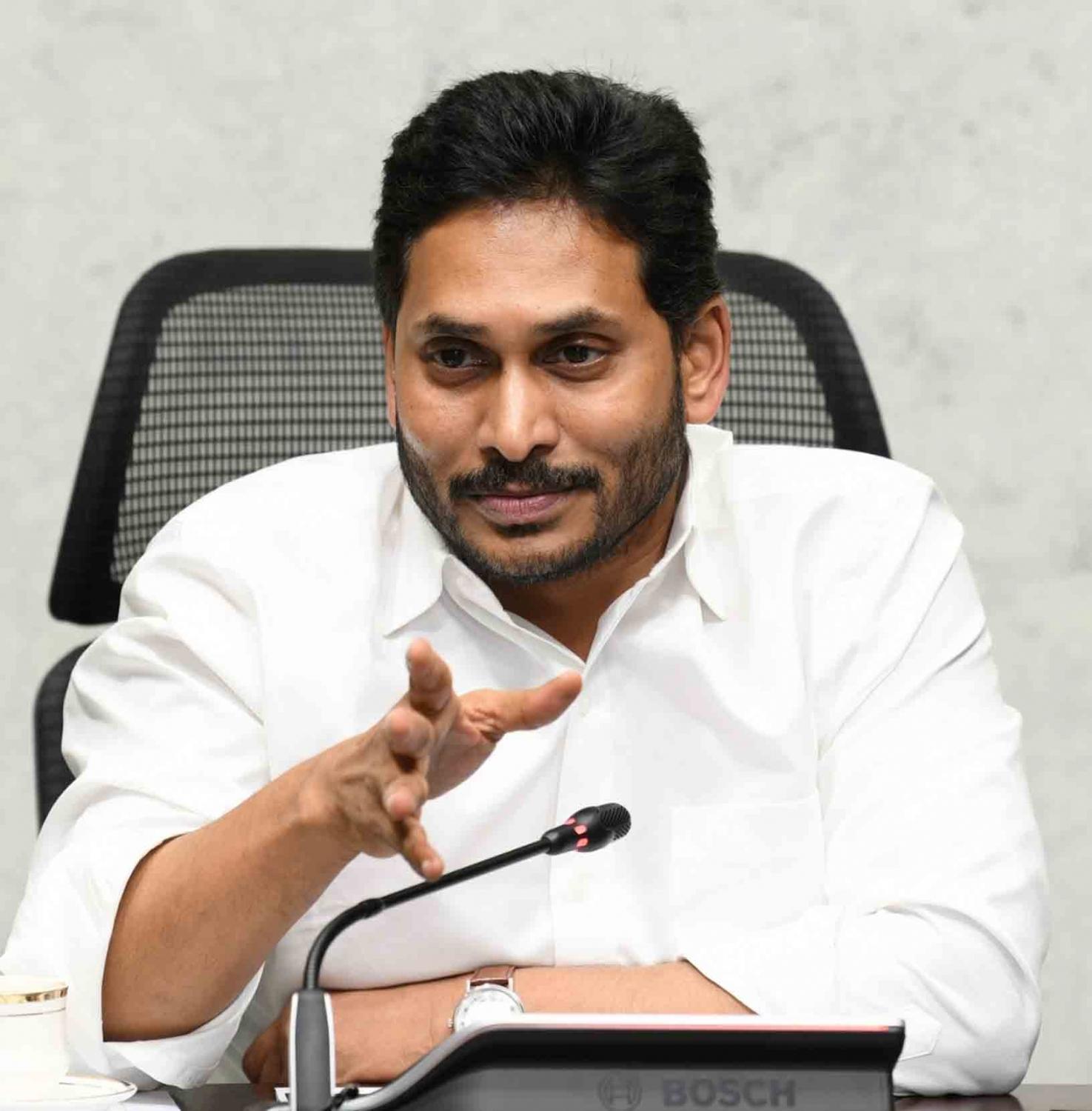 Chandrababu asked what he did. ycp has been targeting Chandrababu in the heap for a long time. kuppam municipality also owns it. She challenged that Chandrababu will be defeated in the next election. To defeat Chandrababu in kuppam, ycp chief leader and minister Peddireddy Ramachandra reddy is implementing strategies in his style.
Defeating Chandrababu in Kumpa is not an easy task for YCP. Although it is not impossible, political analysts say that ycp will have to work hard for this. However, it is being discussed that the ycp has a different plan behind targeting Chandrababu in Kuppam. Due to Chandrababu's focus on Kumpa, the signals that he is struggling to win in his constituency will go strongly to the tdp factions and the people.Unlike in the past, Chandrababu decided to build a house in a heap. Thus he gave clear signals that he is focusing more on the pile than in the past. He decided to travel more in the constituency to avoid losing his grip on the pile. He has already toured the entire constituency several times. ycp strongly believes that by focusing more on Chandrababu Kumpa, the signs of TDP's weakening will go to the people.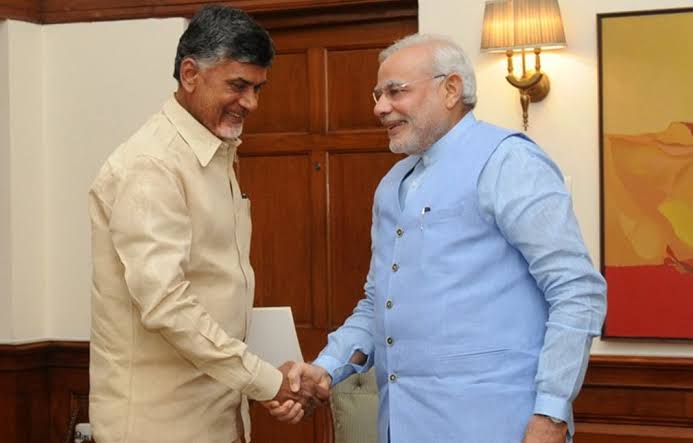 If Chandrababu leaves the kuppam constituency and wants to contest from another seat, that will also be beneficial for YCP. ycp will spread the propaganda that Chandrababu is doing so to lose in the heap. Chandrababu will take some decisions by putting special focus on this kind of pile. The ycp hopes that it will make a profit for them and also put tension on Chandrababu. If that happens, it is reported that the ycp leadership is thinking that the impact will not only be on Chandrababu but the entire TDP.
మరింత సమాచారం తెలుసుకోండి: