KTR is using the word ED body which comes from the mouth of his father, telangana state chief minister KCR. Now CM's daughter and MLC kavitha are following in their footsteps. Speaking recently, she attacked prime minister Narendra Modi. They fired saying ED body. kavitha spoke in the context of the recent ED remand report that Kavitha's name was involved in the delhi liquor scam.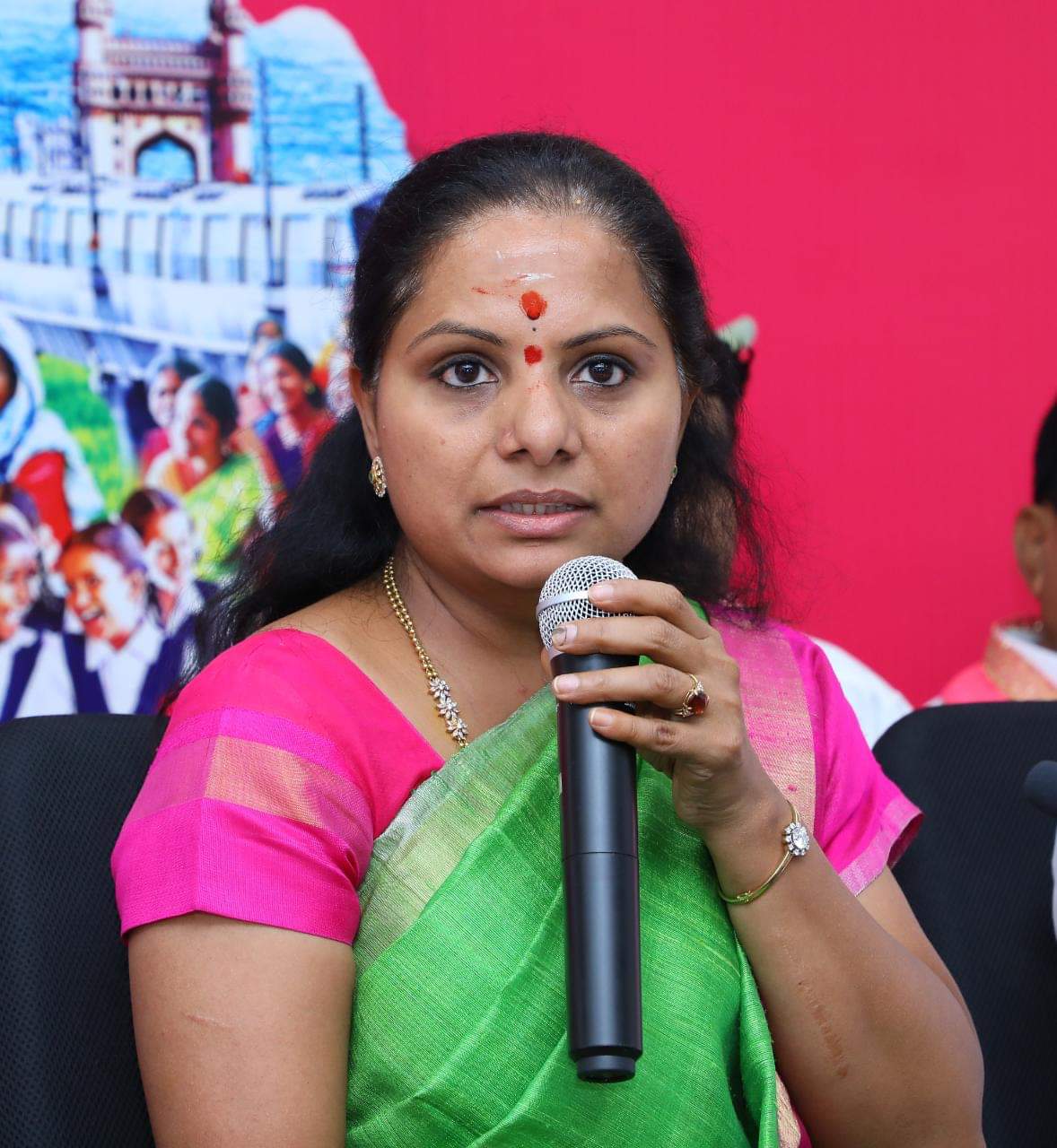 On thursday morning, trs fans flocked to Kavitha's house in large numbers. However, local leaders are said to have played a key role in this. If this is the case, kavitha expressed her anger towards the prime minister while addressing them. He commenated that it is normal for the ruling party at the center to do such things before elections. He commented that the credit for bringing down the governments in nine states of the country in the eight years of sitting on the Prime Minister's chair belongs to the Modi government.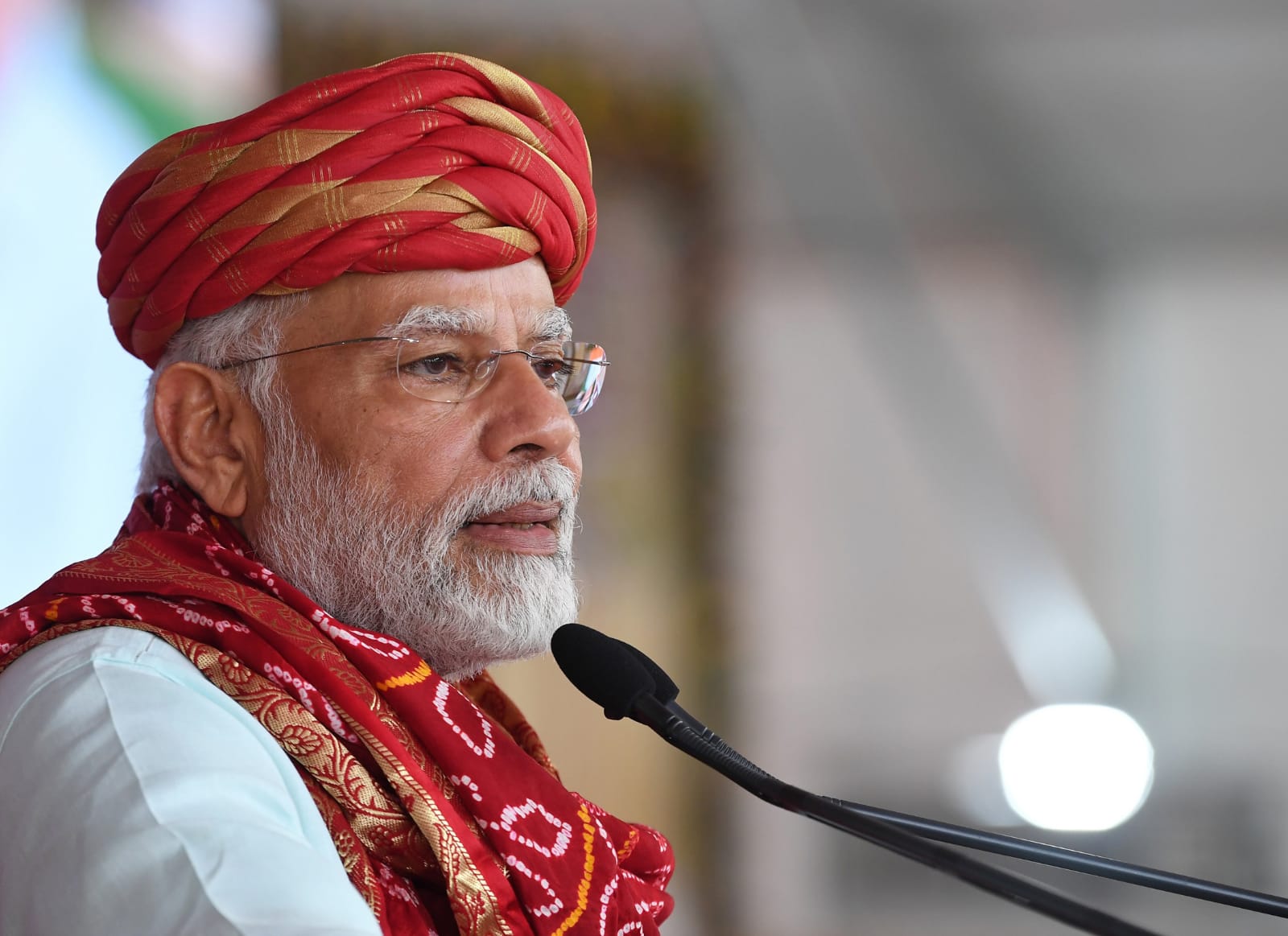 Now no one cares about things like bringing down the governments and bringing leaders of other parties into the party. The reason for this should not be forgotten is that none of the parties in power is sitting on their backs. Because of this, no one is taking Kavitha's criticism of prime minister Narendra Modi seriously. Apart from this, it would have been better if some new things had been mentioned. While talking about values.. they don't want to forget the things that they have done in politics with values. Overall  No matter how much passion is put into the words of the poem, which is like an old tangerine green, it is said that there is no benefit. As much as the nine states were mentioned from the mouth of the poet, many similar things happened in telangana state too. Hearing that.
మరింత సమాచారం తెలుసుకోండి: