There are two ministers in the joint visakha district. In Uttarandhra, there are senior ministers. But chief minister YS jagan has given priority and respect to youth minister gudivada Amarnath. He was also given the status of minister in Waiting. He was treated like a temple instead. Regarding the matter, the visit of indian President draupadi murmu to Visakhapatnam is on the 4th of this month.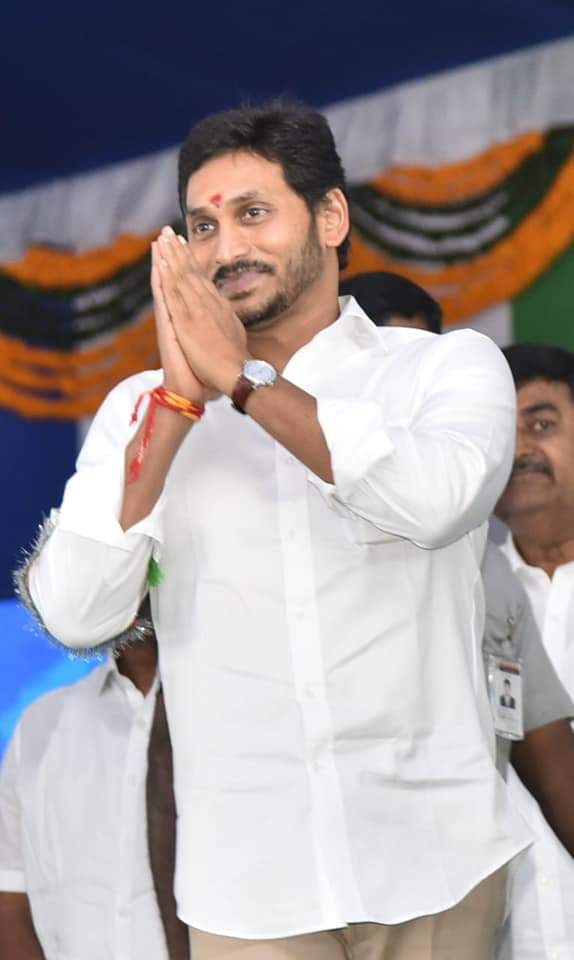 She is coming to participate as chief guest in the visakha Navy celebrations. But as per protocol, only chief minister jagan should welcome her in Visakhapatnam. However, he handed over those responsibilities to minister gudivada Amarnath. It means that instead of cm jagan, gudivada will welcome the President and he will take care of everything while she is in Visakha. From the time draupadi murmu arrived in the city of visakha till the time she left, the representatives of the state government accompanied her. That's the protocol. It is common knowledge that the President is usually greeted by the governor and chief minister at the airport.
But gudivada got this honor. The main reason is that President draupadi murmu will come to vijayawada instead of Visakhapatnam directly from Delhi. It is said that chief minister Jaganmohan reddy will give a warm welcome to the President at the gannavaram airport itself. And in vijayawada, there is a civic honor for the President. She was also attended by governor Biswabhushan Harichandan. The chief minister will participate in these programs along with her. From there she will reach Visakhapatnam. With that, the state government has issued a fresh order handing over the responsibility of monitoring the presidential programs in Visakhapatnam to the state minister gudivada Amarnath.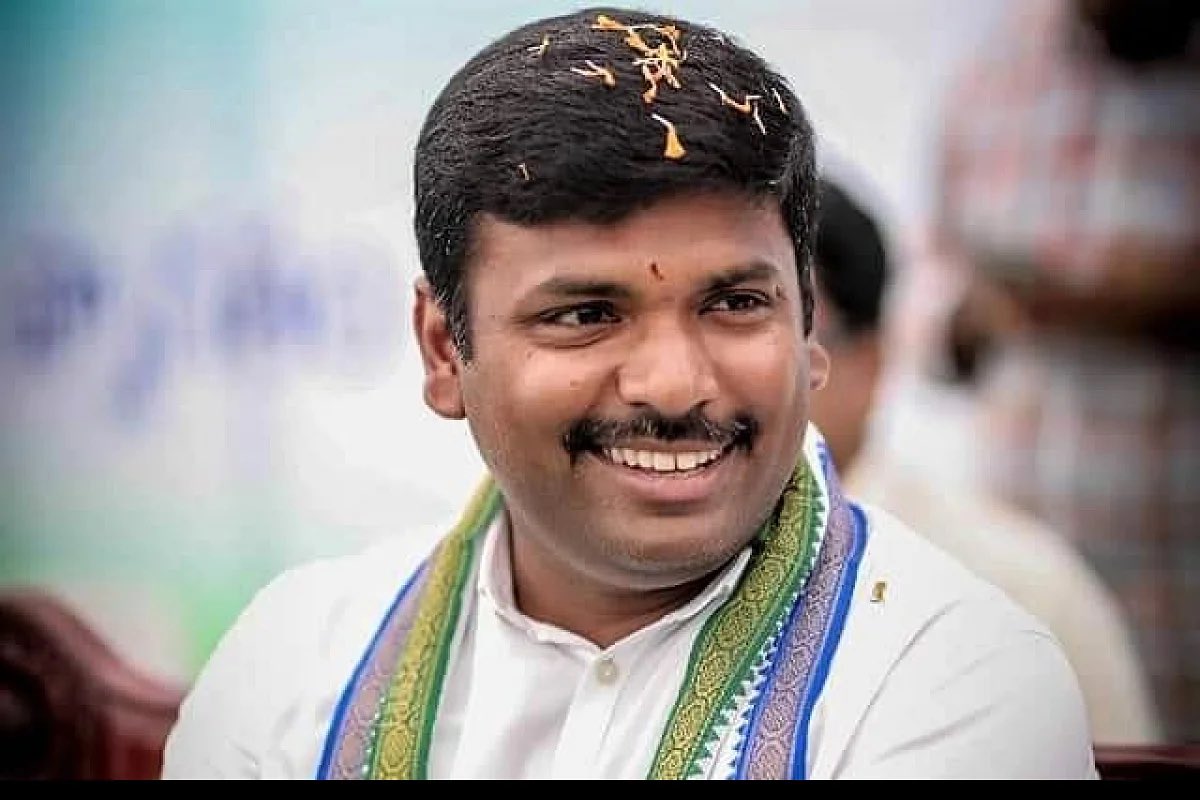 Orders have been issued raising his status and giving him the status of minister in Waiting. As a result, gudivada amarnath will act as the government representative in place of the chief minister from the time the President is welcomed at the visakha Airport until the President returns from Visakha. Not only that, but minister amarnath will also participate in the prestigious Navy Day in visakha along with the President. In a way, this is a great opportunity for this young minister. After all, he is close to Jagan. That is why they say this is polite. So gudivada is now thinking that jagan is the next word.
మరింత సమాచారం తెలుసుకోండి: