After a gap of almost three years, Celebrity cricket League is about to start with a bang. In this, the movie stars, who are stirring up the fans with their acting on the silver screen, will make noise with the bat in the ground. They will fill the fans with excitement with their stunts. Stars who entertain in movies will play cricket with a bat. Fans are already eagerly waiting for this celebrity cricket league. Many actors from telugu, Tamil, kannada, Malayalam, Bhojpuri, Bengali, Punjabi, hindi languages will be a part of this.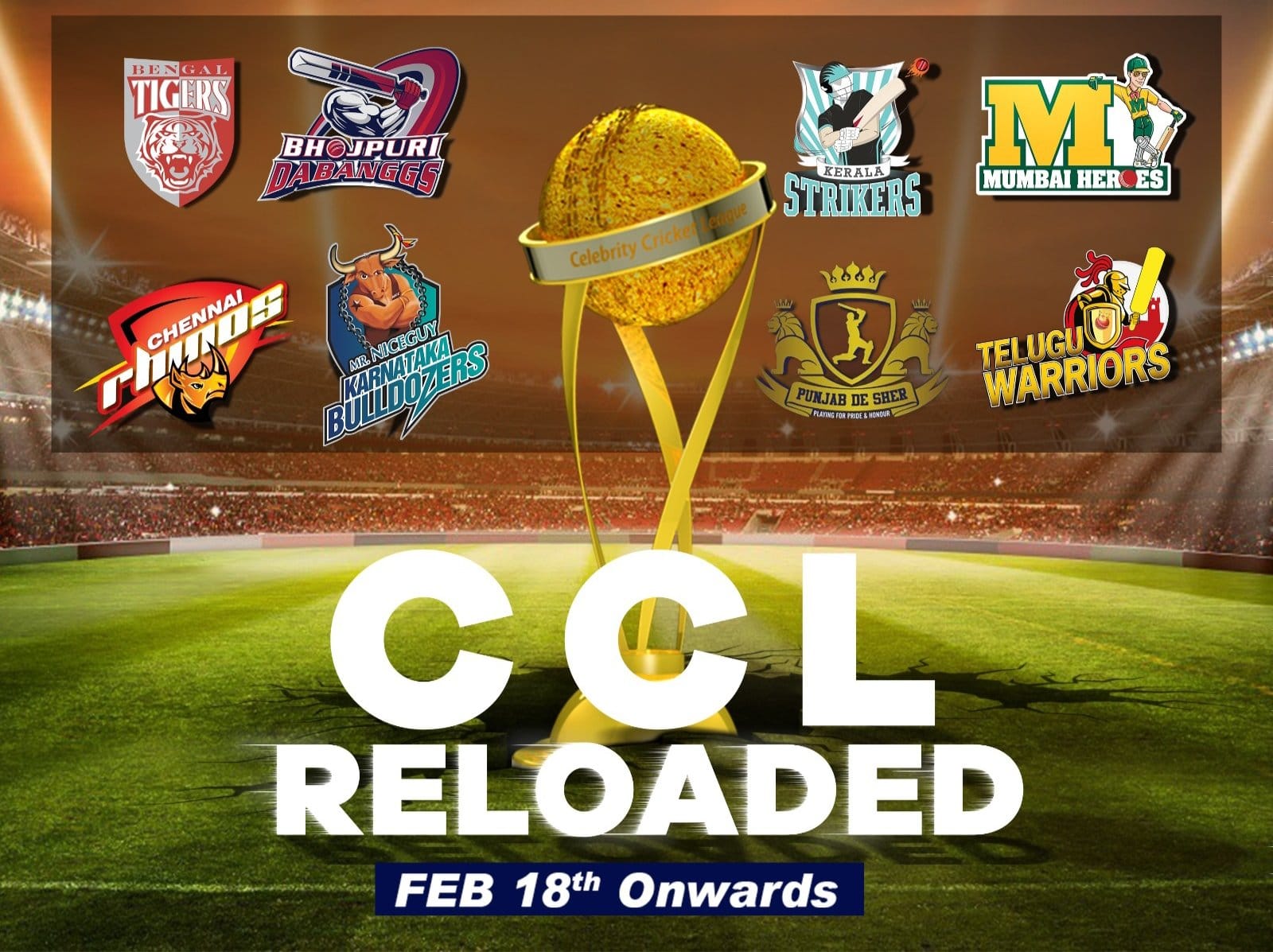 To this extent, the schedule of Celebrity cricket League 2023 was announced on Saturday. It is stated that it will start on february 18. movie fans are celebrating after knowing this. They are already preparing to watch the match. Match Details: This Celebrity cricket League will be held from february 18 to march 19. telugu Warriors bengal Tigers chennai Rhinos kerala Strikers karnataka Bulldozers mumbai Heroes Bhojpuri Dabanggs punjab The Shares teams will compete. Young hero Akhil Akkineni will act as the captain of the telugu Warriors team. Kiccha sudeep of kannada team was selected as arya captain of chennai team.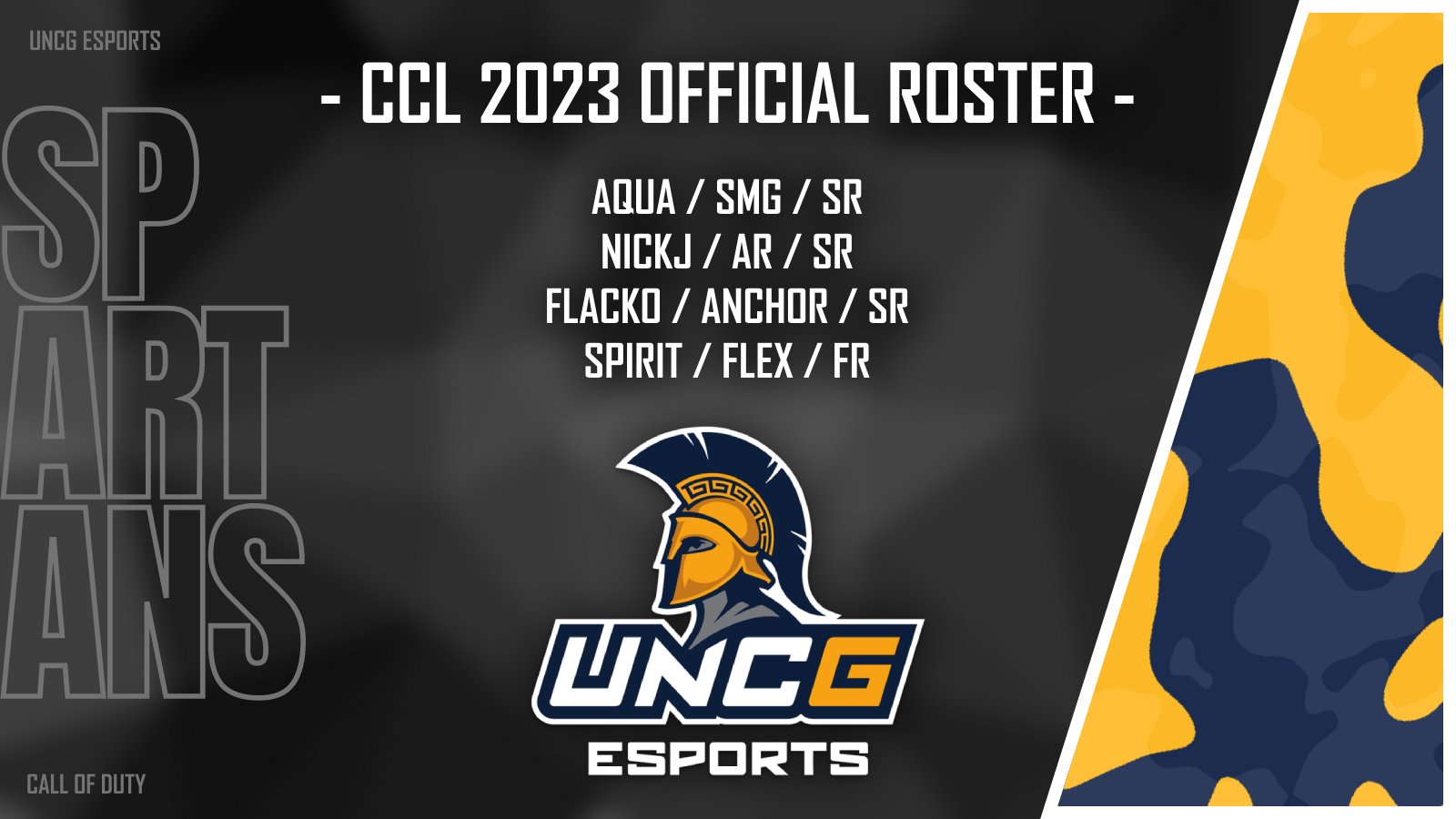 Mumbai Heroes will face chennai Rhinos on the same day. Telugu Warriors will play their first match against kerala Strikers on february 19. Celebrity cricket League matches will be held in Lucknow, Jaipur, Bangalore, Trivandrum, Jodhpur, Hyderabad. Hyderabad will host the final match. As brand ambassadors, In this, venkatesh will act as brand ambassadors for the telugu team.  Salman Khan will act as the brand ambassadors for the bollywood team and mohanlal will act for the kerala team. Fans are eagerly waiting to watch these matches.
మరింత సమాచారం తెలుసుకోండి: