Sunil Gavaskar has suggested that shikhar dhawan will not feature in India's squad for the t20 World Cup. The t20 world cup will be held in australia in October-November. The indian team led by rohit sharma is actively preparing for this t20 World Cup.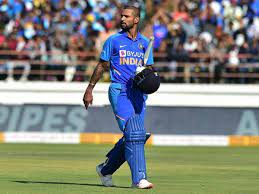 There is a fierce competition between many players to be included in the indian squad for the t20 World Cup. So the indian team selection will be very challenging. The indian team's opening combination, middle order batting, spin combination, fast bowling unit are all almost certain. There is only competition for one place. suryakumar yadav and shreyas iyer are vying for the 4th row. Similarly, the question of who is the wicket-keeper is as dinesh karthik continues to bowl well while rishabh Pund continues to bat.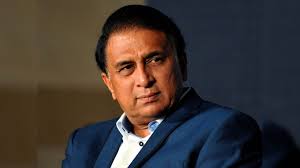 Rohit - rahul will be the opening batsman. ishan kishan will be the reserve opener. So even if senior opener shikhar dhawan continues to excel in the IPL, he has no chance of getting a place. That is what former legend sunil gavaskar has said. Many former legends are commenting on the indian team combination for the t20 World Cup.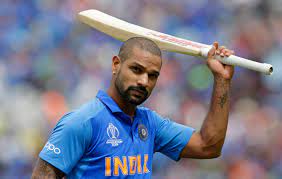 As such, sunil gavaskar and shikhar dhawan are unlikely to feature in the indian team. If shikhar dhawan had been included in the squad for the t20 world cup, he would have been featured in the england series. But he did not. So he will not have a place in the squad for the t20 World Cup. For me, Gavaskar has said that Rohit and rahul should be the starting batsmen.
మరింత సమాచారం తెలుసుకోండి: